ANGELES CITY — Opposition Councilor Carmelo "Pogi" Lazatin, Jr. has requested Mayor Edgardo Pamintuan to provide all utilities needed by the relocated wet section vendors in the Pampang Public Market.
In a letter to Pamintuan, Lazatin said the wet section vendors sought his help to provide them with adequate electric and water supplies.
"So far the city government has provided electric supply to the vendors' temporary stalls but it is not enough, causing it to overload," Lazatin wrote.
Further, Lazatin said, "water source has not been provided by the city government."
"Since there is no water supply, the vendors are worried about their temporary stalls' cleanliness and tidiness," he added.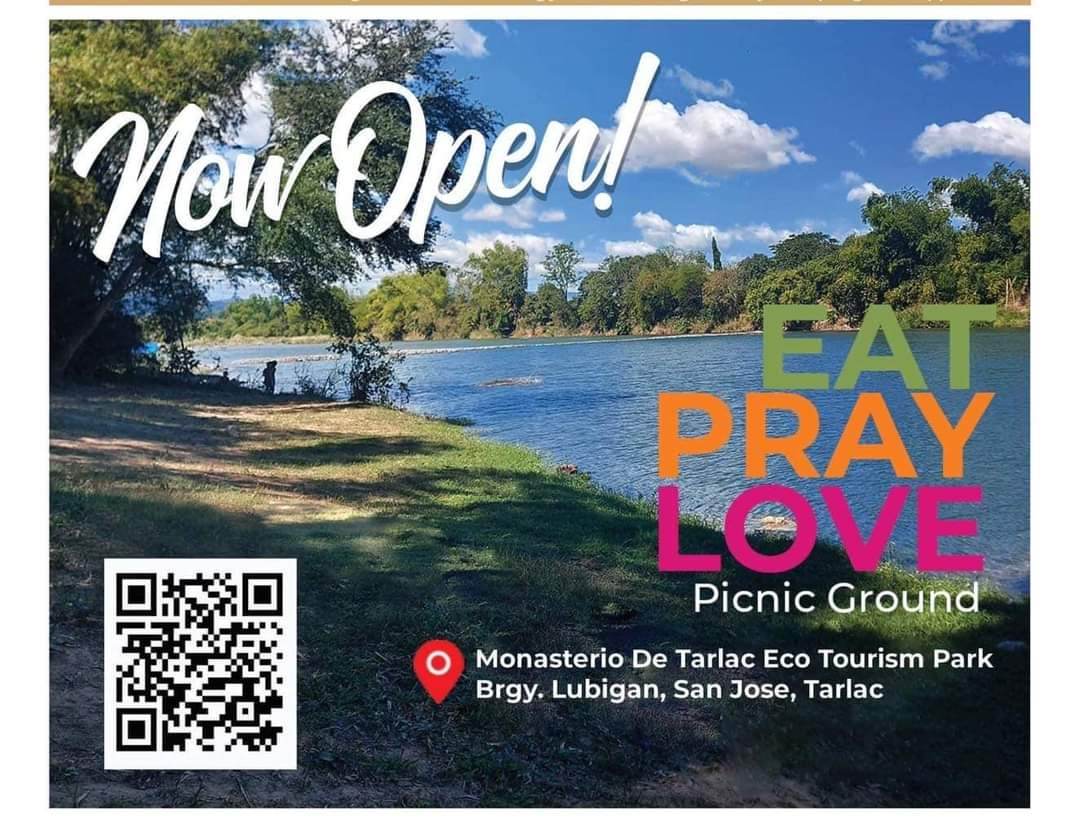 "The wet section vendors have promised to cooperate with the programs of the city government, however, I believe that, we, as city administrators, must provide them with necessary utilities at the soonest possible time to help them with their day to day operations," Lazatin said.
The vendors visited Lazatin in his private office last November 9, where they raised their concerns and sought his help.
The wet section vendors were relocated by the city government early this month at the market's parking space to give way for the market's renovation.
The vendors also said that the City Engineer's Office has yet to post the stall plan for temporary stalls in the Pampang Market Office, which has agreed upon during the meeting last October 24, 2016.


The vendors added that other vendors, who are not included in the master list, are allegedly occupying stalls similar in sizes to what they are occupying.
"Nuong nandoon po kami sa dati naming puwesto iyan pong 'magbubuntok' ay mas maliit ang puwesto sa amin. Ngayonpare-pareho kami," one of the vendors' complained.
Lazatin requested that Pamintuan hold a meeting with all the vendors and their officers "to once and for all discuss the vendors concerns and apprehensions" at the soonest possible time.
"Para sa akin, mas makabubuti kung diretso makausap ng mga vendors si Mayor Pamintuan dahil sigurado aaksiyunan agad niMayor iyan," Lazatin said.
Lazatin visited the temporary stalls of wet section market today (November 10, 2016) to personally see their situation.
Afterwards, Lazatin went to the office of the Angeles City Water District General Manager Liwanag to follow up the installation of water connection to the wet sections temporary stalls.
He also visited the office of City Engineer Don Dizon in City Hall to follow up the posting of stall plans.
Lazatin also asked Dizon to regularly conduct drainage clean up at the wet section temporary stalls.