Harmful food with too much sugar or salt and carbonated drinks will soon be taken out from shelves of private and public schools in Angeles City. That is, if the ordinance passed by Councilor Carmelo "Pogi" Lazatin, Jr. will breeze in the City Council.
Lazatin recently filed the ordinance, banning the sale of junk foods and carbonated drinks within school premises.
Lazatin said the proposed ordinance aims to protect and promote the health of school children by limiting their exposure to potentially harmful food and drinks by banning the sale of junk foods and carbonated drinks including drinks with artificial or synthetic sweetener.
Artificial or synthetic sweetener is defined under the ordinance as sugar substitutes or food additives that duplicate the effects of sugar in taste.
Junk food refers to food products that have either too much salt or sugar and with more than the required monosodium glutamate (MSG) or food that is of little or no nutritional value and often high in fat, sugar, salt and empty calories.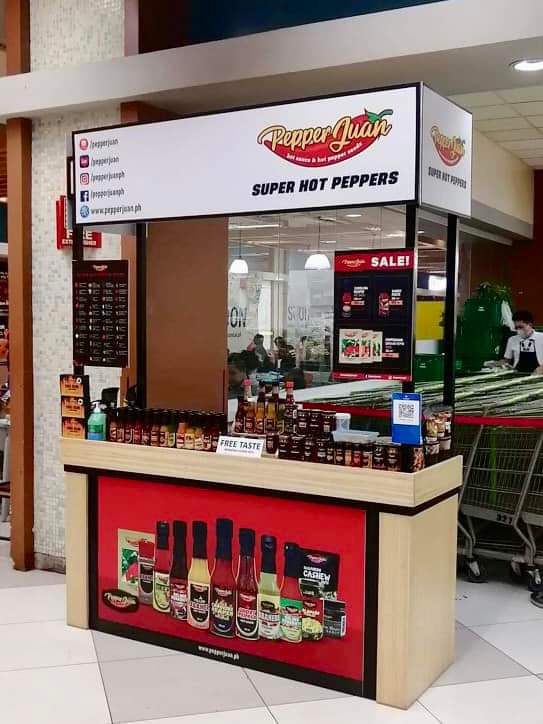 "Health is the most priority for the children. Since school is considered as the second home of our children, I believe we should be vigilant and make sure they only eat nutritional foods," Lazatin Jr. said.
Lazatin added that numerous studies revealed that the increased availability of junk food to children increased the risk of childhood obesity.
"Although the Department of Education (DepEd) has also issued Order No. 8 Series of 2007 prescribing that only nutrient-rich foods will be sold in school canteens, marami pa rin po sa ating mga public and private schools dito sa siyudad ang patuloy na nagbebenta ng mga junk foods," Lazatin said.
Aside from banning the selling of carbonated drinks, drinks with artificial or synthetic sweeteners and junk foods, the ordinance also provides for the prohibition of students from bringing in to school junk foods as "baon."
The ordinance also proposes that instead of carbonated drinks, drinks with artificial or synthetic sweeteners, school canteens operators should sell beverages such as milk and shakes and juices prepared using fruits and vegetables.
Also, instead of junk foods, school canteen operators are required to sell nutrient rich foods such as root crops, noodles, rice and corn products in native preparation, fruits, vegetable and fortified products labeled rich in protein, energy, vitamins and minerals.
School canteens will be regularly checked and monitored by the school head or assigned health coordinator to ensure that no carbonated drinks, drinks with synthetic sweeteners, and junk foods are being sold.
A penalty will be imposed to any person who will violate any provision of the ordinance.
For the school canteen operators, penalties will include a fine of P1,000 and suspension of canteen operation for three months for first offense; P2,000 fine and suspension of canteen operations for three months for second offense; P5,000 fine and closure of school canteen for third offense.
School administrators will also be held liable for failure to implement the provisions of the ordinance. A P1,000 fine will be imposed for first offense, P2,000 for second offense and P5,000 for third offense.