Mabalacat City's cultural treasure Ysagani Ybarra whose real name is Rodolfo Siegfried Tiglao Ranada has died. He was 71.
Ybarra composed the hit songs "Biyaheng Langit" sung by folk rock icon Lolita Carbon of Asin and "Bilog Na Naman Ang Buwan" which was popularized by Filipino band Tropical Depression.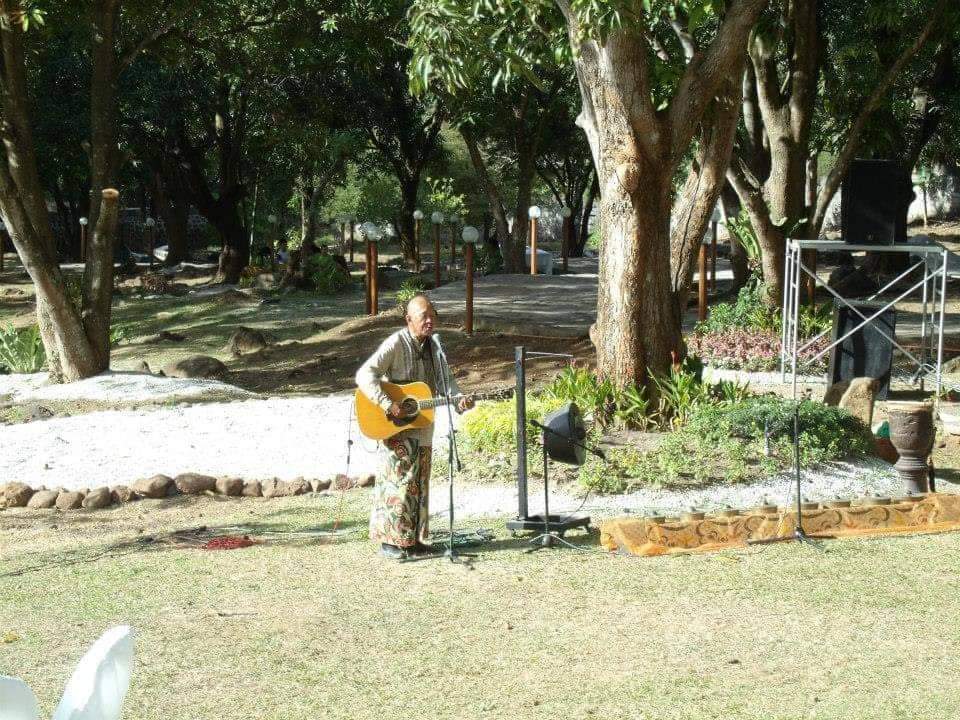 He was also a film actor, visual artist and an international theater actor who toured in Europe as lead of the musical play GoldTooth.
In 2018, Ybarra adopted the displaced members of the Sama D' Laut community in Mabalacat City. They were 'forcefully evicted' from their shanties in Tabun without a relocation plan.
In his recent Facebook post dated August 25, 2022: "My excruciatingly slow recovery efforts to an improved healthy state. I just had my very first executive check up at the ripe age of 71 .The doctors cannot pinpoint at present the cause of my 3 month lingering malaise. I am to go on a dry fast tonight in preparation my series of tests tomorrow."
The cause of his death is yet to be confirmed by his family members.