LausGroup of Companies (LGC) and Global Cars Philippines, Inc. Chairman and CEO Lisset Laus-Velasco was named Woman Entrepreneur of the Year at the recently-concluded Entrepreneur Of The Year Philippines 2022, an annual search for the country's most undaunted and unstoppable entrepreneurs. The Woman Entrepreneur of the Year is awarded to an individual who has shown exemplary management excellence over a sustained period of time, making her a trailblazer in her particular field of business–in Ms. Laus-Velasco's case, the male-dominated automotive industry.
Ernst and Young and SGV Foundation–the organizers of the world-renowned annual search– awarded Ms. Laus-Velasco the much-coveted accolade at the Hyatt Manila on November 21. Ms. Laus-Velasco is one of the two Pampanga-natives who also received top plums of the night–the other one being Dennis Anthony H. Uy, CEO and co-founder of Converge ICT Solutions, Inc. (Converge), who was named the Entrepreneur of the Year 2022 and the Master Entrepreneur Of The Year Philippines 2022. Another Pampanga-born entrepreneur in the list of nominees include Robert Lo, CEO of RDF Feed, Livestock & Foods, Incorporated.
As the chairman and CEO of Global Cars Philippines, Inc., Ms. Laus-Velasco is at the helm of the company that is mainly responsible for the growth of the automotive industry in Northern and Central Luzon, as well as the many other affiliate companies operating in the fields of hospitality and tourism, media, real estate, and non-life insurance.
"I am honored to be named Woman Entrepreneur of the Year tonight; this not only represents the grit, determination, and hard work required in this fiercely competitive industry, but I truly hope it inspires the next generation of women in businesses to dream bigger than ever before." Laus-Velasco continued, "My greatest inspiration is my dad Levy, who was a man of integrity and hard work. He has inspired me endlessly and the work that we do. This recognition, however, would not have been possible without the unwavering love and support of my family and the whole LausGroup of Companies. For that, I am incredibly grateful."
Ms. Laus-Velasco joined the family's dealership–founded by the late Levy P. Laus–in 1995 first as a sales consultant, and in the 2000s took on a more active leadership role as chief financial officer after the acquisition of Ford Libis dealership. In 2004, Ms. Laus-Velasco became chief operating officer and managing director of GCPI after the company opened its third dealership in Dagupan City. Under her leadership, the company continued to expand and now has 10 Ford dealerships in its portfolio.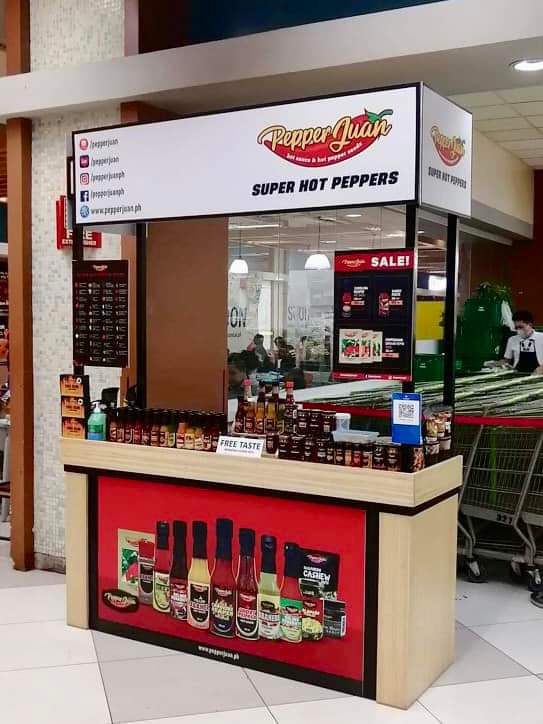 The EY Entrepreneur Of The Year™ is an annual awards program that honors Philippines' top entrepreneurs for their contributions to the economy and society. For more than a decade, EY has been committed to supporting the entrepreneurial cause in the Philippines, coinciding with the government's focus on fostering entrepreneurship and grooming local entrepreneurs to take on the world market.