An all-Filipino group of businessmen is set to build a new hotel in Clark Freeport.
Medal Consortium Inc., a conglomeration of five locally owned corporations, inaugurated the site of their new hotel on May 1.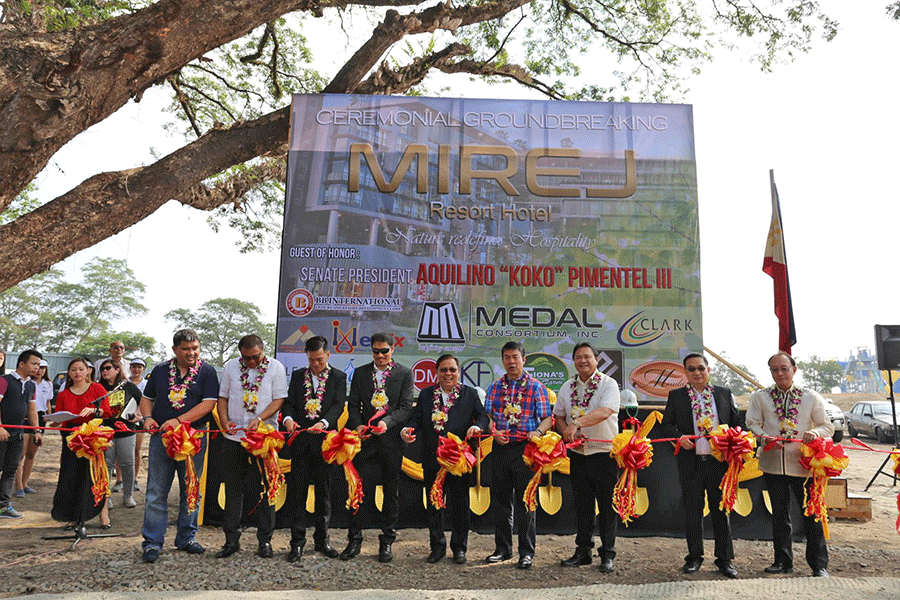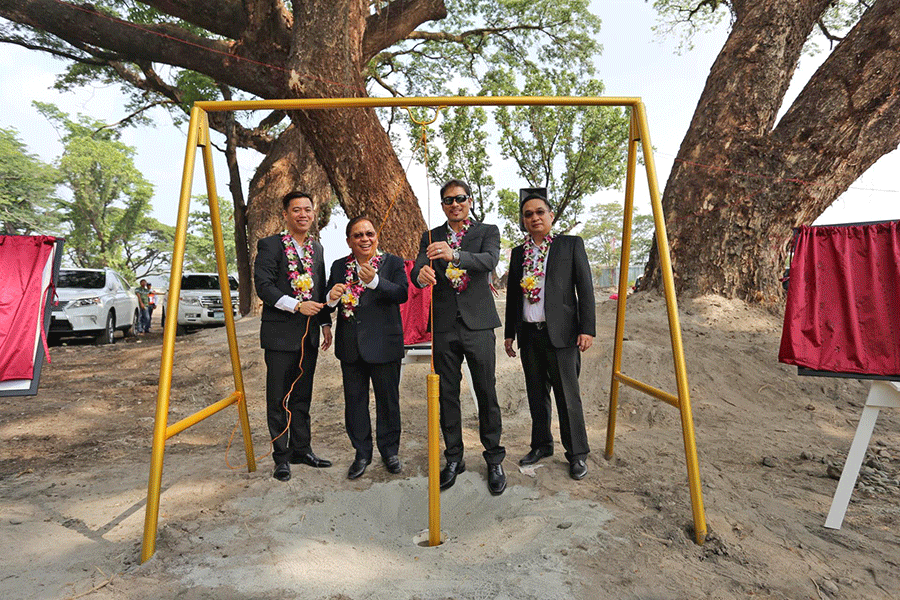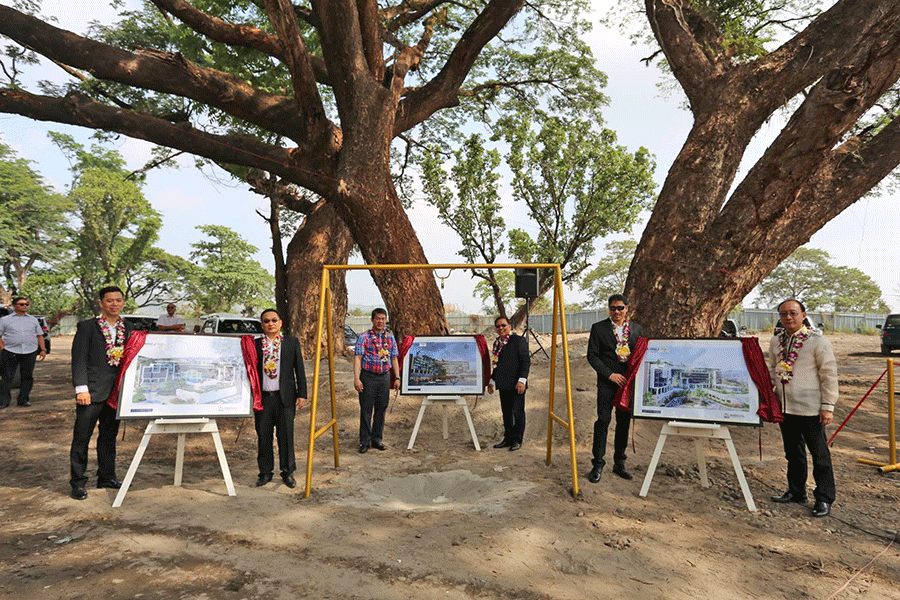 The new hotel will be called "Mirej," an acronym from all the names of the owners namely Marquez Mercado, president of Imerex Plaza Hotel; Irineo Alvaro Jr., chairman of BB International Leisure and Development Corporation; Ricarte Mercado, vice president of MRM Holdings; Edwin Lim, president of ETRE Synergy Inc.; and Jeffrey Del Mundo, chairman of Del Mundo Prime Holdings Corporation.
In an interview, Alvaro said the new hotel will be a 200-room resort hotel facility which will cater tourists for the Aqua Planet Theme Park.
The Aqua Planet Theme Park, a project of BB International, is envisioned to be the biggest theme park in Central Luzon.
Mirej Clark will boast its century old acacia trees as its centerpiece of development.
"For the Mirej project, nature will redefine hospitality," Alvaro said.
Hotel features
The new hotel, set to be completed in 24 months, will include the following facilities: Blue Sky Infinity Pool at the roof deck; Novaya Bar and Bistro/Super Club; and The Horizon fine dining restaurant.
The Blue Sky Infinity pool, or mirage pool, will create an illusion of the mind that interprets the pool of water on a deck, since the water also reflects the sky.
The Novaya Bar is a polar mirage that will give the impression that the sun is rising earlier than it actually should. The effect will present the sun as a line or square made up of flattened hourglass shape.
Lastly, the The Horizon restaurant offers an unobstructed 360-degrees view of the city skyline.