This Grandparents' Month, SM City Tarlac celebrated with those whose love never grows old, our lolo and lola!
In SM City Tarlac, lolos and lolas were made happy by turning them into kings and queens as they celebrate #GrandparentsDayAtSM2018. They had fun taking snaps, enjoyed special treats, and took a trip down memory lane with songs close to their hearts.
On the other hand, for the Grandparent's Week , there was a "Lolo and Lola's Bazaar" where they sold their very own products from September 3- 9, 2018. There was a total of 28 SM Malls including SM City Tarlac who expressed participation with about 117 Lola and Lola booths.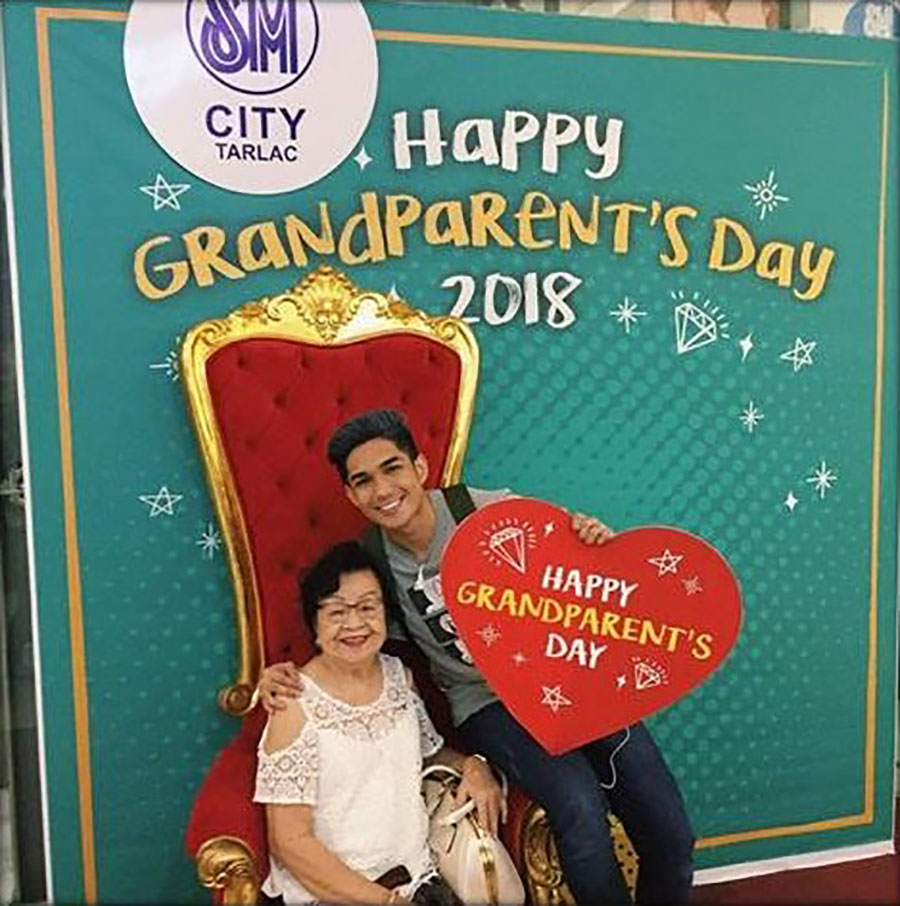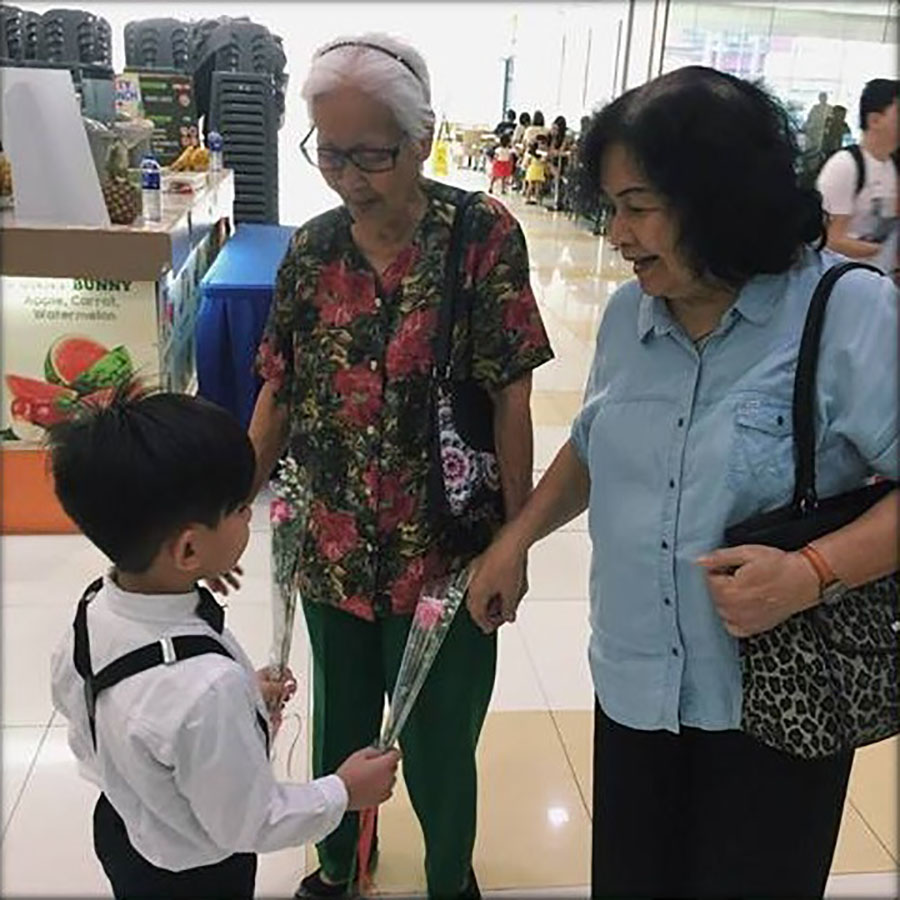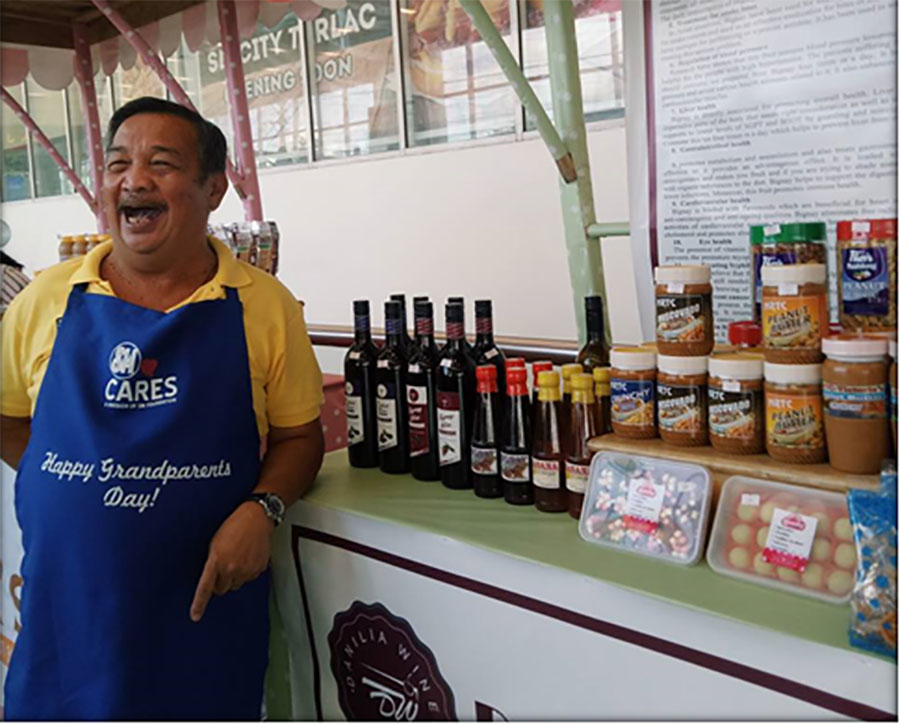 We can also honor our grandparents through a range of activities such as gift-giving, card-giving, and for our children to invite their grandparents to school for a day where they can participate in special lessons or special assembly programs. Many school students may also take part in story-telling activities that relate to their grandparents, as well as art or poster competitions where children often use a story about their grandparents in their artwork. There are so many ways to spoil our grandparents and show our deep love and respect for them, may we do it while we still have the chance.