BALANGA CITY – Department of Environment and Natural Resources (DENR) Secretary Regina Lopez and Senator Juan Miguel Zubiri will grace the upcoming 7th Ibong Dayo (migratory birds) Festival to be held at the Balanga City Wetland and Nature Park, JM Garcia of the Philippine Information Agency (PIA-Bataan) reported.
Garcia said that Secretary Lopez will lead the bird parade composed of hundreds of bird-like dancers, drum and lyre corps, Wild Bird Club of the Philippines members, government officials and guests. She will also lead the awarding of pre-festival activities and Feather Run.
Senator Juan Miguel Zubiri will serve as keynote speaker.


The 7th Ibong Dayo Festival will be touted as the country's largest celebration of avi-faunal diversity and bird lore awareness.
This component city (also a smoke and drug-free city) was the host of the 10th Philippine Bird Festival held in December last year.


The Philippine Bird Festival is the country's first and largest educational event focused on raising awareness and appreciation of Philippine birds. It is being held annually in partnership with local governments, academic institutions and non-governmental organizations, the festival goes to different places in the Philippines to highlight the unique and diverse bird species that occur on the disparate islands of the archipelago.
Published reports said that more than 600 species of birds have been recorded throughout the country, of which at least 230 are endemic, which means they can be found only in Philippines.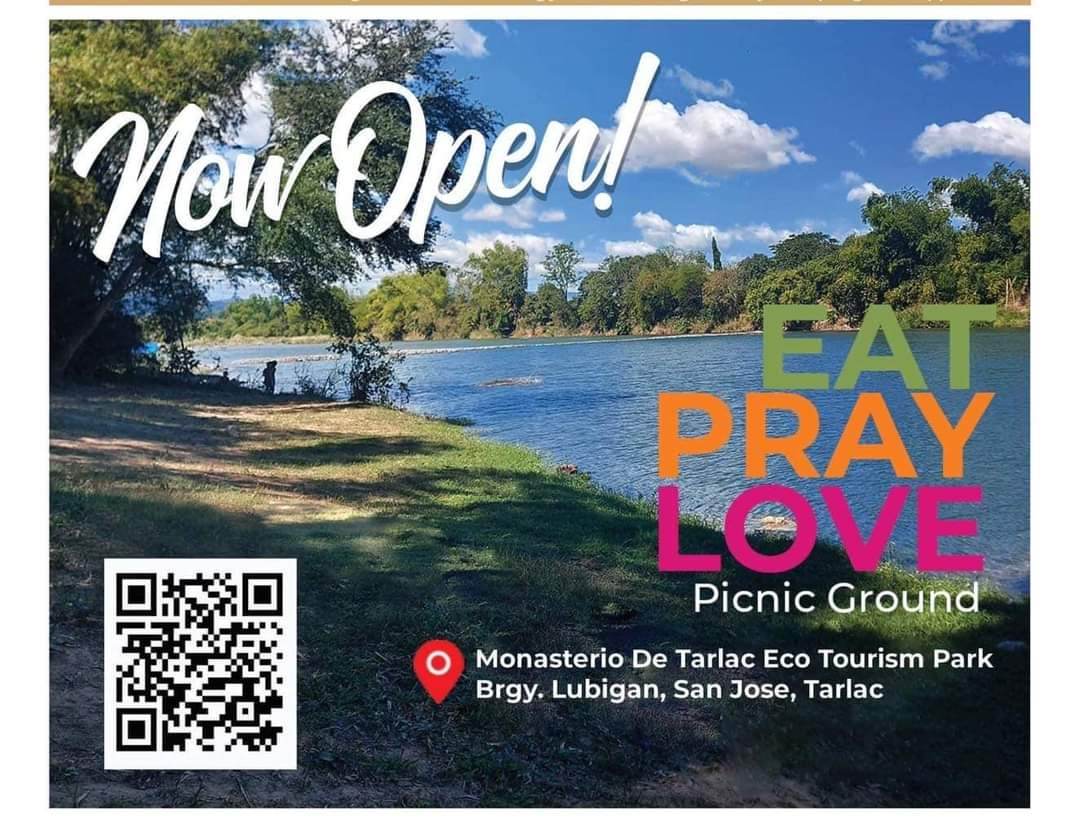 This will be the third time Balanga City will play host to the annual event organized by the Wild Bird Club of the Philippines in partnership with the city government led by Mayor Francis Anthony S. Garcia.
This city also hosted the Fifth Philippine Bird Festival in 2009.–Mhike Cigaral