The owner of two subdivision lots in this town is scheduled to seek the intervention of the court after the real estate developer allegedly continues to refuse to give them the title for the lots.
Brighterday Subic Ltd., Inc. (BSLI), represented by Lotgarda Sarmiento Cortez, told local newsmen here that Silver Valley Realty, a real estate developer in Hermosa, Bataan sold them two parcel of lots in 2014  located at Silver Valley Village subdivision in Barangay Mandama/Mambog in this first-class municipality.
One lot has a size of 98 square meters and the other lot measures 92 square meters, with a price of P333,200 and P312,800, respectively.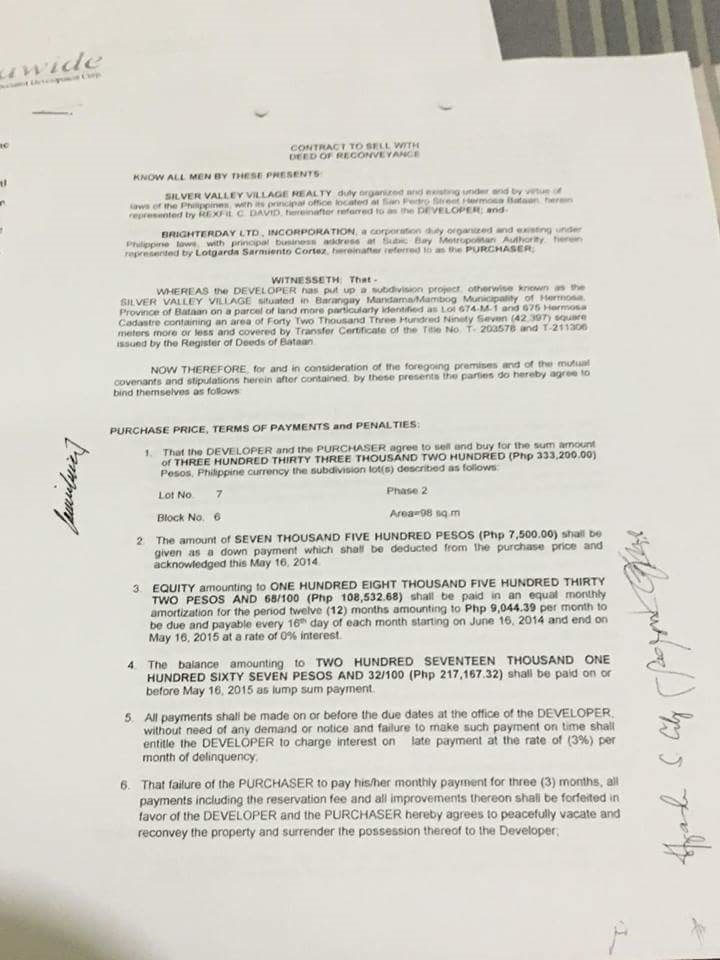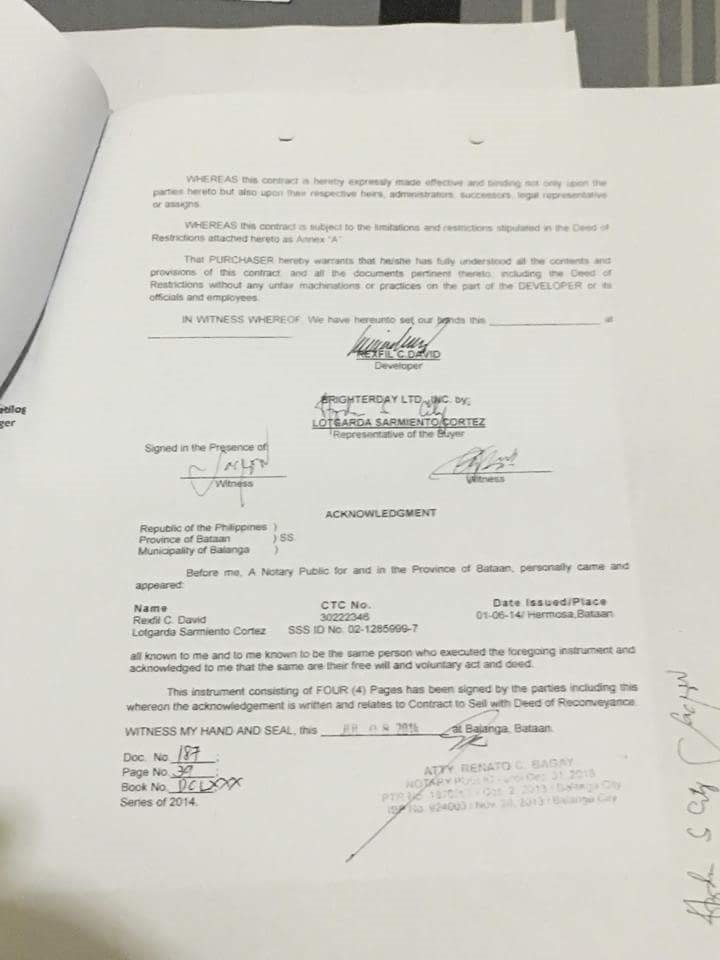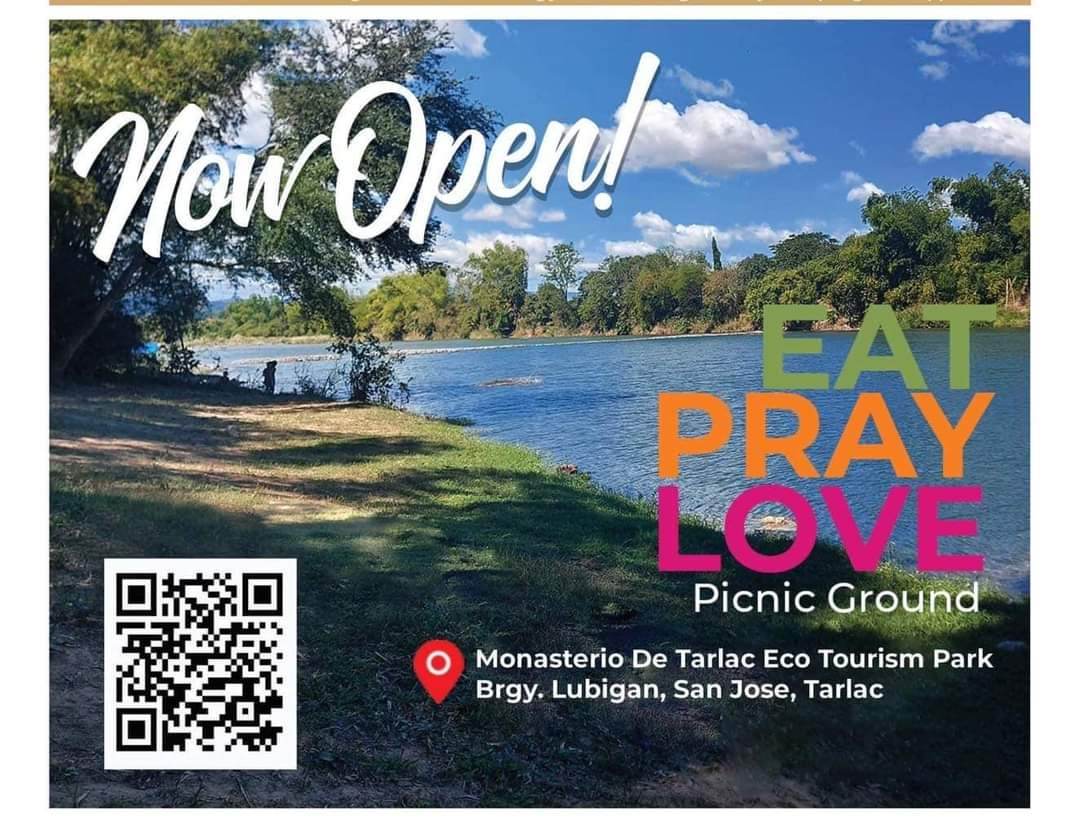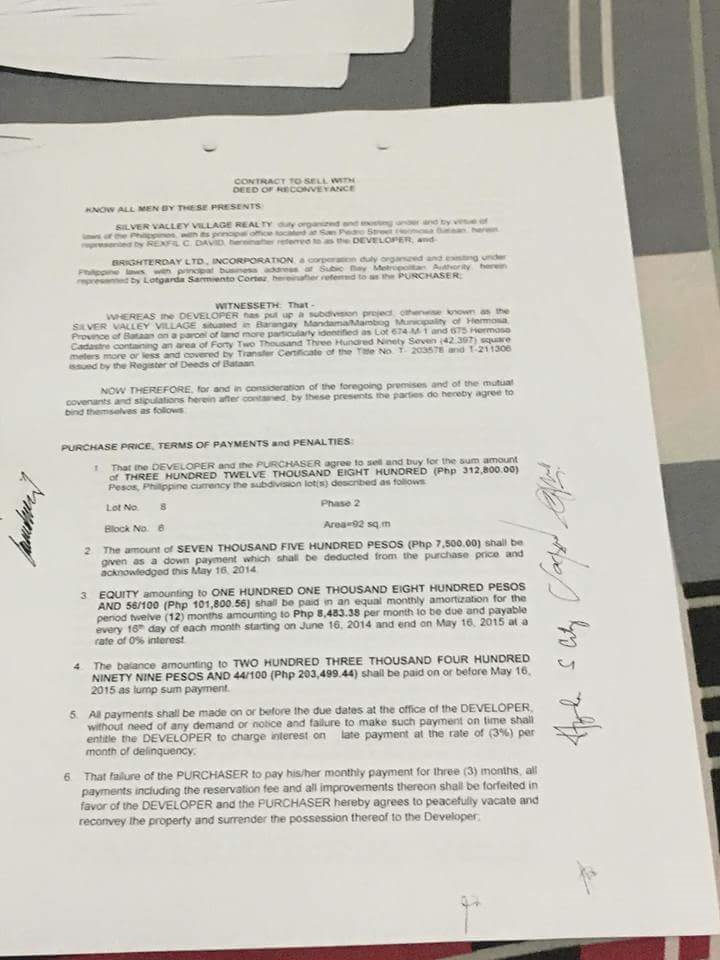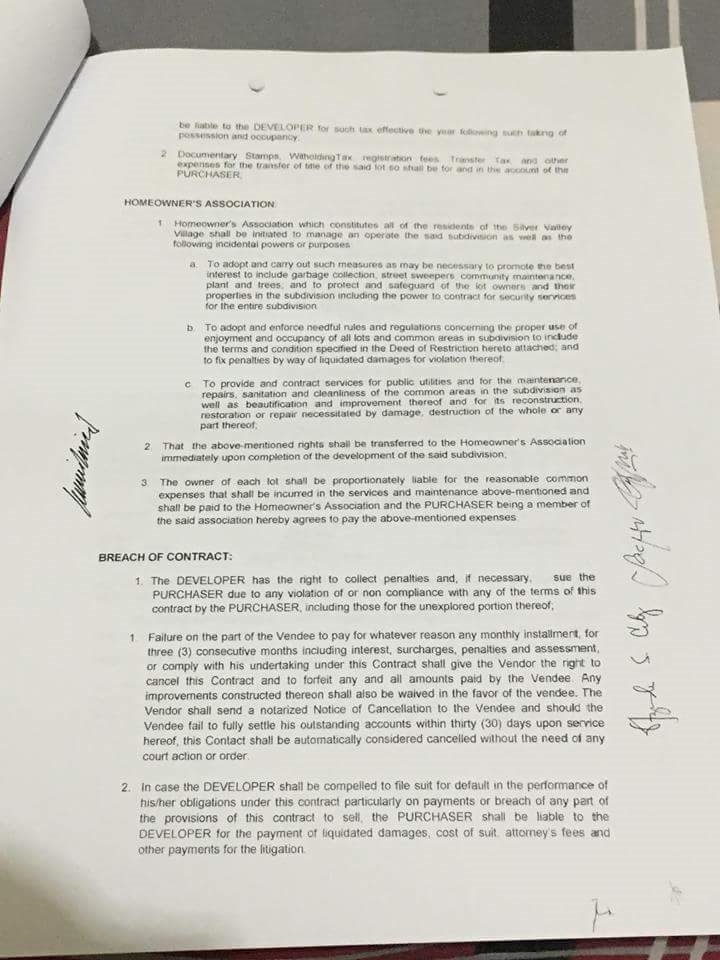 BSLI says it has paid in full the price for the two lots in 2016 and even paid for the cost of the transfer of title but until now, Silver Valley Realty, represented by Rexfil C. David, still would not give BSLI the title for the said lots, saying a clearance from the Home Owners Association of Silver Valley Village must be secured first by BSLI.
BSLI says it doesn't understand why the issuance of a title to a lot owner needs approval from the homeowners association.
Rexfil David, when asked to comment on the complaint, admitted BSLI is fully paid even before the creation of the homeowners association of the village but added when BSLI wanted the title of the lots transferred to them, one of the requirements is the clearance from HOA.
"Kaya lang nung nagbakod ata sila hindi sila kumuha ng permit sa HOA kaya nung nagre-request kami ng clearance from HOA hindi sila makapag provide. (When BSLI had the lots fenced, it seems they did not ask for a permit from the HOA so when we were asking for a clearance for BSLI, they cannot provide)," David told this reporter via Facebook Messenger.
David added he will ask for a resolution from the Housing and Land Use Regulatory Board (HLURB) if clearance from HOA is mandatory or not.
BSLI says they're quite surprised why a clearance from the homeowners association is needed in the issuance of a title for the lots.
It added fencing permits from the barangay (village) and the municipal town were secured prior to fencing.