A slowdown in money transfers may affect remittances to Asian countries, a World Bank report indicated.
The World Bank report identified the top beneficiaries of money transfers as the Philippines, India, China, Mexico and Pakistan. The Philippines in particular have a big number of Overseas Filipino Workers (OFWs) from the Gulf Cooperation Council (GCC) region.
The OFWs keep the Philippines' economy afloat.
Fund transfers to low and middle income countries are forecast to hit $442 billion, growing by only 0.8 per cent over a year ago.
The World Bank said remittances to South Asian countries are forecast to drop by 2.3 per cent this year, following a 1.6 per cent decline in 2015. Financial flows to India are predicted to fall by 5 per cent, while Bangladesh can expect to see a 3.5 per cent drop.
In Pakistan and Sri Lanka, however, remittances are likely to post an increase of 5.1 per cent and 1.6 per cent, respectively.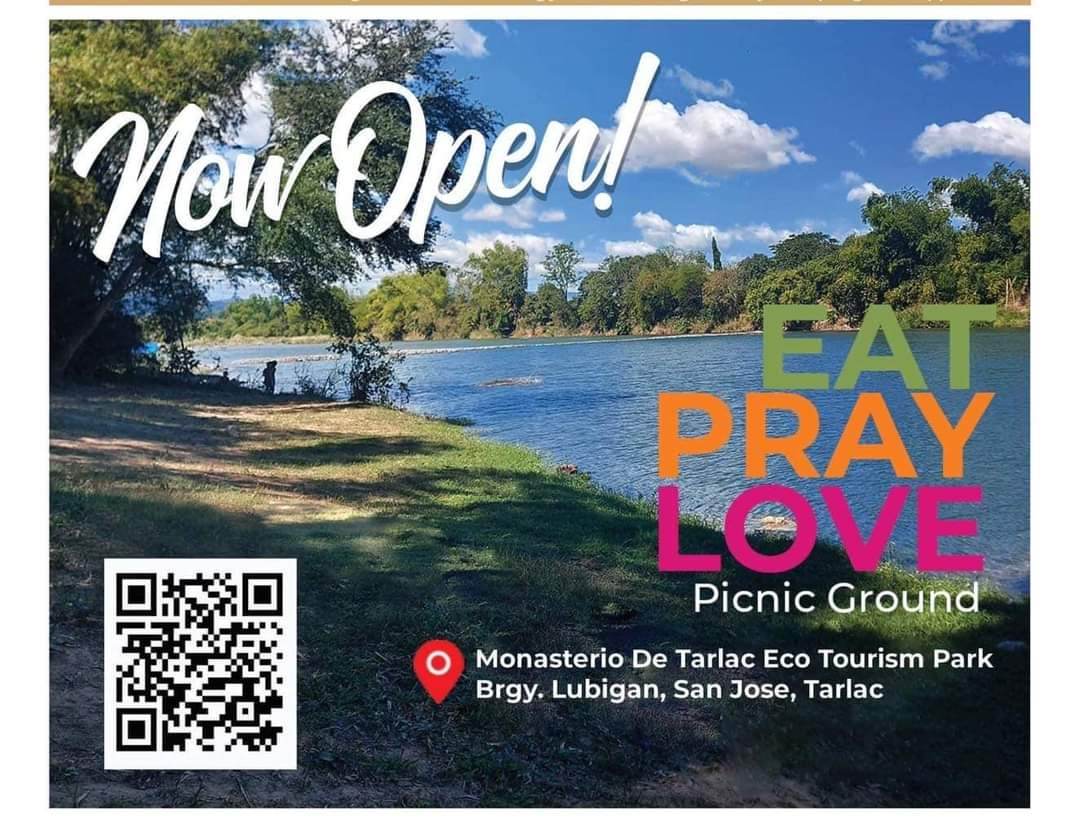 The World Bank noted that "weak economic growth and low oil prices are causing a slowdown in money transfers to a number of Asian countries."
"Besides weak economic growth in remittance-source countries, cyclical low oil prices have dampened the growth of remittance flows from Russia and the GCC countries," the World Bank said.
The "more worrisome are structural factors such as de-risking by commercial banks, labor market nationalization policies in some GCC countries that discourage demand for migrant workers and exchange controls in many countries faced with adverse balance of payments and falling international reserves."
The less demand for OFWs is expected to affect the flow of remittances to the Philippines.