LUBAO, Pampanga—The municipal government here has purchased P3.7-million worth of cargo-type motorcycles to help in the garbage collection in the barangays.
Mayor Esmeralda G. Pineda on Tuesday turned-over the motorcycle to 42 of the town's 44 barangays in an effort to make garbage collections in the village more consistent.
The motorcycles were purchased thru a bidding held in 2019 where Ramas-Uypitching Sons, Inc. (Rusi) Motors of Dumaguete City won with the lowest bid amount of P3,738,000.
Though the funding and bidding was completed under her term, Mayor Pineda credited Board Member Mylyn Pineda-Cayabyab, the former mayor, for the approval of the project.
The motorcycles are powered by four-stroke 175cc, 5-speed engines and custom-made with manual-dumping cargo bins.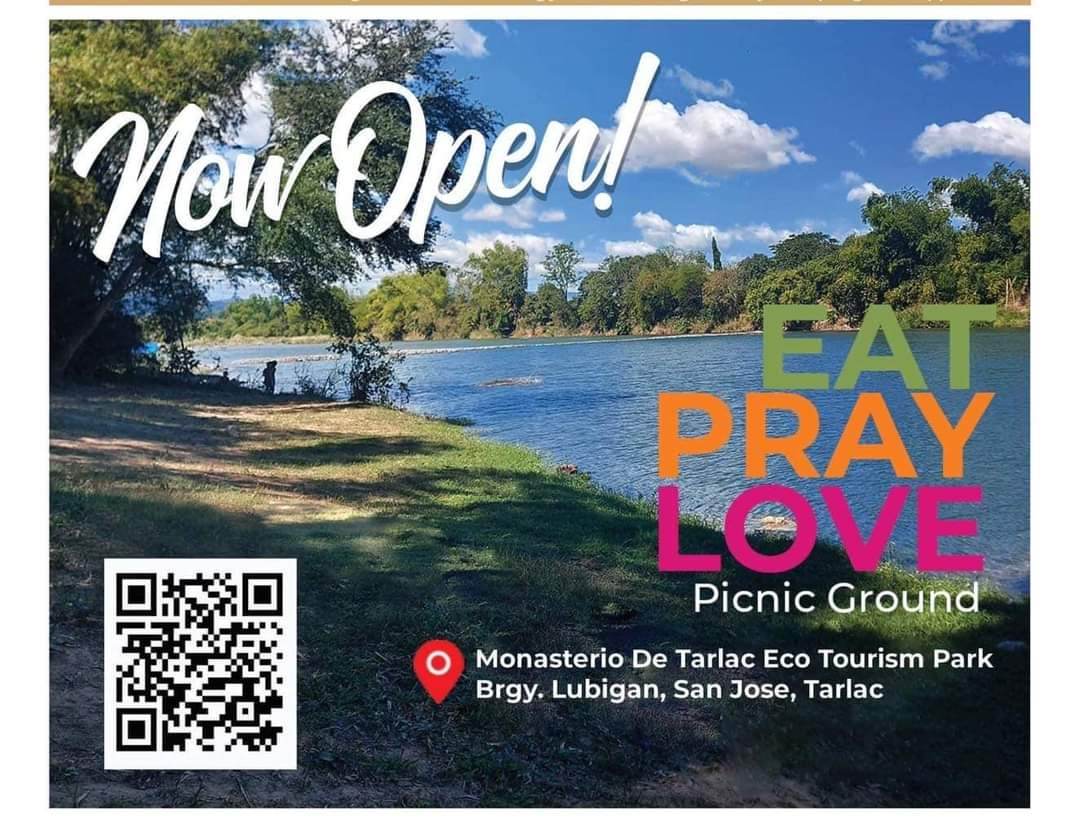 Mayor Pineda said the motorcycles will be used as additional vehicles in the garbage collection efforts of the barangays especially in areas accessible only by narrow roads and difficult for garbage trucks to reach.
The vehicles can also be used for emergency responses, the mayor said.
Barangay captains, led by league president Roland Sibug, personally received the motorcycles in simple turnover rites and the signing of deeds of donation held at the municipal hall.
Mayor Pineda reminded the barangay officials to take good care of the vehicles and ascertain that the operators of the units are properly trained and briefed on traffic laws.