LUBAO – The Lubao International Balloon and Music Festival (LIBMF) 2017 formally kicks off yesterday at the Pradera Verde, Prado Siongco here.
Mayor Mylyn Pineda-Cayabyab is happy about the success of the opening of the biggest hot air balloon festival in Southeast Asia and invited locals and tourists from different places to come and witness the spectacular event which will last up to April 9, 2017.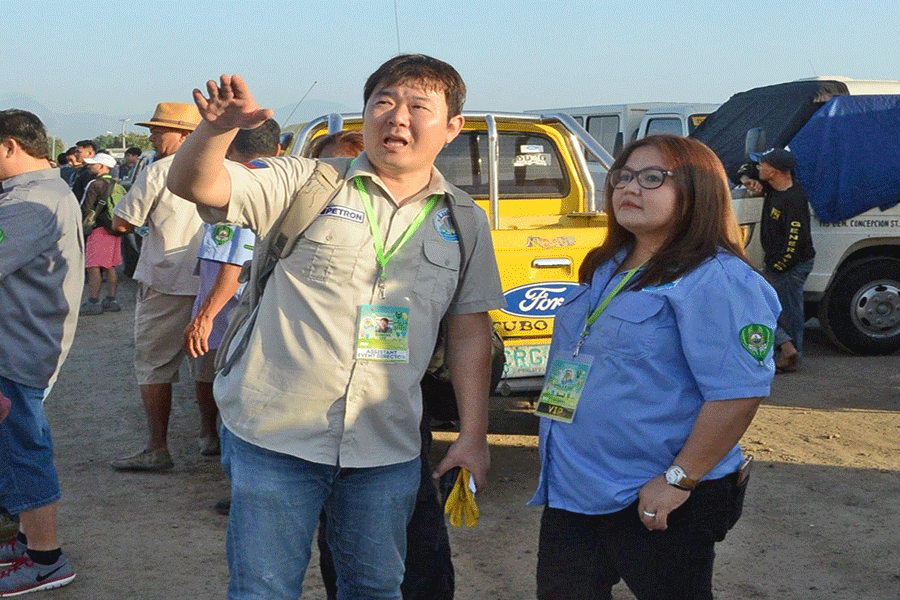 She said that the success of the kick-off was blessed by good weather that made all of the balloon flights go undisturbed.
"We are so much thankful for the good weather, of course, which made this successful," she said.
The mayor also spilled off some of the activities to be expected in the venue for the visitors and tourists.
"We have so much in store for you, especially the music festival which is a first in the festival's history. We've also some international artists like Alex Aiono and Redfoo and the Party Rock Crew, so be sure you don't miss this," she said.
This year's festival highlights 35 balloons, 25 regular shaped and 10 special shaped that will govern the Lubao skies until this Sunday.
Aside from balloon flights and music festival, tourists can also enjoy areal shows, land exhibitions, cultural performances, games and activities and many more.
Spectators are advised to get to the place at 4:00 am as the balloon flights are scheduled to start at 5:30 am to 6:30 am depending on wind and weather conditions.
LIBMF is organized by the Lubao International Balloon Festival, Inc. together with Forthinker, Inc., in cooperation with the Arts, Culture and Tourism Office of Pampanga, Department of Tourism, and the Municipality of Lubao, with the support from the Provincial Government of Pampanga. –PHILIP OCAMPO/PIO