LUBAO, Pampanga — Officials and employees of the local government here joined the international observance of the World AIDS Day on December 4, 2017.
Dr. Reynaldo Alipio, Lubao's Rural Health Unit (RHU) 3 physician, led the observance at the town plaza in front of the municipal hall.
Employees from the municipal government were joined by Administrator Elizalde Bernal, who represented Mayor Mylyn Pineda-Cayabyab in the event.
Municipal nutrition staff as well as members of the LGBT community also sent representatives to the show of solidarity against HIV/AIDS.
The program was highlighted by the lighting of candles and releasing of red balloons to signify the LGU's continuous support to people afflicted by the deadly Human Immunodeficiency Virus (HIV) that caused Acquired Immune Deficiency Syndrome (AIDS)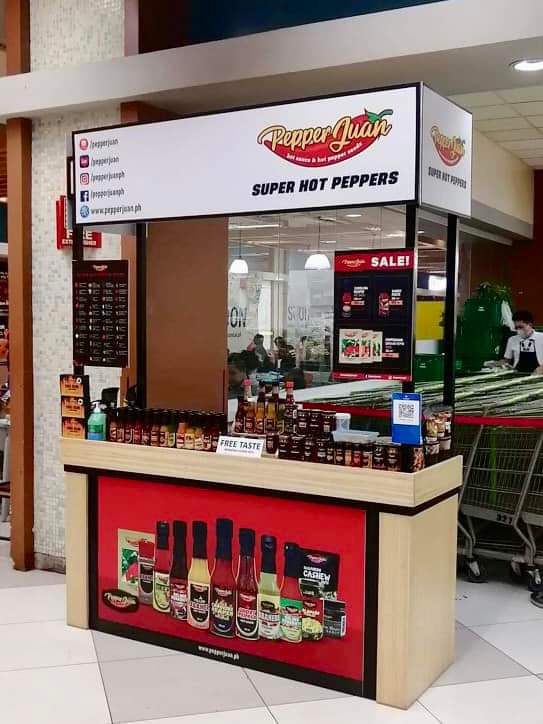 World AIDS Day has been observed in the Philippines annually since 1982 to create awareness to the disease that has been claiming lives in the country and elsewhere globally.
Czar Ian Cacanindin, Tuberculosis/HIV Technical Staff of the Department of Health Regional Office 3, bared that 31 new cases of HIV/AIDS infection is recorded in the Philippines daily.
RHUs here also participated in the Regional HIV Test Month by encouraging those suspected to have acquired the virus to undergo laboratory examinations and subsequent treatment which are both being given free by the DOH.
Bernal, in a speech, said the municipal government is one with those who are calling for global awareness against the disease, that is caused by a virus transmitted mostly thru promiscuous sexual activities.
He said the public should also stand up against the stigmatization of the disease and those afflicted should be given attention.