14
"Poultry products in Lubao, Pampanga remain safe from the avian influenza."
This is the assurance given by municipal officials of Lubao, led by Mayor Mylyn Pineda-Cayabyab in the light of the bird-flu scare that has inflicted adverse effects on the poultry industry in Pampanga.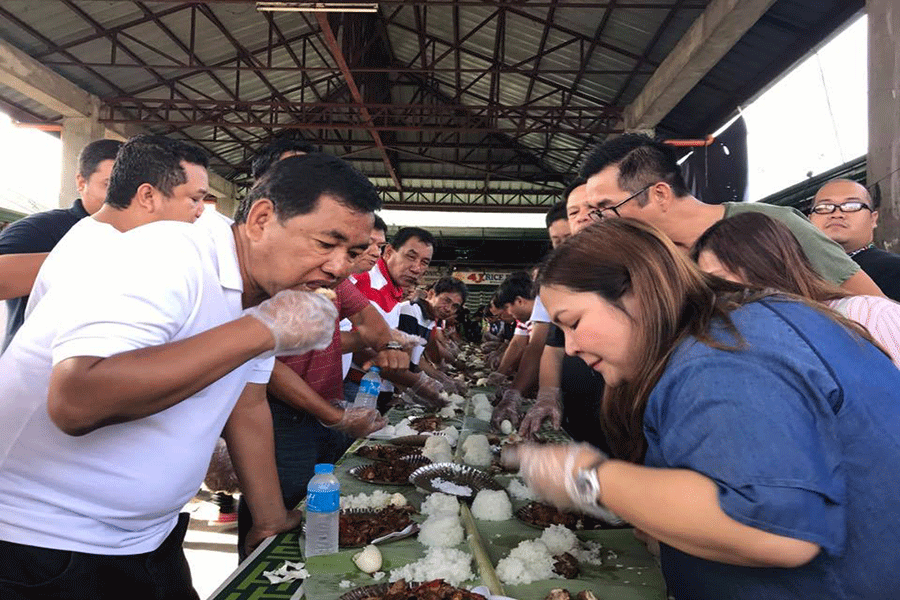 To prove this point, Mayor Cayabyab, along with municipal and barangay officials, on Friday shared a breakfast of chicken and eggs at the town's public market at Barangay Sta. Cruz.
Vendors in the public markets are lamenting the sharp drop in the sale of chicken and other poultry produce after reports of bird-flu infestation in the town of San Luis broke out late last week.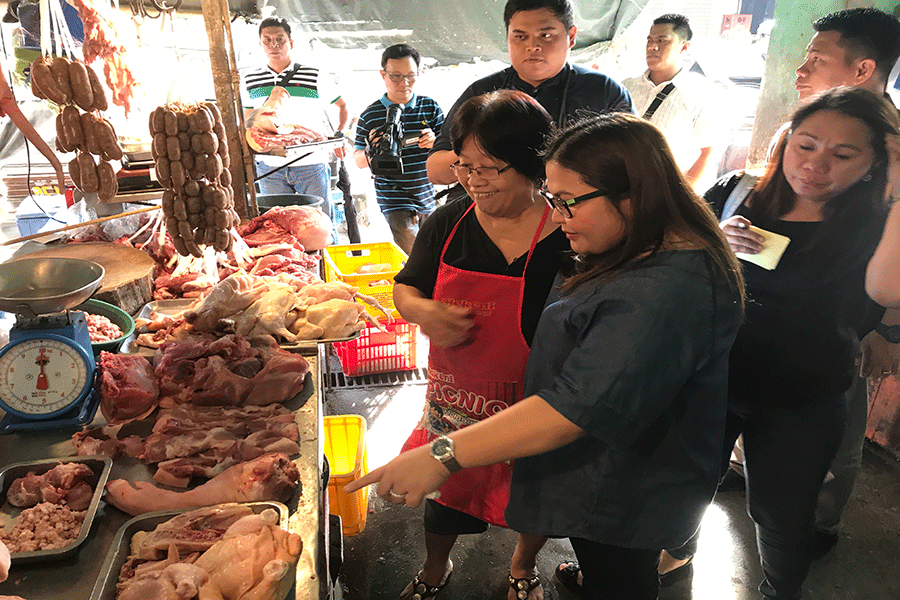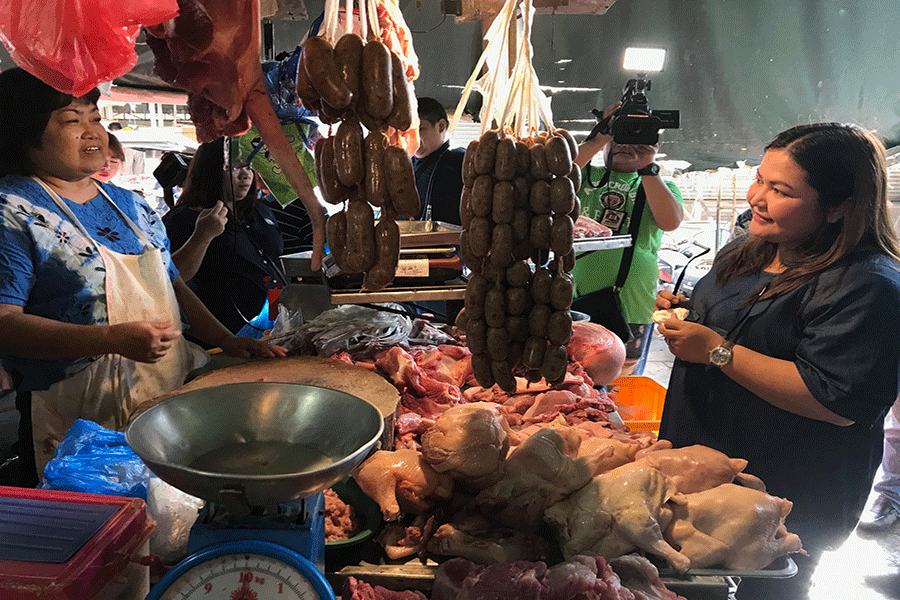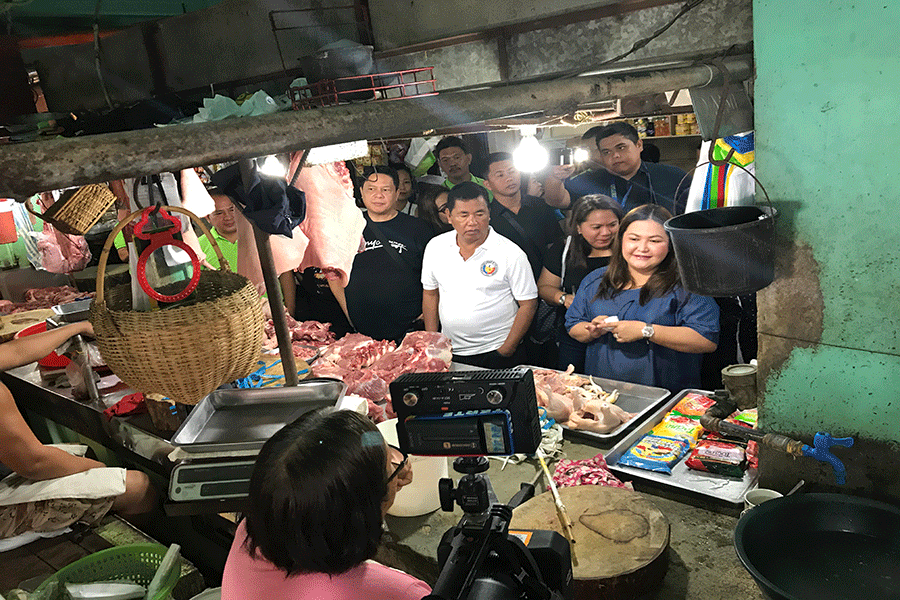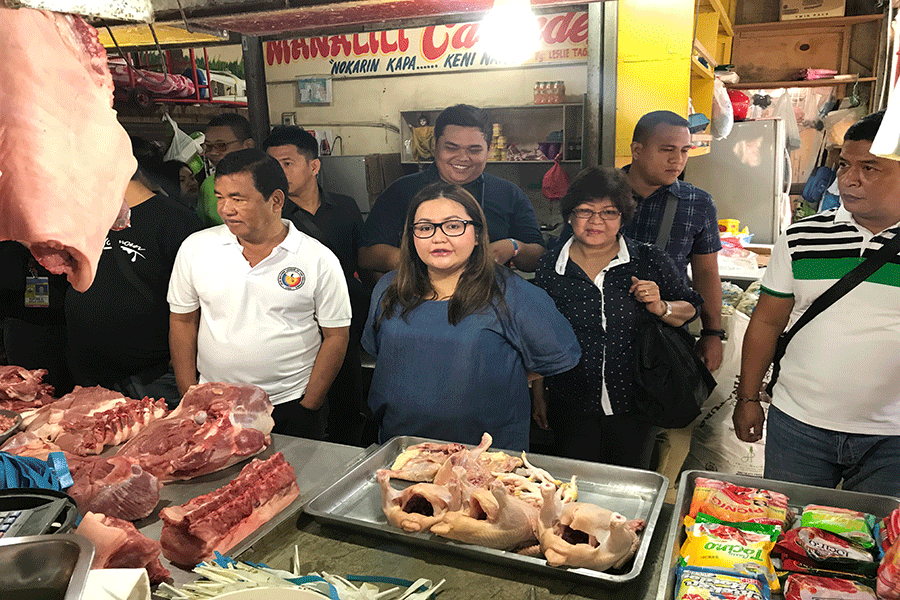 Cayabyab also bought chicken and eggs from the vendors and distributed these to the public.
Cayabyab said there are no reported cases of avian flu or similar diseases among poultry farms within the municipality.
Lubao is also more than 25 kilometers from San Luis and is well outside the seven-kilometer controlled zone set by the Department Agriculture's Bureau of Animal Industry.
The mayor said that though there is no indication of diseases among fowls in Lubao, the misinformation about bird flu is hurting small vendors and other poultry industry players in the municipality.
Mayor Cayabyab is not letting everything to chances in the face of bid-flu contamination in livestock outside of Lubao.
The local chief executive met and directed barangay officials on Wednesday to closely monitor poultry farms and backyard livestock for possible bird flu infection.
"We asked the barangay captains to immediately report to our municipal agriculturist if there are cases of diseases among fowls in their areas of jurisdiction.
Though there are no reported cases of bird flu in Lubao, we should remain vigilant to prevent the entry of the disease in our town," the mayor said.
He also reminded residents to observe proper hygiene in preparing food to contamination even if there are no immediate threat of contagious diseases.