LUBAO, Pampanga — The four-day celebration of this year's Sampaguita Festival in this town kicked off Wednesday with a simple get-together of municipal employees at the Lubao Bamboo Hub and Ecopark in Barangay Sta. Catalina here.
Employees partook a simple "binalot" meal in a boodle fight to herald the four-day festival which will culminate on Saturday.
Day 1 of the event also coincided with the inauguration of the Science Building of the Don Honorio Ventura Technological State University Lubao campus.
Public services like civil registry processing, mega job fair and passport application processing are also scheduled as additional attractions to the festival in May 3 and 4.
Together with the Department of Foreign Affairs (DFA), the Local Government Unit, led by Mayor Mylyn Pineda-Cayabyab set up a day for passport processing for residents of Lubao and nearby towns. It will be held on May 3 at the St. Augustine Parish Church function hall.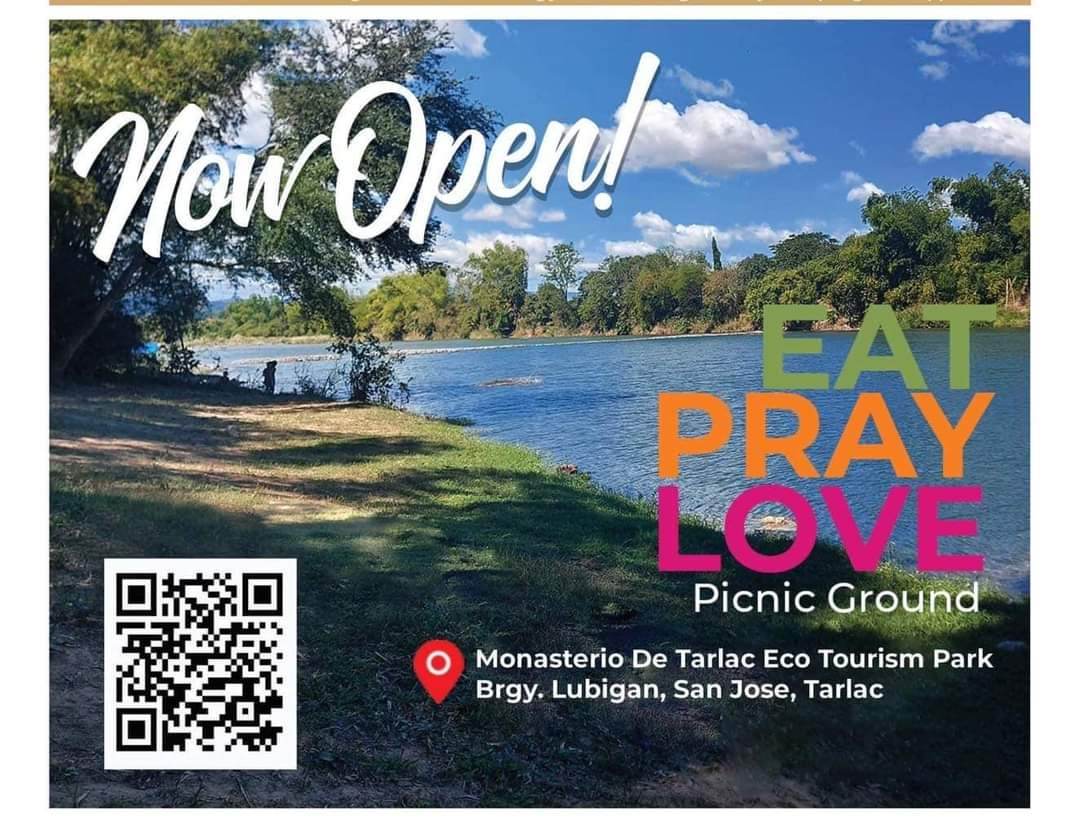 Public Employment Services Office Manager Raquel Lugtu said the passport services project and the mega job fair which will be held on May 4 at the Municipal Gymnasium are organized by their office with the assistance of Barangay PESO coordinators.
The Municipal Civil Registrar (MCR), on the other hand, slated a whole-day civil registry for late registrants.
MCR chief Cecil Bernal said local copies of birth/death/marriage certificates will be given free to those who will avail of the services during regular office hours on May 3.
May 4 is a day for farmers at the Municipal Trading Post in Barangay Sto. Tomas, this town. Local agricultural produce and other products from farmers cooperatives and organizations will be available for sale in the event.
Among the highlights of the Sampaguita Festival on May 4 is the Street-dancing, Free Interpretation and Float Parade. It will be the showdown of dancers and floats from four clusters of barangays garbed in colorful costumes and headdresses.
The Cong Dadong Awards, where distinguished sons and daughters of Lubao are recognized, will be held on May 5 (8am) at the St. Augustin Parish Church.
In the evening of May 5, beautiful young men and women will vye for the coveted crown as Festival King and Queen. The pageant will take place at the plaza of the St. Augustin Parish Church.
The Sampaguita Festival of Lubao is held annually to promote town's rich cultural heritage and in honor of the municipaly's hardworking sampaguita growers.