TARLAC CITY (PIA) — Provincial Government of Tarlac ordered the postponement of public gatherings in the entire province from March 11 to 25 as a precautionary measure against the threat of Coronavirus Disease (COVID-19). 
Governor Susan Yap said this is relative to Resolution No. 10 series of 2020 of the Inter-Agency Task Force for the Management of Emerging Infectious Diseases recommending the imposition of social distancing measures.
"We have rescheduled everything including graduations, fiestas, seminars, trainings and other public gatherings regardless of size except for meetings tackling COVID-19," she noted.
As part of social distancing, she also advised Tarlaqueños to avoid crowded spaces and refrain from going to public places including government offices.
"We will not stop operating as a government because we have to provide public services but I suggest to hold-off visitors coming to government offices to prevent the possible transmission of the virus," she stated.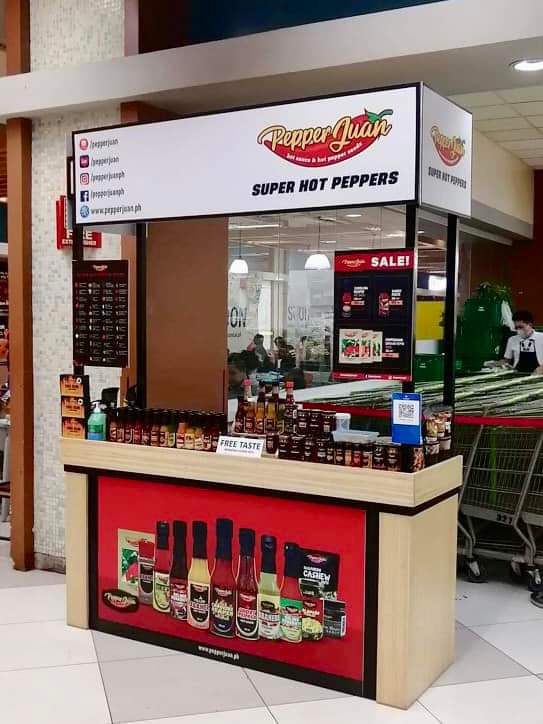 Meanwhile, she urged the mayors to identify or create quarantine areas in their respective town/city as a proactive initiative against COVID-19.
"The provincial government has already identified a hospital in case of confirmed cases in the province. All infected patients will be isolated in one area for their treatment," she said.
"We are already trying to source out reusable personal protective equipment that can be sanitized after use because the disposable ones are quite expensive," Yap furthered.
Also, the governor encouraged the installation of thermal scanners in public places and the disinfection of public transportation.
In terms of class suspensions, Yap stated that the decision is a prerogative of the local chief executives.
"I don't want to cause panic but it is best if we are really prepared on this matter," she added.