This newly ordained priest of the Congregation of the Blessed Sacrament (CBS) celebrated his first mass at the 306 year old parish, the Our Lady of Divine Grace, in his hometown in Mabalacat City.
Reverend Father Marco Divine Bernaldo Pangilinan, SSS (Societas Sanctissimi Sacrament) is a true-blue Mabalaqueño from Barangay San Francisco.He also served as an active member of the Mabalacat Parish Choir.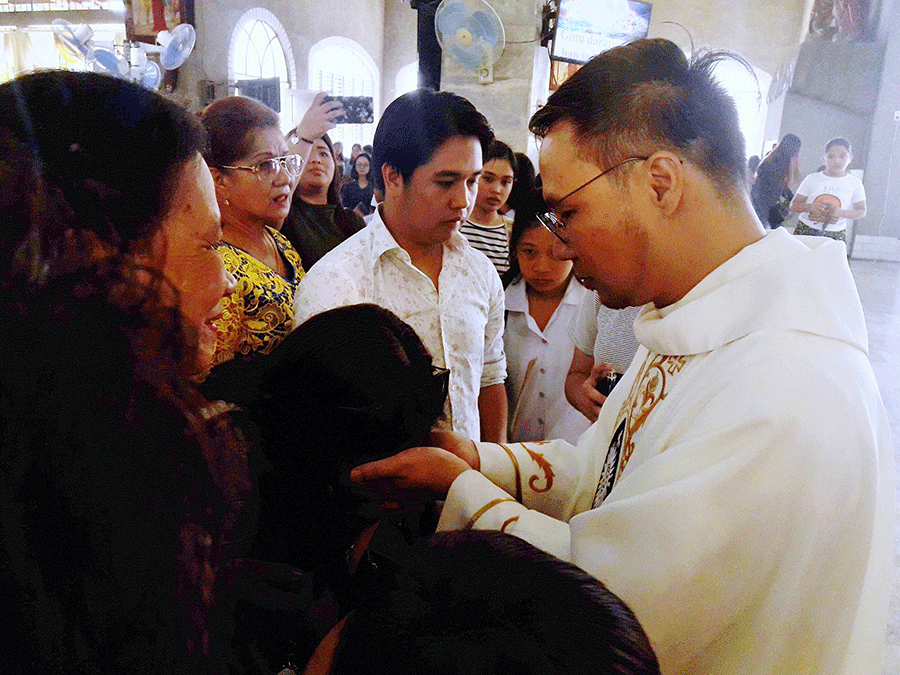 Cabanatuan Bishop Most. Rev. Sofronio Bancud, SSS, D.D. officiated his ordination at Sta. Cruz Church in Manila on February 3.
Ordination is the sacramental ceremony in which a man becomes a deacon, priest, or bishop and enabled to minister in Christ's name and that of the Church.
His thanksgiving mass was joined by his family, relatives, volunteer seminarians and clergies from different provinces in the Philippines.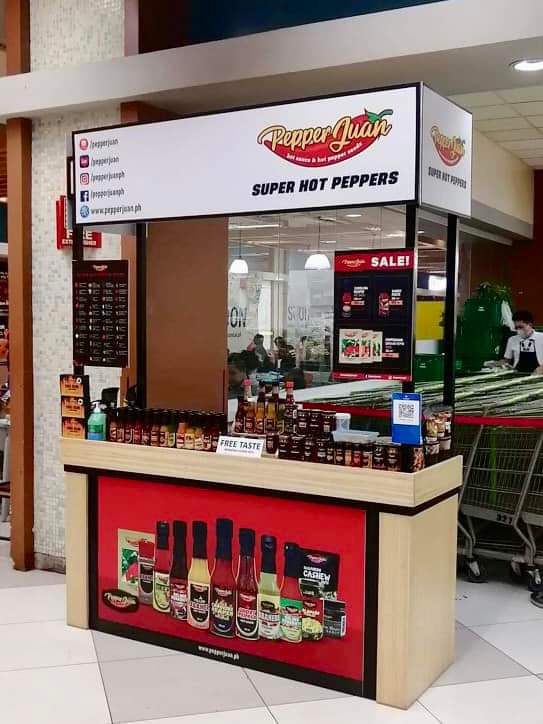 Proud parents of Pangilinan namely Apung Bert and Apung Amy received a statue of St. Peter Julian Eymard, the founder of CBS from Provincial Superior Rev. Fr Joseph Matitu, SSS.
The holy mass was followed by the traditional kissing of the hands in recognition of the importance of the sign of the hands in priestly ministry of Fr. Marco Pangilinan.
"Istung mapagal ya pu ing katawan tamu king kilub na ning anam a aldo ning pamagobra, ibye taya pu ing metung a aldo, aldo Dominggo, simba tamu pu't mangadi keng Blessed Sacrament," Panginan said.