MABALACAT City Mayor Marino Morales yesterday vowed to give P1 million as incentive to drug-free barangays in his town.
"We must unite to eradicate drugs. Inaasahan namin ang inyong active performance upang matulungan natin ang ating mga kabataan na nalulong sa ipinagbabawal na gamot," Mayor Morales said during the Barangay Anti-Drug Abuse Council meeting.
Earlier, Morales – during the Peace and Order Council meeting – discussed his plan to construct a drug rehabilitation center to treat more than 900 identified users and pushers of illegal drugs.
In the plan to establish the Mabalacat Drug Rehab Center, Morales came up with the two-pronged approach – treatment and reintegration into the society.
"We have to give them a better future through the treatment, education and livelihood programs that will be made available at the Mabalacat Drug Rehab Center," Morales said.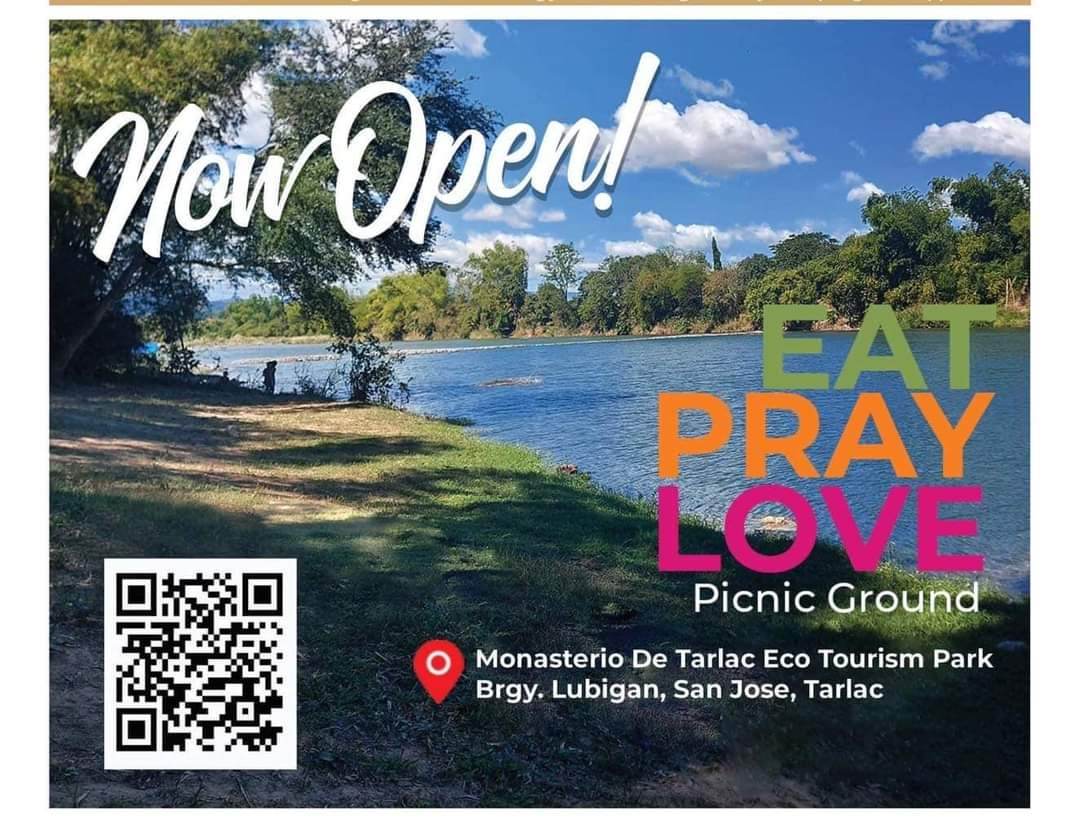 Morales said a certain amount from the Peace and Order Council fund will be allocated for the anti-illegal drug programs.
They mayor also said they will conduct drug-testing to city government officials and employees of Mabalacat City Hall.
According to Morales, the Technical Education and Skills Development Authority (Tesda) will provide skills training for the patients.
"Tesda has been helping us in skills training of our kabalens. We were able to save a lot of money because of this program," he noted.
Mabalacat City will be the first local government unit that will put up a public drug rehabilitation center. An area in Barangay Sapang Balen is being considered as possible site of the Center.
"It will the first in Pampanga. This will be a public rehabilitation center. But it will be subsidized by the government," Morales said.
To eradicate the menace of illegal drugs, Morales has convened the members and officers of the Mabalacat City Anti-Drug Abuse Council
(MCADAC) and Barangay Anti-Drug Abuse Council (BADAC) where he bared the P1-million incentive.
MCADAC and BADAC will serve as the arm of the Mabalacat Philippine National Police (PNP) and Philippine Drug Enforcement Agency to curb the criminality brought about by the use and possession of prohibited drugs.
"We must unite to eradicate drugs. Asahan mi ing kekayung active performance at eko migaganaka uling sopan dakayu," Mayor Morales said in a meeting with BADAC members on Wednesday at Jade Hall.
Also, Police Chief Inspector Gil A. Domingo warns the surrenderees to refrain from illegal drug activities.
"Tapos na po ang pagkatok-katok at pakikiusap namin sa mga surrendered individuals. We are now on Project Double Barrel wherein nagcoconduct kami ng mga police operations sa mga High Value or Low Value targets," Domingo said.