This Palm Sunday, Rev. Msgr. Jose U. Lacap and Rev. Fr. Ervin Ray S. Garcia of the Our Lady of Grace Parish went into major roads and streets of this city to bless the palms carried by the Catholic faithful waiting infront of their homes.

With the threat of COVID-19, this year's commemoration of Jesus Christ's triumphant entry to Jerusalem prohibits the traditional procession and mass blessing of palms. 

Instead, the Catholic Bishops' Conference of the Philippines (CBCP) circular allowed masses without congregation that can be viewed via television or social media platforms. Bishops discouraged the blessing with holy for this might cause commotion. 

Following the CBCP Holy Week guidelines, some Mabalaquenos trooped the streets as early as 4:30a.m. while waving their palm leaves and observing social distancing.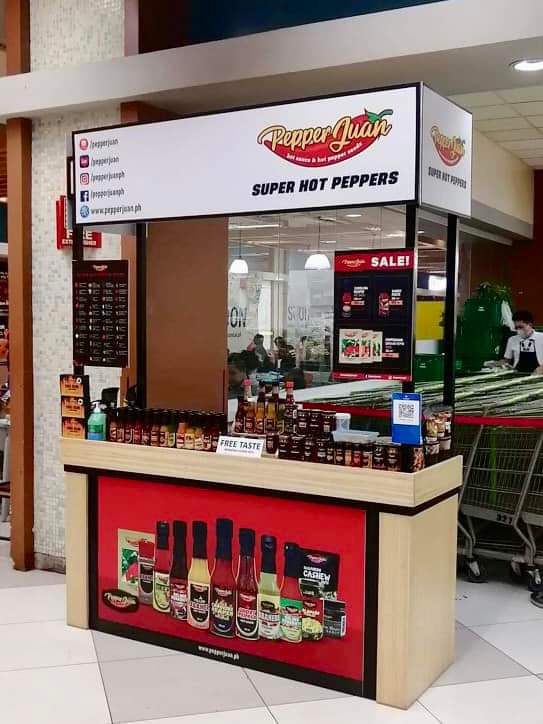 Others watched the live streaming via the Mater Divinae Gratiae Facebook account. The Holy Mass followed at 7a.m.

"As we celebrate today the Palm Sunday of the Lord's Passion, we would like to express our deepest gratitude to the people who gave their support to make our penitential procession and blessing possible: Parish Pastoral Council, Parish Dominican Sisters, Mabalacat City officials, Sto. Rosario Chapel Pastoral Council, Mabalacat City Traffic Enforcement Group, PNP Mabalacat and the parish staff," the parish official account posted earlier.