Twenty-year-old Mikee Basco Arrozal of Mabalacat City landed in the 6th slot among the 3,690 passers of the Psychometrician board examinations held August this year.
The Professional Regulatory Commission (PRC) has announced that a total of 7,312 examinees took the licensure examination.
Arrozal, who garnered an average of 84.40, is a Psychology graduate with Latin honors (Cum Laude) at the Angeles University Foundation in Angeles City.
"A thousand times I had doubted myself if I could really do it. I had many ups and downs throughout this journey. But the people around me believed in me unconditionally, that made me strive harder not to disappoint them and see how far I can really go," Arrozal said in an interview.
The former student leader divulged her preparations and study habits before taking the said exams.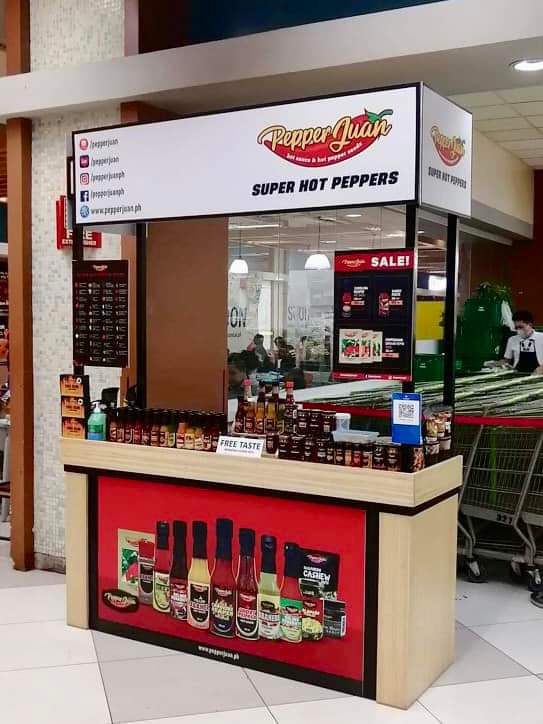 "For my review proper, I enrolled for a Distance Learning Program (DLP) in Spark Review Center. I chose this kind of program so I could keep my own pacing. It is very important for me to follow my own pacing, because we all have our ways of learning. I planned for a 3-month review at home. The first month, I spent it watching videos/online discussions from Spark. The second month, I read the books. It is very important to finish at least one book for every subject. That would help a lot! The last month, August, I spent it answering practice exams from different resources I could find in the internet and from my review center, of course. During the last week, we had our group review. And the last two days, (this is very important), I promised myself not to open any notes or whatsoever and to relax myself," according to Arrozal.
Arrozal is more than willing to share some tips to the next takers of the psych board exams.
"Know your strength and weaknesses. As psych majors, know thyself, if you know your strengths and weaknesses, this would be your starting point. Focus on your goals and set your priorities straight. Remove unnecessary distractions. Apply the Premack principle to motivate yourself," said Arrozal.
"I would like to thank God endlessly. Truth be told, I do not like taking credit for any of these achievements. I always give back the Glory to God! I am just a vessel of His glory. Thank God for giving me my biggest blessing my family Daddy Noel, Mama Maricel, Ate Marielle and Kuya Mark; my mentors in Angeles University Foundation; PJ, Bey, Abi, Bucs, Sarah and Rikka for being with me in this journey."
The licensure examinations were administered by PRC Board of Psychology headed by its Chairman, Miriam P. Cue, Chairman and its members, Alexa P. Abrenica and Imelda Virginia G. Villar on August 30-31, 2016 at PRC testing centers in Manila, Baguio, Cagayan de Oro (CDO), Cebu, Davao, Iloilo, Legazpi and Lucena.
Among the other Kapampangan pyschometrician examinees who made it to the top 10 list are Anthea Pedrajas Quioc from University of the Philippines-Clark, 6th place (the same with Arozzal), Chikai Pelayo from Angeles University Foundation, 8th place, Azlie Celline Antonio of Holy Angel University, 9th place and Jose Miguel Lara from University of the Assumption, 10th place. –Larrica Angela Cunanan