MANILA — Malacañang on Wednesday thanked Japan for assisting the more than 400 Filipinos aboard MV Diamond Princess cruise ship in Yokohama, Japan who underwent the prescribed 14-day quarantine period for the coronavirus disease (Covid-19).
Presidential Spokesperson Salvador Panelo made this remark after 445 Filipino crew members and passengers of the ship safely arrived in the Philippines in two chartered flights on Tuesday and Wednesday.
"We thank the Japanese government for the assistance they gave to our countrymen and their close cooperation with Filipino officials to ensure that the needs of our kababayanshave been addressed," Panelo said in a statement.
The Department of Foreign Affairs (DFA) said the first plane, which brought home a total of 309 repatriates, arrived at Clark Airbase at 10:10 p.m. on Tuesday, while the second plane carrying another 136 arrived at 12:12 a.m. on Wednesday.
Upon arrival, they were immediately brought to the Athletes' Village in New Clark City in Capas, Tarlac to undergo another 14-day quarantine period.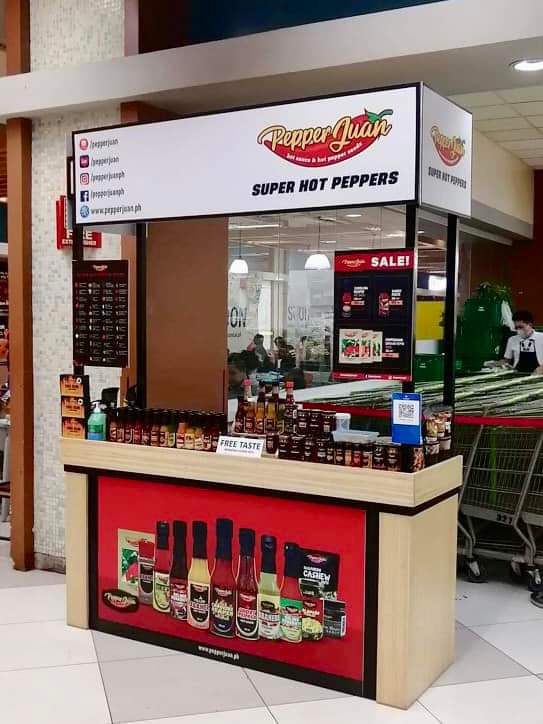 The Philippine Embassy in Tokyo said this is the highest number of repatriates among other foreigners on board the cruise ship.
During the 14-day quarantine procedure, 20 medical teams from the Department of Health (DOH) hospitals will manage the quarantine facility to provide appropriate health services. Patients will be checked twice a day and provided with food and basic provisions.
The group of 445 is the second batch of Filipinos the DFA brought home following the repatriation of 30 others from the virus-epicenter Wuhan City in Hubei province, China last February 9.
Earlier, DOH said that the 30 Filipinos from Wuhan have been confirmed to be negative for Covid-19 and have returned to their respective residences.
Panelo, meanwhile, expressed hope that repatriation for the second batch of Filipinos and members of the repatriation team will also run as smoothly.
At least 80 of the more than 500 Filipino crew and passengers aboard the cruise ship tested positive for Covid-19 and have been admitted to Japanese hospitals.
As of February 25, the embassy said nine crew members have been successfully treated and discharged from the hospitals with clean bill of health.
The cruise ship has been quarantined at the Port of Yokohama since February 5, after one of its passengers tested positive for the virus. Passengers were allowed to disembark from February 19 onwards at the end of the 14-day quarantine period.
Teams from both the DFA and DOH had been on the ground at the Yokohama Port and Haneda Airport to assist in the disembarkation and the boarding of the repatriates.
Longer quarantine period
Currently, the DOH is studying the possibility of extending the prescribed Covid-19 quarantine period following reports that incubation could be much longer than the presumed 14 days.
Chinese authorities confirmed that a 70-year-old man in China's Hubei Province was infected with Covid-19 but did not show symptoms until 27 days later.
Health Assistant Secretary Maria Rosario Vergeire acknowledged that the incubation period varies from person to person, but the 0 to 14 day-quarantine period "is still valid as of this time."
She said the DOH could revise its guidelines based on experiences and recommendations from the World Health Organization and the US Center for Disease Control. (PNA)