Clark Development Corporation recently welcomed visiting sovereign analysts from Malaysian credit rating firm RAMRatings Service Berhad, who went to Clark as part of RAM's annualreview of the credit profile of the Philippines.
The foreign analysts' visit to Clark, which was arranged by theInvestor Relations Office of the Bangko Sentral ng Pilipinas(IRO-BSP), was meant to help RAM better understand the investmentclimate in the Philippines through a peek at business activities inClark.
Established in 1990, RAM is a leading credit rating firm in SoutheastAsia, providing crucial and independent credit opinions sought afterby portfolio investors, fund managers, and other financial industryplayers in and out of the region for their investment decisions.
The visit to Clark highlighted the vibrant economic activities outsideMetro Manila, which is consistent with the aim of the Duterteadministration to make the country's economic growth geographicallybroad-based.
The RAM analysts who visited Clark were Esther Lai, head of SovereignRatings; and Lynette Lee, Analyst of Sovereign Ratings.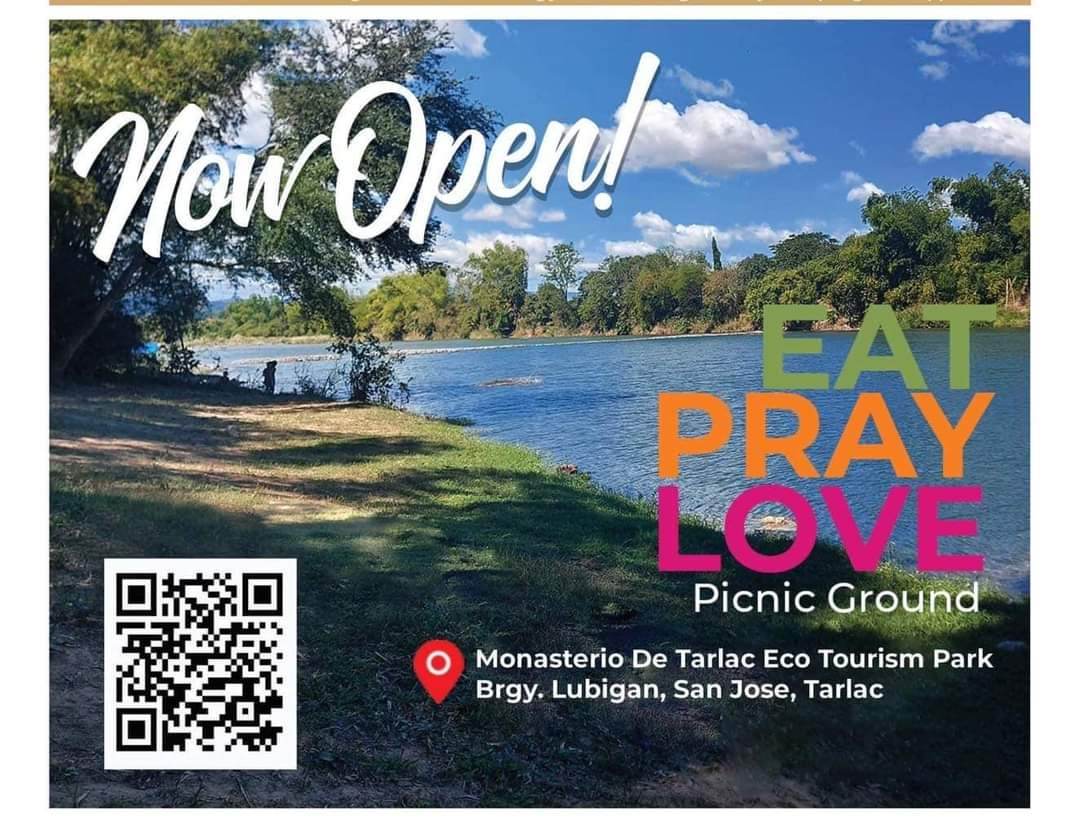 They were accompanied by Editha Martin, executive director of theIRO-BSP; and Rica Amador, Bank Officer V of the IRO-BSP.
The visitors were met by CDC Officer-in-Charge Noel F. Manankil andrepresentatives from several Clark locators belonging to themanufacturing andbusiness process outsourcing (BPO) industries.
Manankil and the locators' representatives shared with the RAManalysts their positive outlook on the economic climate in Clark andin the Philippines. The locators' representatives also shared theirfavorable experiences in doing business in Clark and in the country.
Their inputs are seen to help in RAM's assessment of the Philippines'credit profile.
RAM currently assigns the Philippines a global credit rating ofgBBB3/stable and a regional rating of seaA2/positive. Both ratings arewithin the investment grade scale.
These ratings may or may not change, depending on the results of thereview by RAM of the Philippines' latest credit profile.
"RAM analysts noted that they were very impressed with the country'sexceptional economic performance, reflecting its resilient consumptionand buoyant investment growth, improvements in governance standards,sustained external strengths, and reduced debt burden," IRO-BSP saidin a letter to CDC, explaining the rationale behind the existinginvestment-grade credit ratings assigned by RAM to the Philippines.
The initiative of IRO-BSP to arrange the visit of RAM analysts toClark was part of the former's proactive investor relations strategy.
The IRO-BSP, established in 2001, is mandated to undertake a widerange of activities that promote awareness among domestic andinternational audiences of the Philippine economy, particularly thegovernment's economic reform programs, macroeconomic developments, andinvestment opportunities.
The IRO-BSP has expressed its appreciation to the strong support constantly extended by CDC to the country's investor relationsactivities.
Support from other government entities to such activities, the IRO-BSP said, helps improve awareness of the strengths of the Philippine economy and, therefore, helps boost overall investor confidence.