MARIVELES, Bataan – A 22-year old father was arrested for allegedly killing his own daughter in Barangay Baseco on Friday.
In a report from Senior Inspector Larry Valencia, information officer of Bataan Police Provincial Office, the victim was identified as Princess Mae Sallao, one-year-old.
The suspect was the victim's own father identified as Joerdon Sallao, 22, also a resident of the said village.
Initial investigation conducted by the local police revealed that both the victim and her father were left by the mother of the victim in their house at around 4P.M. last Friday, November 17.
The said suspect allegedly strangled the neck of the victim while crying and was also beaten by a hard object.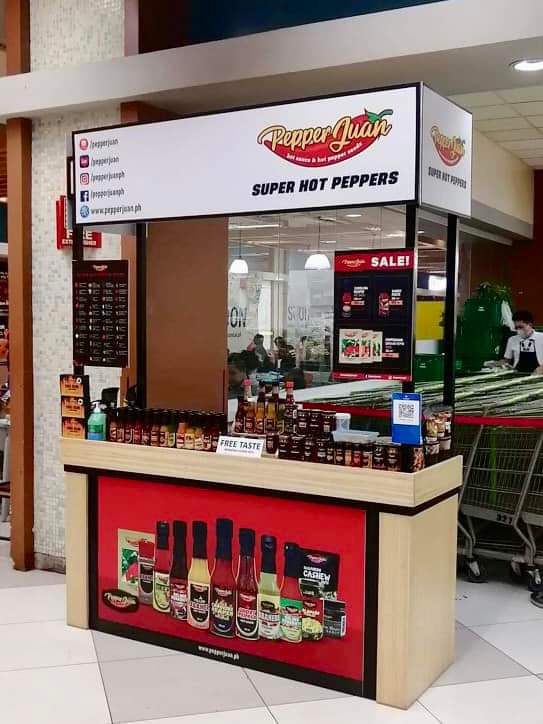 The victim sustained contusions in different parts of her body and was immediately rushed to Mariveles Medics Center but later transferred to Maheseco Hospital but was later declared dead on arrival by the attending phycisian Dr. Joseph Quan.
In a follow up operation, the suspect was arrested and is now under the custody of the Mariveles Municipal Police Office while the case of parricide is being prepared against him.