Fernandinos and people from neighboring towns and provinces may now avail of "very affordable and high quality foam and furniture products" as home store giant Mandaue Foam formally opened on July 19, 2019 in the City of San Fernando its first branch in North and Central Luzon.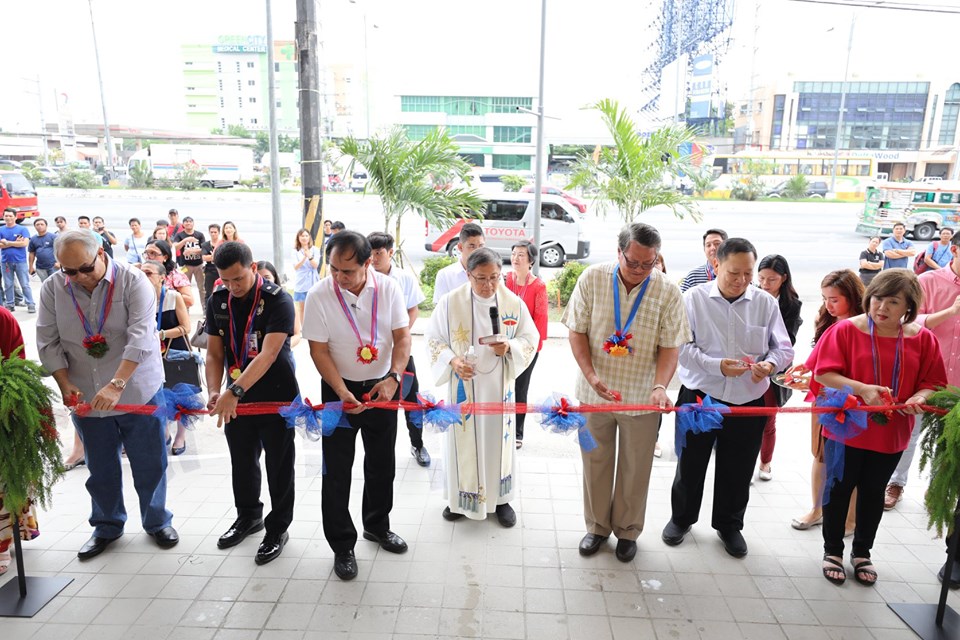 Apart from the products if offers, CSF's Business License and Permit Division Chief Joseph Garcia said that this will greatly contribute to the city's economy, through business taxes, and to Fernandinos, as well, through employment opportunities.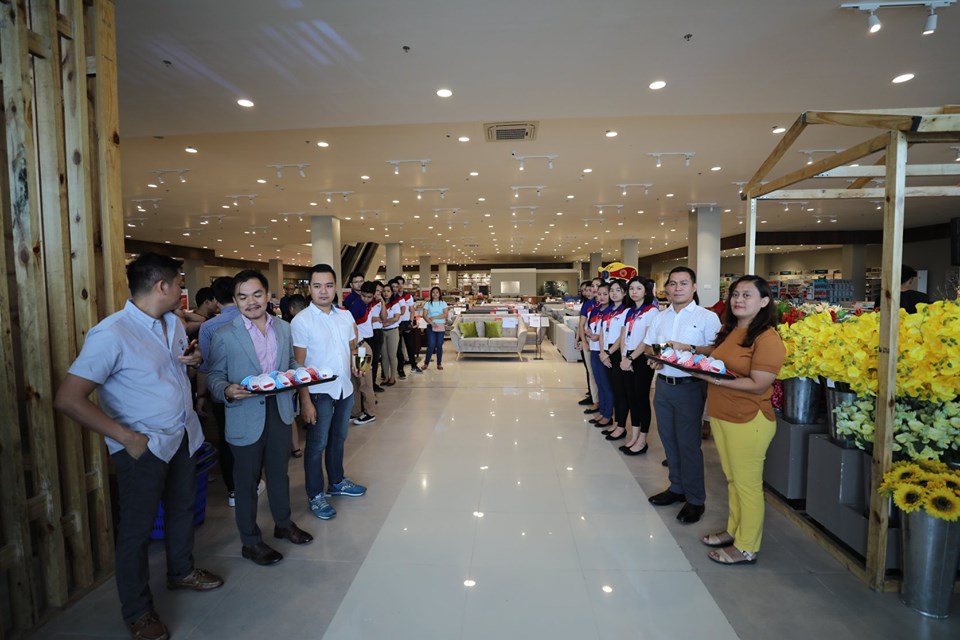 Mandaue Foam-San Fernando, Pampanga branch is located along Jose Abad Santos Avenue and is open daily from 10 a.m. to 8 p.m.