Culinary masters of Pampanga were at the pristine shores of Boracay for a Kapampangan gastronomic show-off featuring iconic dishes such as Sisig, Asadung Matua, Kilayin, Betute, Kamaru, Biringi, Morcon and more!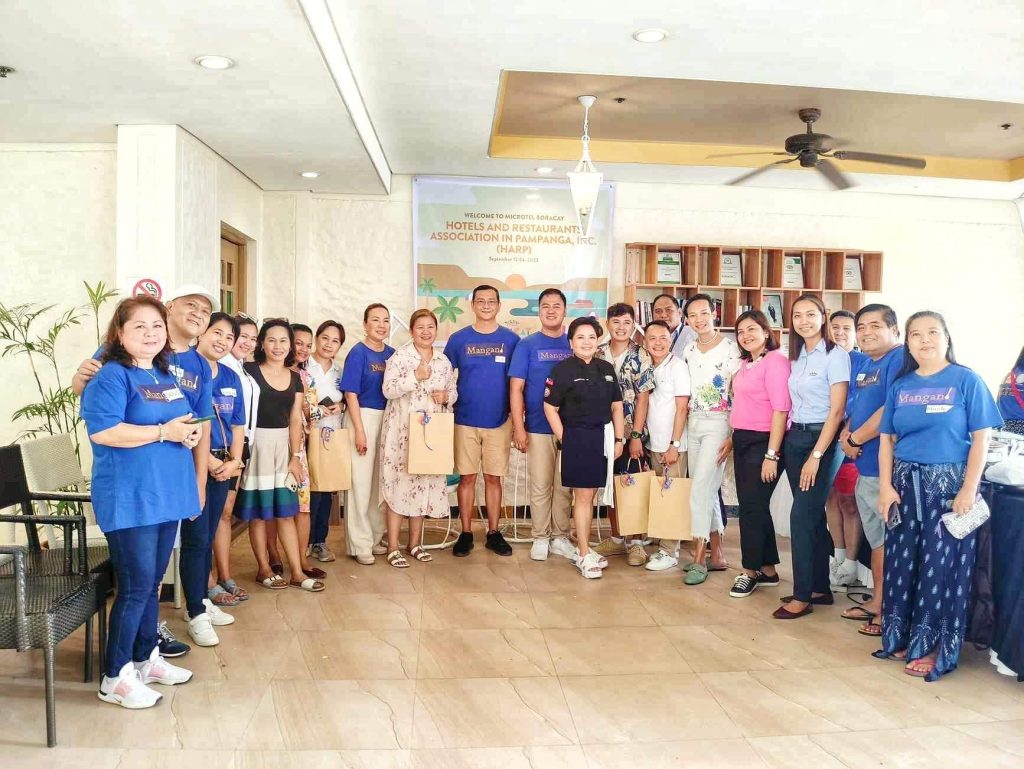 'MANGAN' (which means to eat) is a project of Hotels and Restaurants Association in Pampanga – HARP and was supported by the Department of Tourism – Region 3 Office, Arts, Culture, & Tourism Office of Pampanga and Angeles City Tourism Office.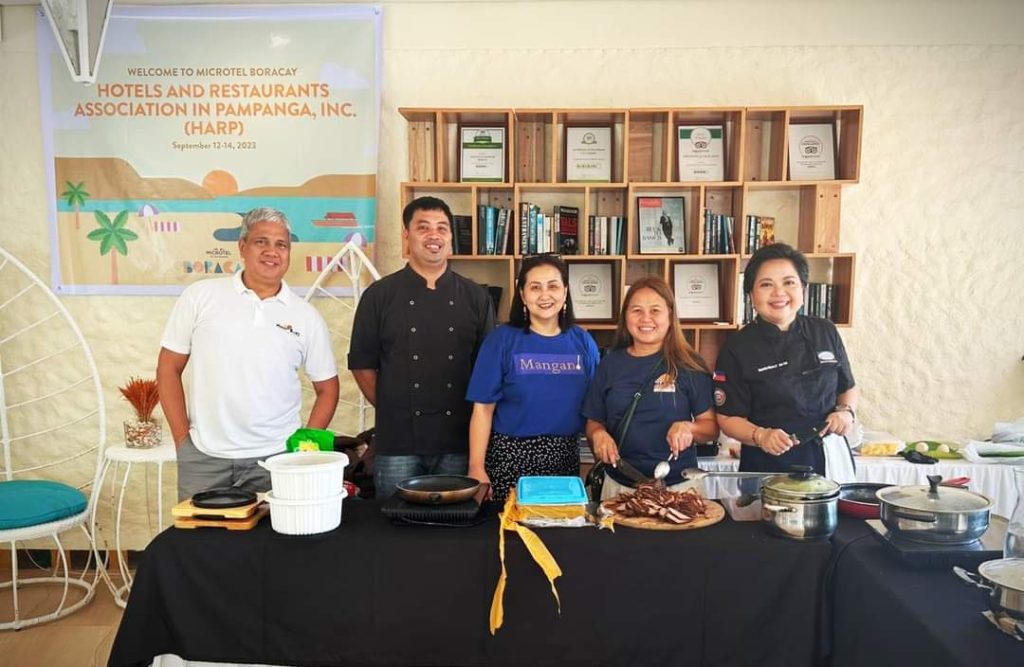 "We whole-heartedly take our hats off to our members who boldy heeded the call in raising the Kapampangan culinary flag by presenting and showcasing our authentic Kapampangan dishes via cooking demonstration at the beautiful island of Boracay. We commend Chef Cherry Pasion-Tan of Apag Marangle, Chef Raven Del Rosario of Koko Buri, Mr. Roger Santos of Graceland Buffet as well as the HARP Cook-off challenge 7 winners from Family Home Recipe Cooking and Bebeth's Refreshment for their sacrifices and hardwork," Matt De Castro, HARP president, said.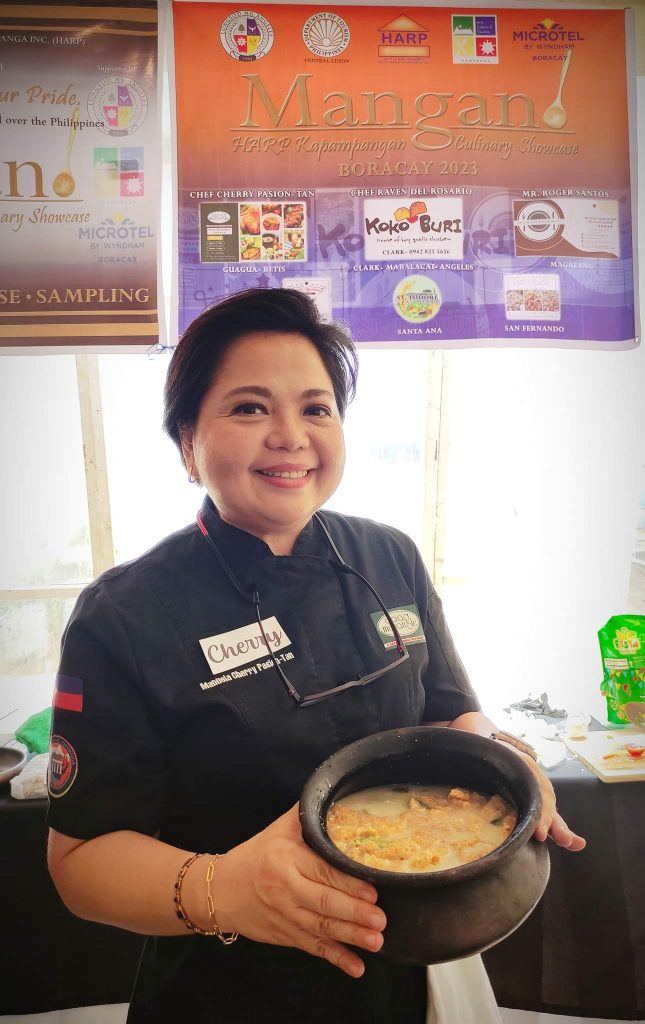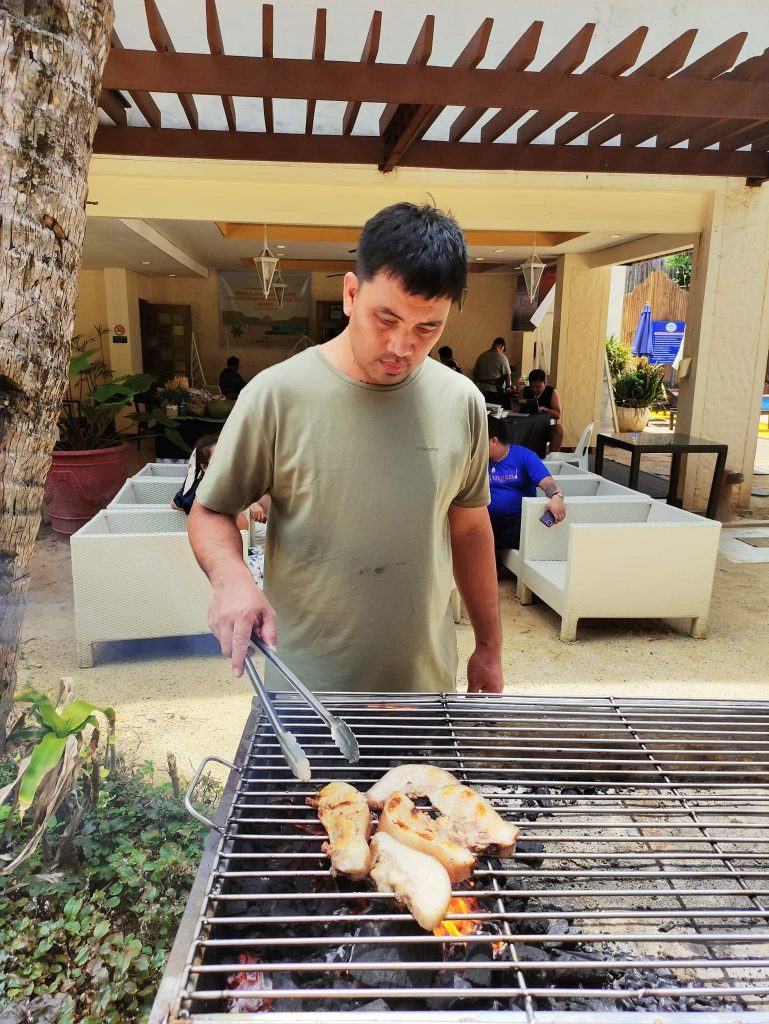 "May this encourage fellow Kapampangans to unceasingly take pride, protect and preserve our passion for cooking and our heirloom recipes. Additionally, may it inspire our local leaders in the province to sustain this initiated project by fervently supporting and the possibility of institutionalizing it to ensure continuous sharing of Kapampangan cuisine to all parts of the country from this day forward," de Castro added.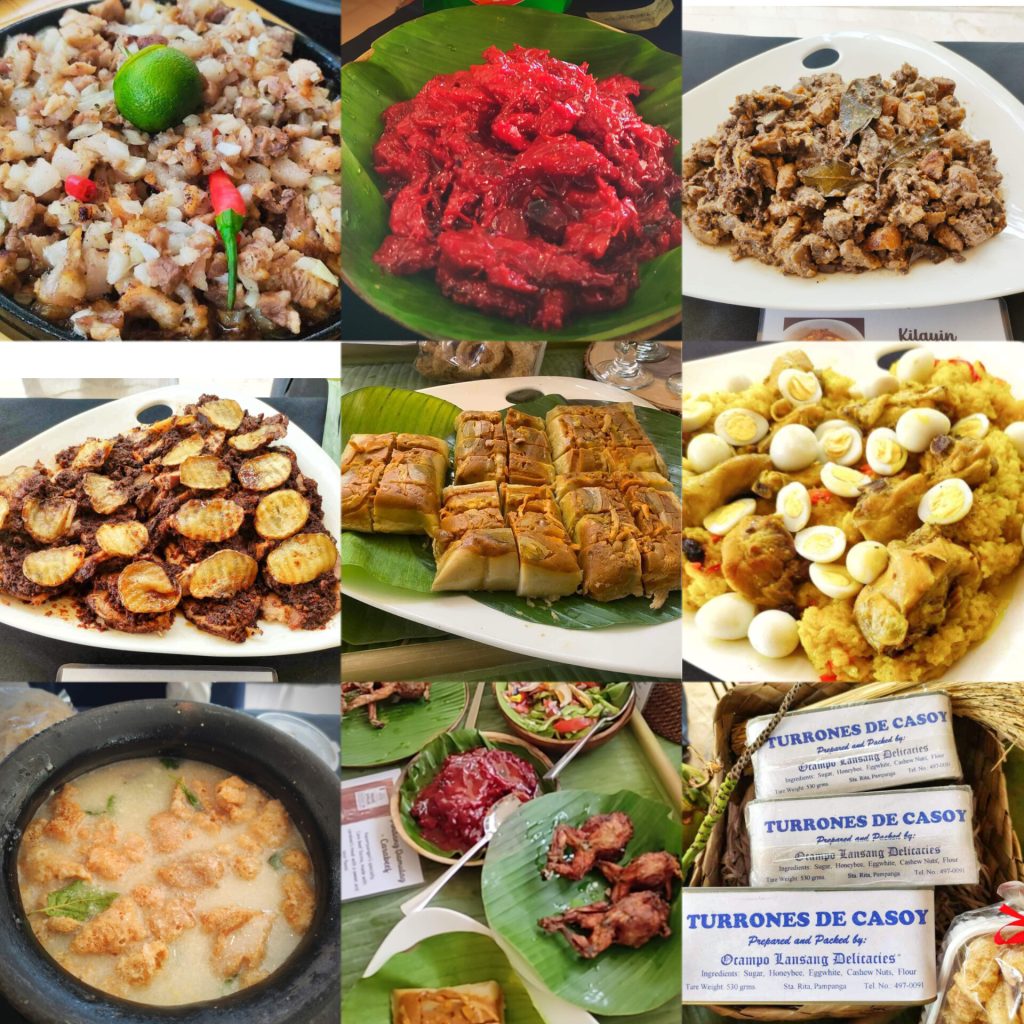 Meanwhile, after the culinary demo, HARP also initiated a beach clean-up drive together with the employees of Microtel by Wyndham Boracay.