A top executive from the Clark Development Corporation (CDC) said Marriott Clark has set new standards that will require other locators to be more competitive.
"Workers, suppliers and providers of concilliary services inside Clark must now cope up in order to stay competitive," CDC director Edwin Rodriguez said during the topping off ceremonies of Marriott Clark on Thursday.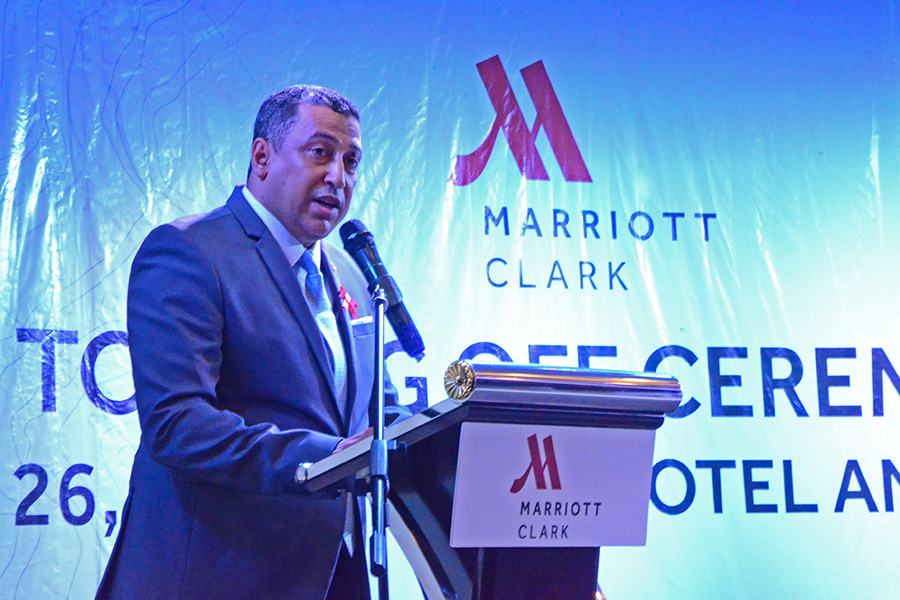 "They are now obliged to live up to the standards that you have set, thus, eventually making them better professionals in their companies, communities and workplaces," he added.
Rodriguez said Clark may surpass Metro Manila in the future in terms of infrastructure development and businesses so that, "The vision of Widus Hotel to partner with Marriott is a very good move."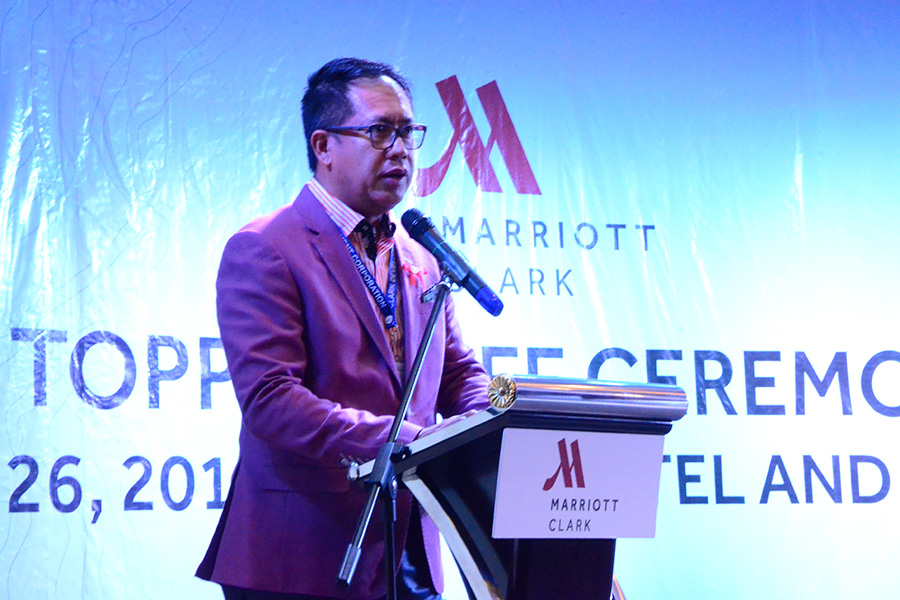 "Clark, I would say, will even surpass Metro Manila in the years to come. You have an airport, Clark Green City, seaport, no traffic, you produce better jobs, no problems with squatting," he said.
Aside from Rodriguez, the topping off ceremonies was attended by Shia Liang, Marriott Director for Hotel Development Asia and the Pacific; Eva Tejada, CDC Vice President; Neki Liwanag Widus Hotel and Casino AVP for Corporate Planning and Compliance; Daesik Han, Widus CEO and President; Noel Manankil, CDC President; Architect Alma Palisoc, Aidea Representative; Tarek Aouini, Widus General Manager; Felisberto Gancayco, Managing Director for Region 3, Design Coordinates Inc.,; and Paul Scanlan, Marriott Project Director.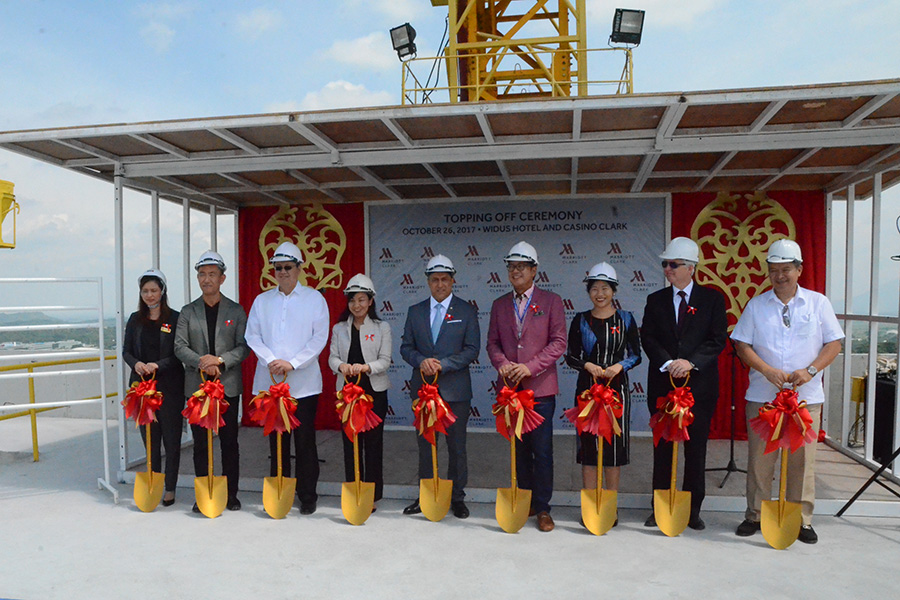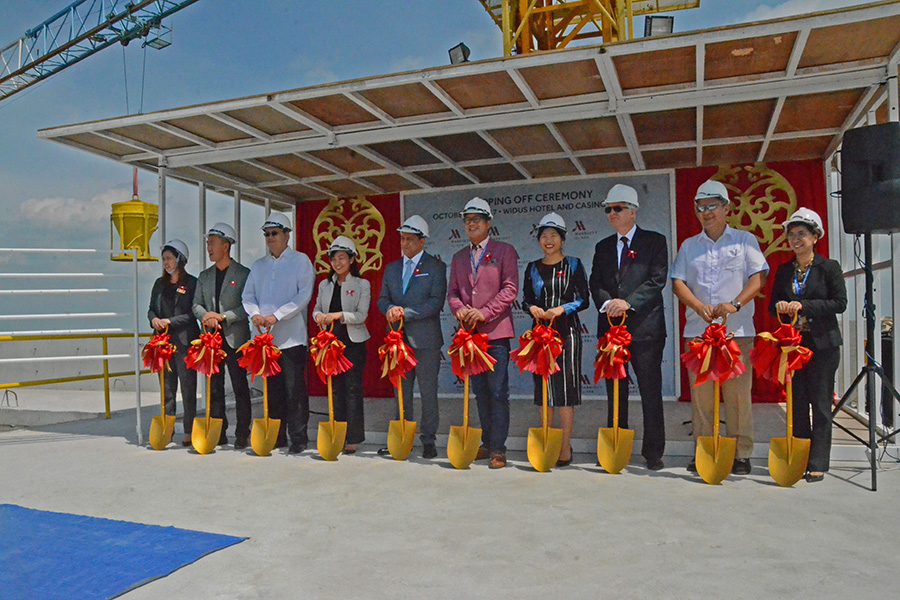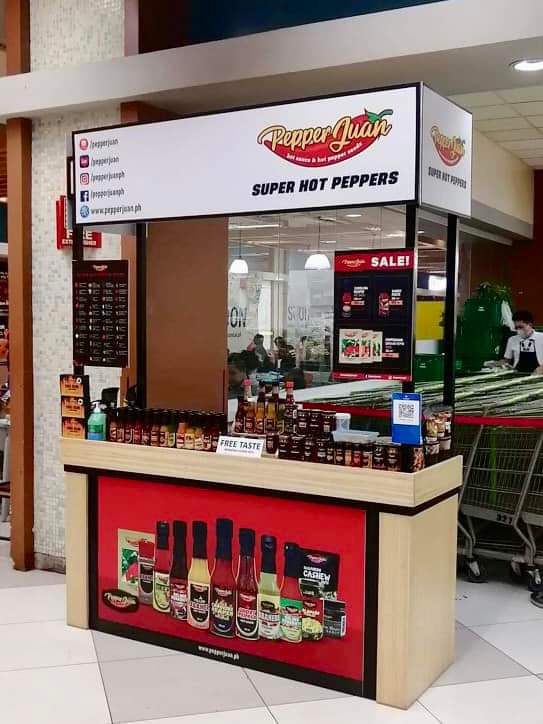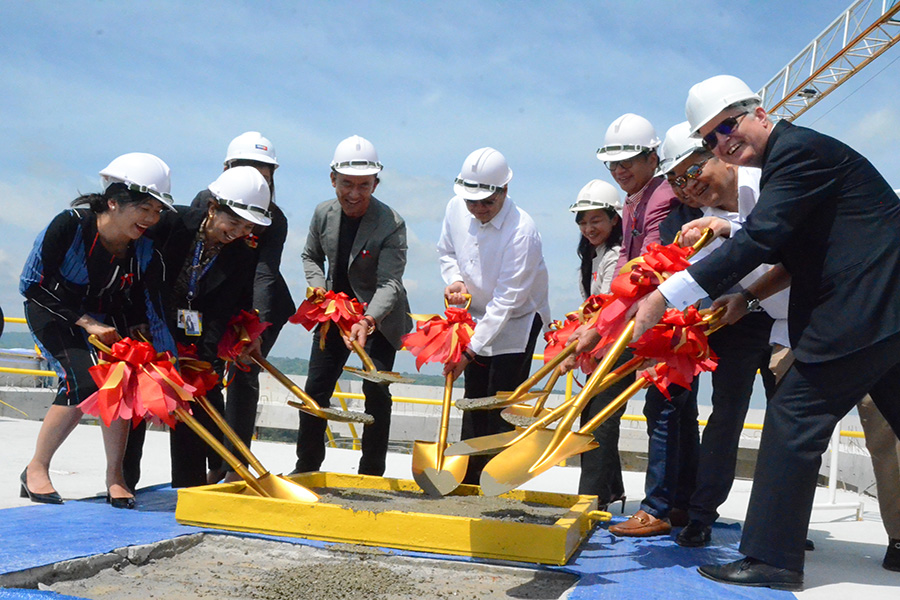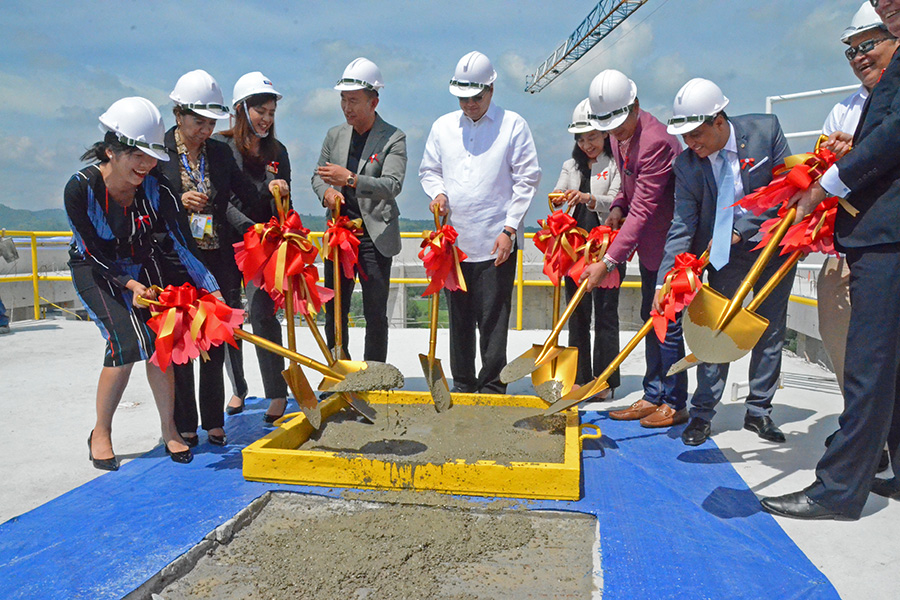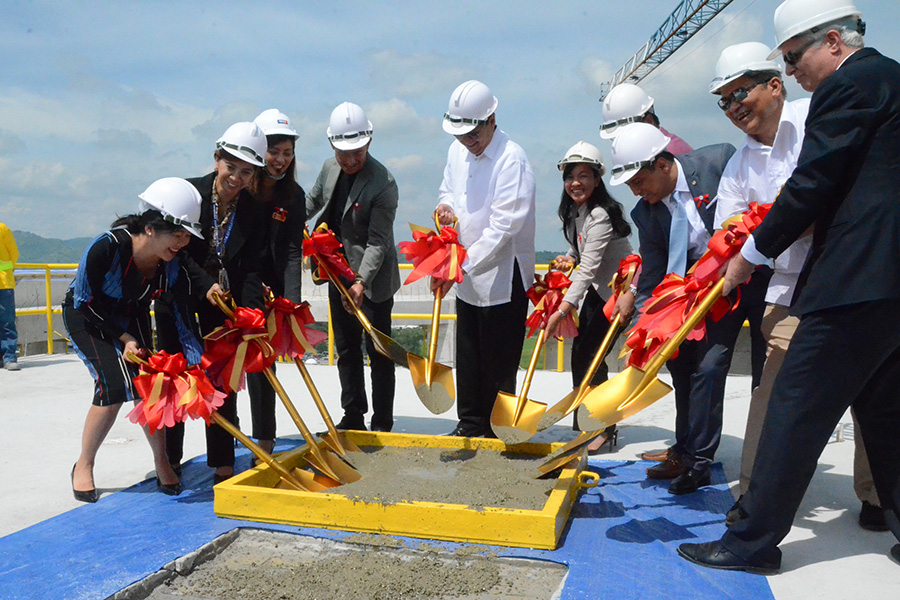 Five-star Marriott hotel at the Widus Hotel and Casino complex is expected to be completed next year.
The $70 million hotel will rise on a 6,000 square meter land beside Widus hotel and will consist of 260 well-appointed rooms in a 16-storey, sophistically designed to serve millennial and high-end market.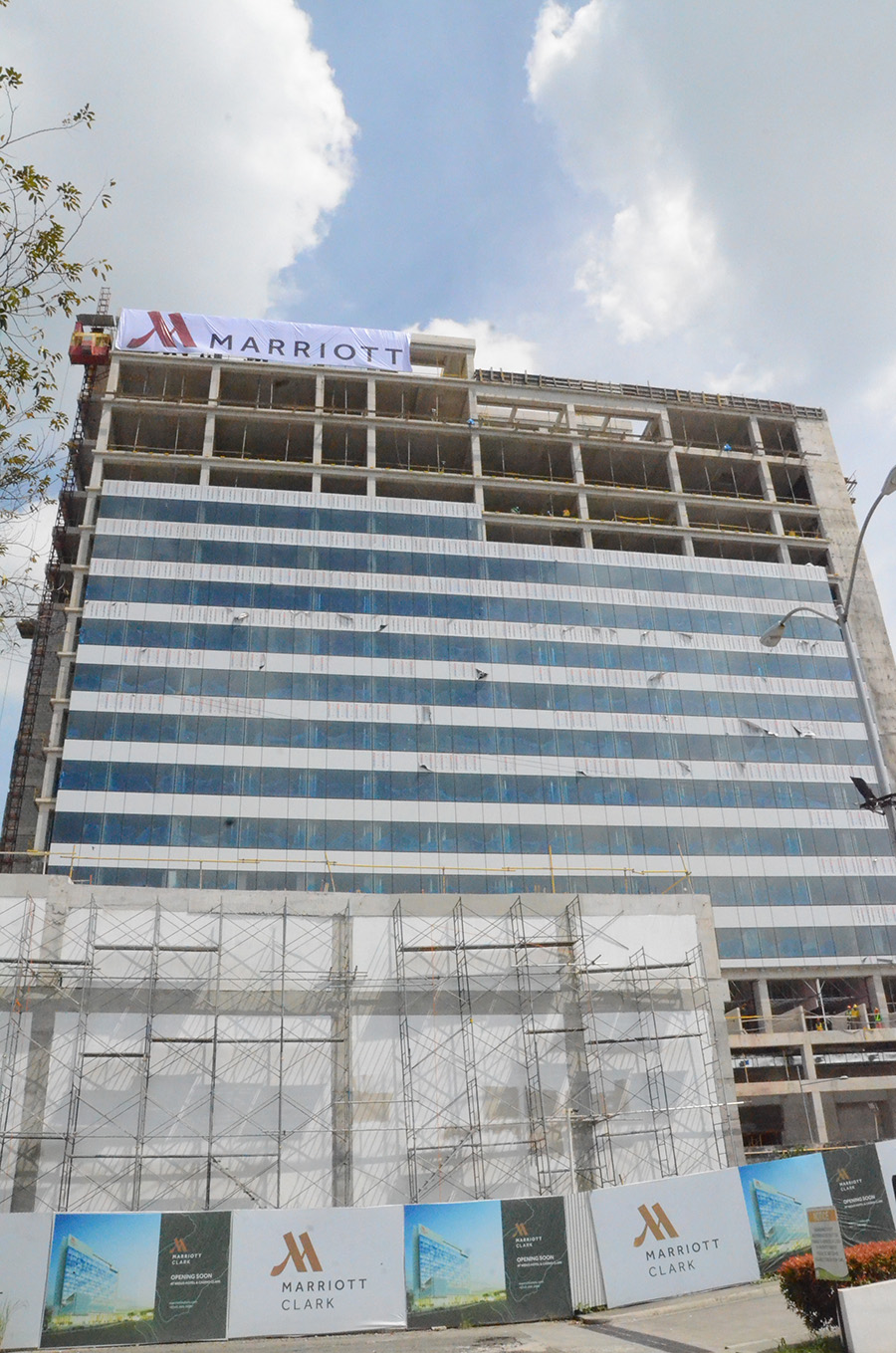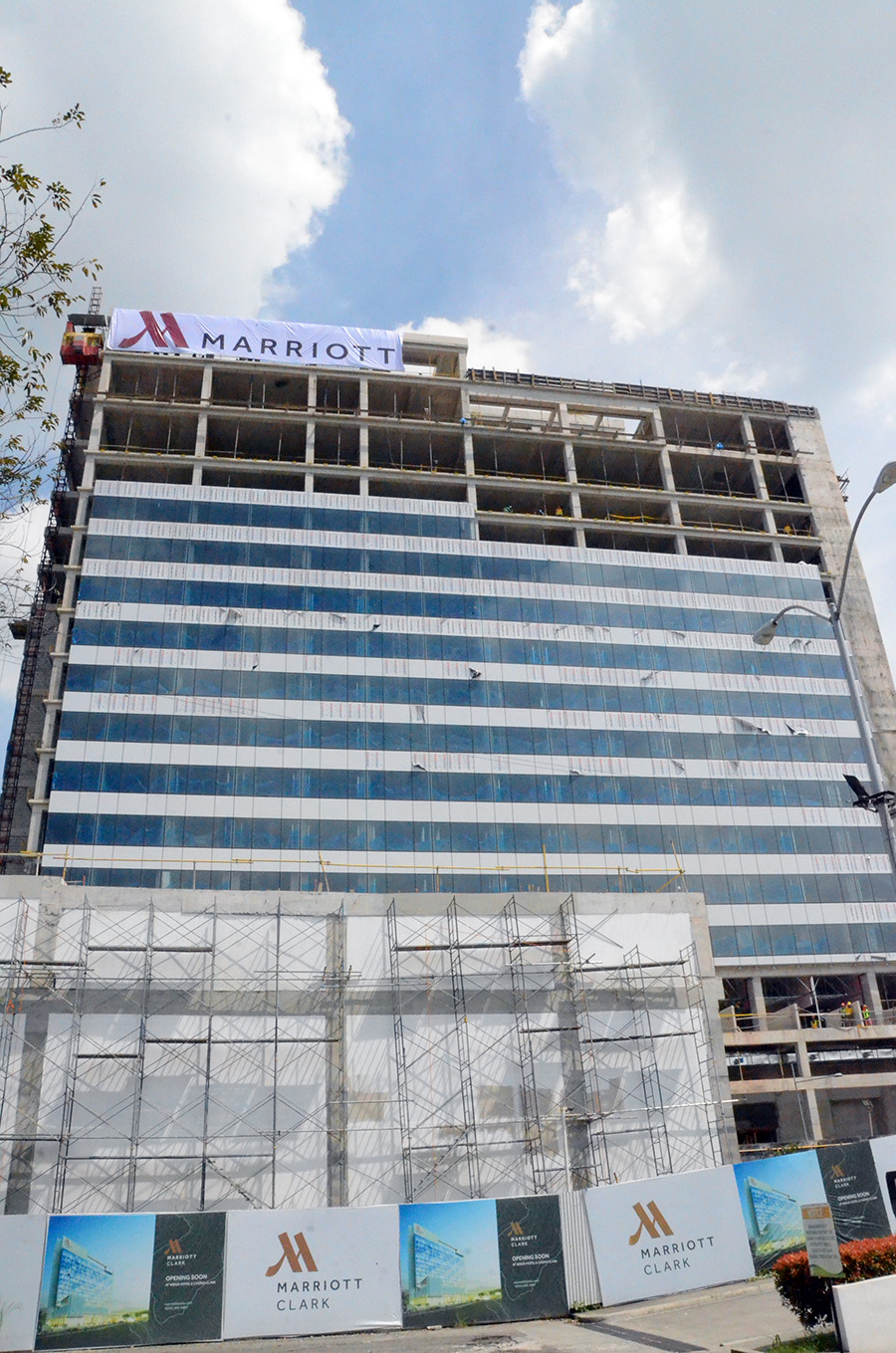 Staged to be an epitome of opulence, Marriott Clark will represent the latest and most innovative hotel within the Widus complex, a final cap to its vision of being the preferred one stop leisure destination. It would be the third Marriott-branded hotel in the Philippines. The other two are in Manila and Cebu.
It will also feature the usual Marriott facilities such as the Goji kitchen and bar, great rooms, pool bar, executive lounge, ballroom and meeting places. –Photos by JP Manalang