MARIVELES, Bataan — Mariveles Mental Wellness and General Hospital (MMWGH) assured the public that it has the expertise to handle patients confirmed with the coronavirus disease (COVID-19).
In a statement, MMWGH Chief of Hospital Maria Lourdes Evangelista said medical personnel are prepared and fully equipped for treating patients infected with the disease.
"MMWGH's medical personnel and staff have sufficient skills and expertise for COVID-19 cases as it is a national hospital under the direct supervision of the Department of Health [DOH], and were trained by the Bureau of Quarantine for their quarantine protocols," Evangelista stressed.
"Our staff have been part of the monitoring of Filipino repatriates who are quarantined in New Clark City [NCC]," she added
Evangelista furthered that the hospital has a separate building with a restricted and dedicated facility for COVID-19 patients.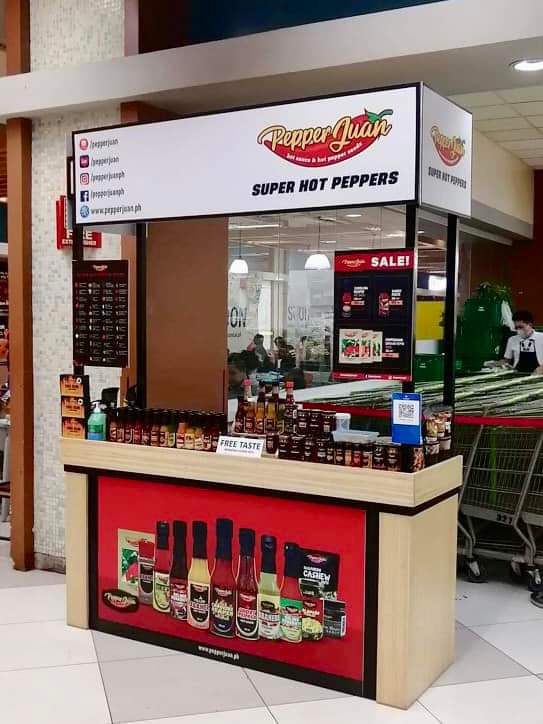 She also confirmed that five COVID-19 patients are now under their care after DOH transferred them to the hospital. They are all non-residents of Bataan and repatriates from NCC.
"They were transferred to MMWGH under stern precaution in accordance to the protocol of the DOH. They were aboard a non-public vehicle accompanied by doctors and nurses from DOH wearing personal protective equipment [PPE]," she revealed.
The doctor explained that other DOH hospitals such as the Bataan General Hospital and Medical Center, as well as Jose B. Lingad Memorial Regional Hospital in Pampanga, are no longer accepting patients due to surge of persons under investigation (PUIs) cases.
She added that the DOH Crisis Management Team assigned the hospital as third on deck to receive PUIs from NCC.
"It is mandated that all national hospitals like MMWGH will receive and take care of cases transferred to them to better assist our Coronavirus-affected population," she clarified
Moreover, Evangelista assured that medical staff and personnel are all safe and that they are in complete PPE during contact with the patients.
"The patients are on the third floor of the building, with their own comfort room. This area is called the hot zone. Meanwhile, the medical staff caring for them are in the second floor or cold zone, and no one else can approach the said floor. These staff wear PPE whenever they go up to the third floor to monitor patients, bring food, and provide medication when needed," the chief of hospital explained.
Evangelista asked for public cooperation and advised residents to continue social distancing, cough etiquette and proper washing of hands.
"There's nothing to worry about. Let's follow the government's guidelines and provide honest information about our medical history," Evangelista furthered.