CLARK AIR BASE, Pampanga — President Rodrigo R. Duterte will not yet lift Martial Law in Mindanao as terrorism is still a threat in the area. 
"I enjoin our troops to continue performing their duties well, especially as Martial Law remains in effect in Mindanao, and there are persisting threats of terrorism and insurgency," the Commander-In-Chief said during Tuesday's Change of Command Ceremony of the Philippine Air Force (PAF). 
On May 23, Duterte issued Proclamation 216 declaring Martial Law and suspending the privilege of the writ of habeas corpus in the whole of Mindanao including the islands of Basilan, Sulu, and Tawi-Tawi following the attack of Maute Group in Marawi City. 
Meanwhile, the President once again recognized the valor and sacrifices of the military personnel including those in PAF who were killed and wounded in action in Marawi City.
"That you have left your families and the comfort of your homes to serve the country is truly praiseworthy. Indeed the Philippines and our people are indebted to you because of the sacrifices you have made every single day," he said.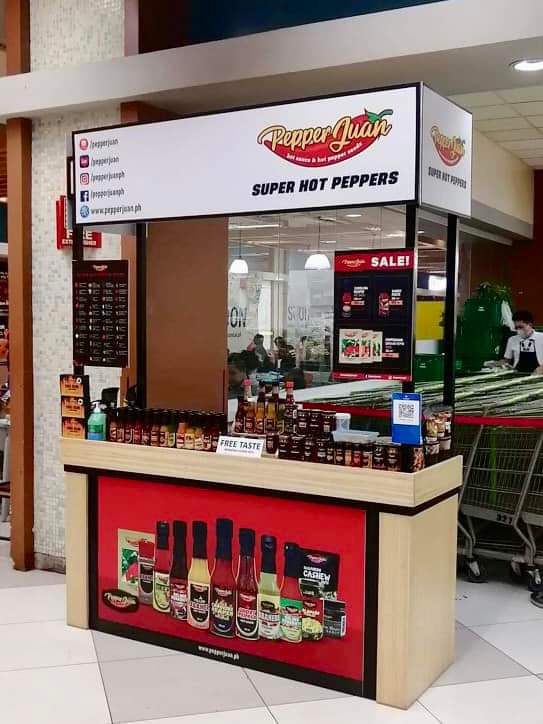 President Duterte pointed out that because of the bravery of the troops against Maute group, they made the Philippines more safer but he warned the nation that as Marawi City is now liberated, terrorism and insurgency remained a threat to public safety.
"We have made significant headway in ridding the country of the scourges of criminality, insurgency, terrorism, and corruption because of your invaluable contributions and there could never be a task more ennobling than that," he added. (CLJD/SFV-PIA 3)Shane F. Velasco