One year ago, a World Bank study reported that Metro Manila is so dense that the residents' quality of of life is so low and it's getting worse everyday.
Traffic and pollution are the two pinpointed problems that get worse every passing year. It is said by analysts that short and long-term solutions should be in application now, and that government should gather its strongest political will and make the tough decisions.
The securing from Congress by Malacanang for an emergency power to address the crisis is only but one step. The rolling out of infra projects like connector roads, overpasses, additional metro rail lines etc.. are still long in coming.
One of the answers in the decongestion of Metro Manila is the 39,000-hectare Clark Green City project. The more than 9,000-hectare expanse somewhere in Capas, Tarlac was already carved out and master planned. It is envisioned to be the first smart, disaster-resilient city north of Metro Manila.
The Green City is around 100 kilometers from the West Valley Fault Lines and is surrounded by the Zambales and Sierra Madre mountain ranges. The area is even shielded by these two sierras. "When calamity strikes in the Metro Manila area, issues like health, public order and several other challenges will confront government," the study shows. Also the Ayalas bought a 1,000-hectare land in Porac, once dormant town, and the community being built there is a mixed use township. The Green City and the Alviera are two good options for the Metro Manilans.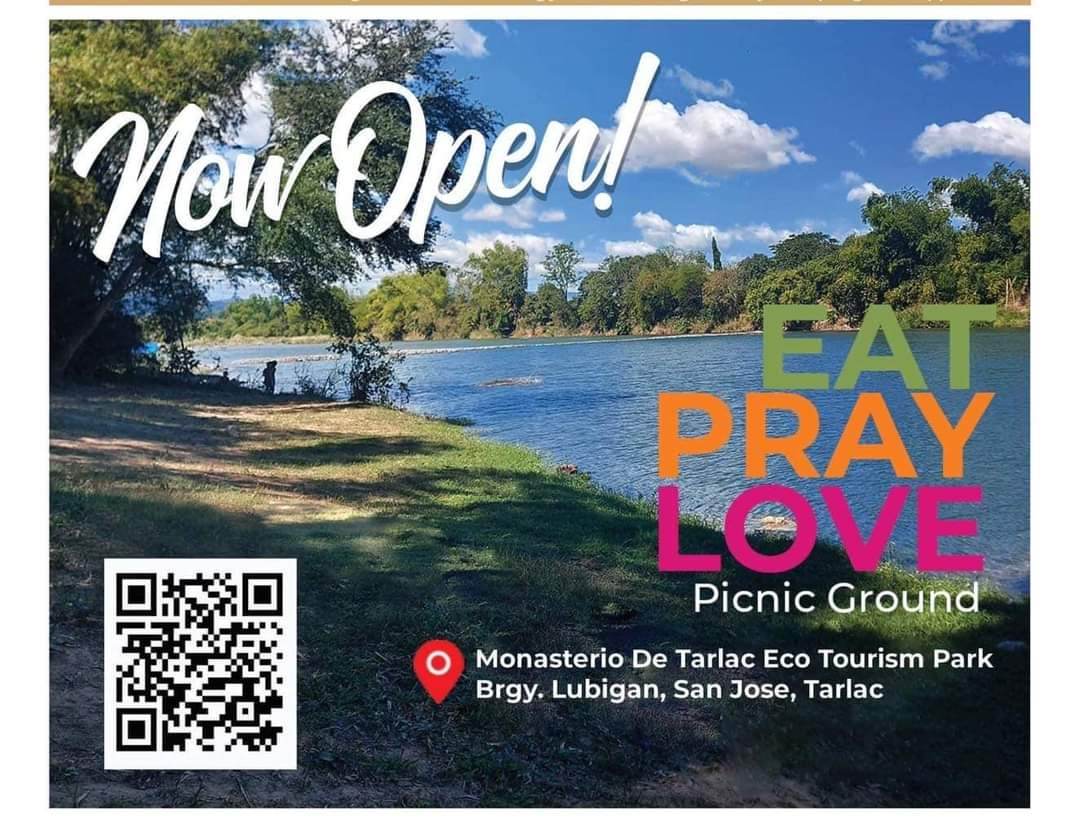 It is about time for metro Manila residents to study the options. To live in a metroplolitan city which is getting paralyzed, and can't even breathe a wisp of fresh air, or move to a place where you can hear the rustling of leaves on a windy day, hearing in the morning the melodious tweets of perched and flying birds and marvel on the outlines of the mountain ranges while the sun is about to set.