Mayor Edwin 'EdSa' Santiago led the distribution of scholarship grants to the beneficiaries of the Educational Scholarship Assistance Program (ESAP) on November 5.
Some 300 college students from the city's 35 barangays benefitted from the ESAP.
ESAP Head Jason Caguiat said each student, accompanied by a parent or guardian, received a Certificate of Eligibility from the City Government.
"The certificates serve as proof that they already received the financial aid. Due to the new guideline, the cash assistance funds are now given directly to their respective schools," Caguiat said.
The cash grants varies on what category the student belongs depending on his or her general average.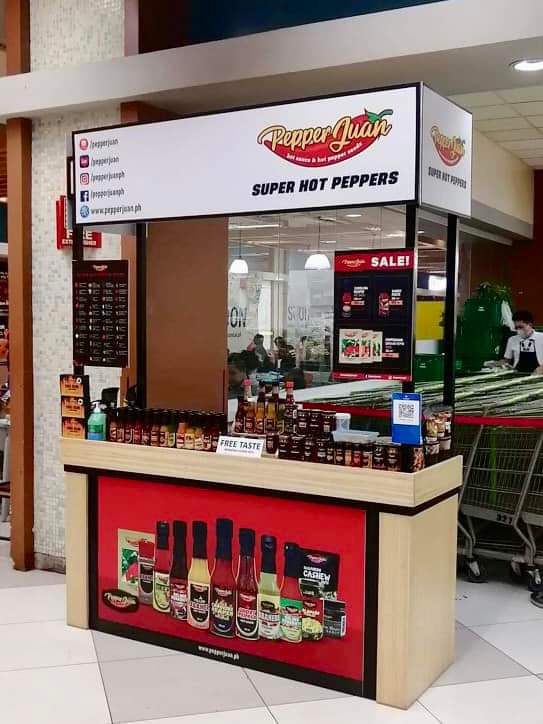 Full merit scholars receive P15, 000 per semester while half merit scholars get P7, 500. Those under the Tulong Dunong grant receive P5, 000 each and P3, 000 is awarded to special Tulong Dunong beneficiaries per semester.
During his speech, Mayor EdSa stressed the significance of the program's theme "Edukasyon para sa lahat, tuloy sa pag-angat."
"Our top priority in this city is education. We believe that by educating the youth, we give them better chances to have a successful life."
Santiago added "Bigyan natin ng binhi ng edukasyon ang mga kabataan at balang araw ito ay ating aanihin at mapapakinabangan."
Meanwhile, the awarding of scholarship grants was also witnessed by Acting Vice-Mayor Angie Hizon.