Mayor Edwin 'EdSa' Santiago has urged taxpayers to be mindful of cutoff dates for paying taxes to avoid penalties and surcharges.
Anchored on the theme "Lokal na Buwis: Bawat piso'y mahalaga, sa pagsulong ng Syudad Fernandino Kabahagi ka," the City Treasurer's Office started today a tax collection campaign urging Fernandinos to faithfully pay taxes because "it greatly contributes in bringing quality services to the constituency."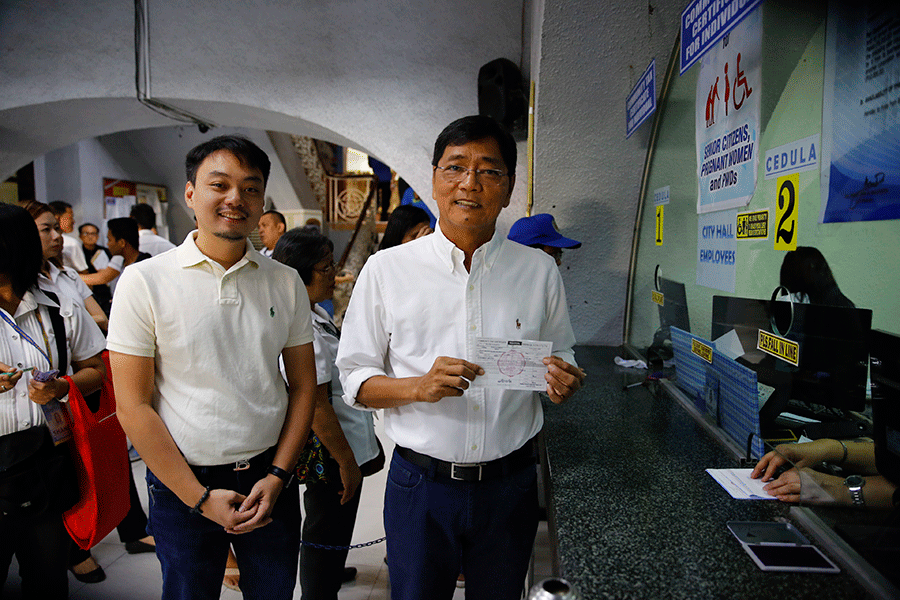 Business tax and licenses are due on the first 20 days of January or in quarterly installments within the first 20 days of January, April, July and October of each year.
Tax on delivery trucks shall be paid on or before January 20 while the deadline for the payment of Professional Tax Receipt is on January 31.
Community tax certificate or Cedula which serves as every Filipinos' primary identification shall be accomplished not later than the last day of February of each year.
A fee shall also be paid prior to engaging in the pursuit of an occupation or calling.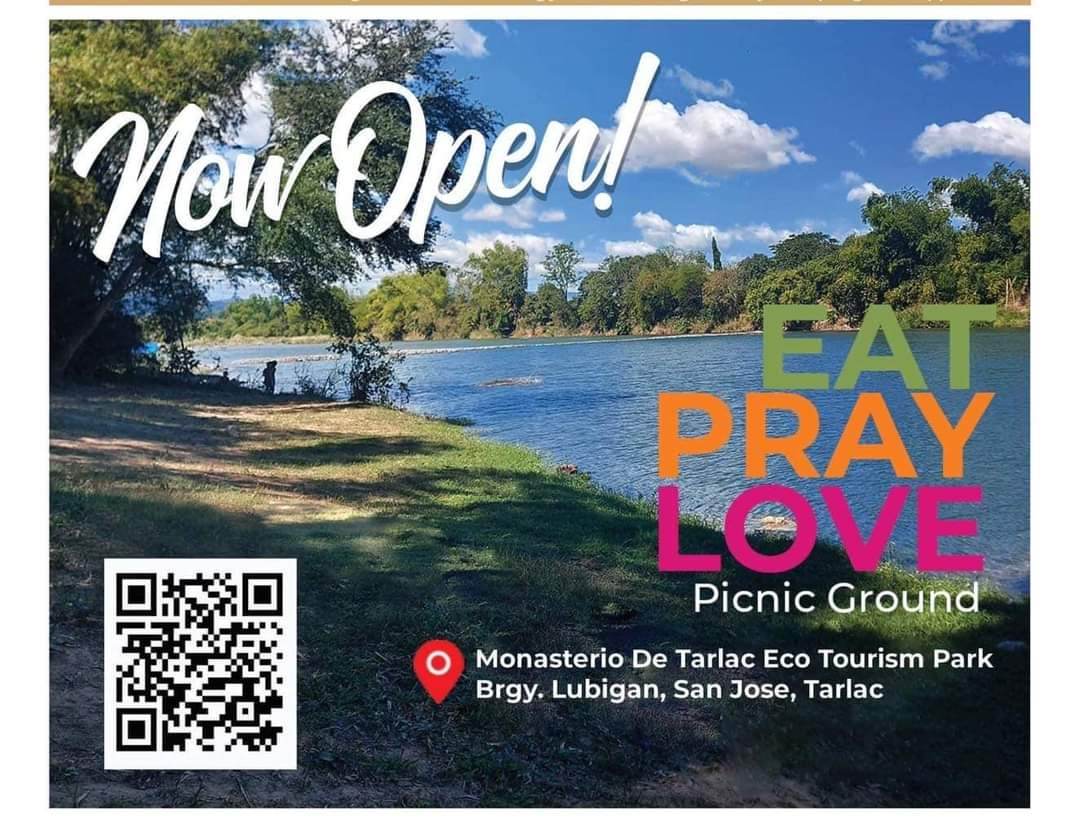 Within the first 20 days of each month, vendors must pay their market stall rental.
Franchise tax is due within the first 20 days following each quarter whereas the deadline for the amusement tax is set on the 20th day of the month following the month due.
Property transfer tax shall be complied within 60 days from date of execution of the deed or property owner's death.
Real property tax, on the other hand, may be paid annually before March 31 or by installment on or before June 30, September 30 and December 31.