ANGELES CITY – Mayor Carmelo "Pogi" Lazatin has abolished the P20 tourism promotion and development fee collected from hotel occupants per day of stay.
Mayor Lazatin signed Executive Order No. 9, series of 2019, abolishing the tourism fee after complaints from hotel occupants reached the mayor's office.
Under Section 4 Article GG of Tax Ordinance No. 61 approved in 2011, hotel occupants in Angeles City are required to pay a P20 tourism fee.
The tourism fee is being paid to the City Treasurer or its authorized representative every 15th of the month. Businesses who fail to pay the tourism fee or presented fraudulent return are then subjected to a surcharge of 25% of the original amount of the total fees collected.
It was only in August 2016 that the city government collected the first tourism fee from all hotels/motels amounting to P470,060. In the last two quarters of 2016, the City Treasurer collected P1,404,140. In 2017, some P5,791,000 had been collected; P5,858,640.68 (2018); and P3,682,300 in the first six months of 2019.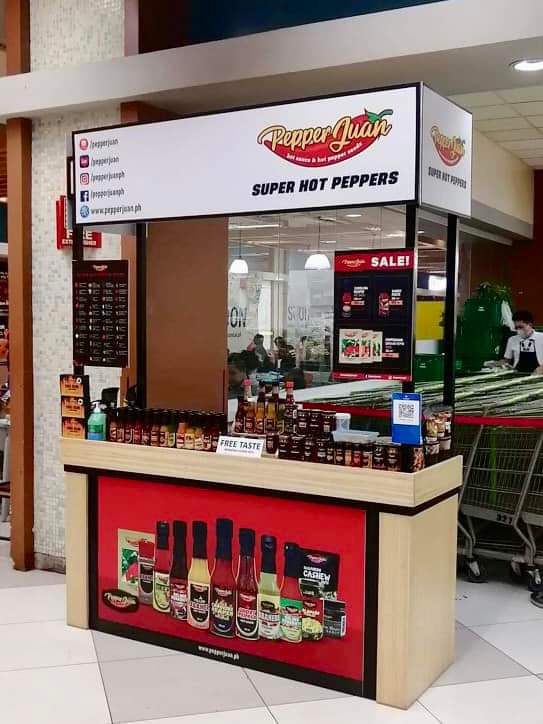 Mayor Lazatin's EO stated that "several complaints were relayed to the Office of the Mayor that hotel/motel owners and managers have been receiving numerous complaints from their guests as regards the payment of such fees."
"In order to prevent the negative response of tourists staying in Angeles City, the Angeles City government has deemed it necessary to abolish the collection of the P20 (twenty pesos) Tourism Promotion/Development Fee," the Executive Order said.
The Hotel and Restaurant Association of Pampanga (HARP) has welcomed the move of Mayor Lazatin to remove the P20 tourism fee.
The local chief executive said his "business-friendly" administration will not increase business taxes or real property taxes (RPT). "In the area of economics, I will make sure that my administration will be business friendly."
He said the city government will enforce strict and proper collection to increase the city's budget.
"I will hold dialogues to the members of the business sectors and make sure that their inputs shall be continuously considered in the determination of policies that would affect the business climate in Angeles City."