ANGELES City Mayor Carmelo "Pogi" Lazatin celebrated his 50th birthday
on August 28 without much fanfare.
When asked about his feelings while he was signing papers at his office on his birthday, Pogi Lazatin said: "I am happy today but I miss my father very much."
He was referring to former Mayor and Congressman Carmelo "Tarzan" Lazatin, who joined his creator last December 2018.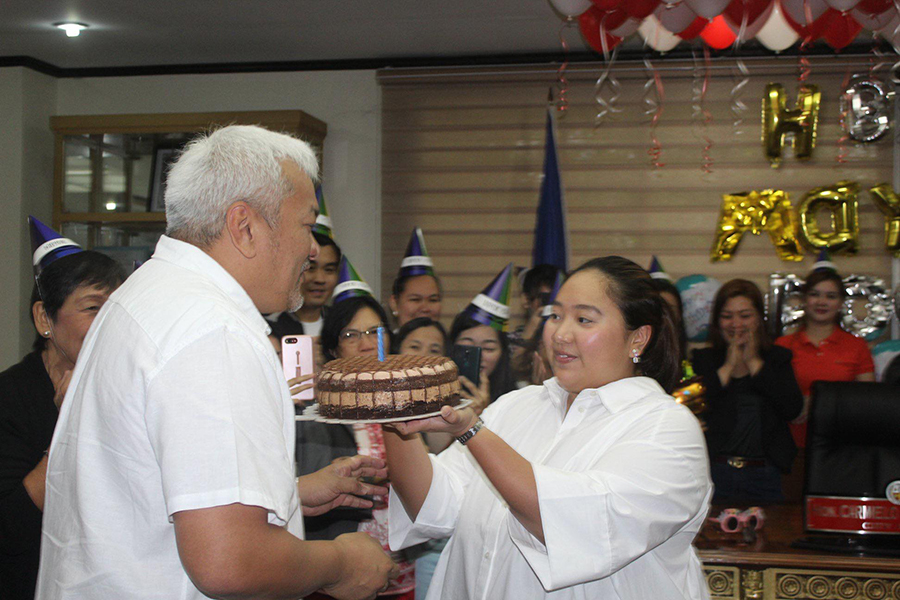 It was the first time that Pogi Lazatin celebrated his natal day without the presence of his father.
"I am honoring Mayor Tarzan's legacy in public service by following his good deeds and no-nonsense programs. Maybe improve them, too," he added.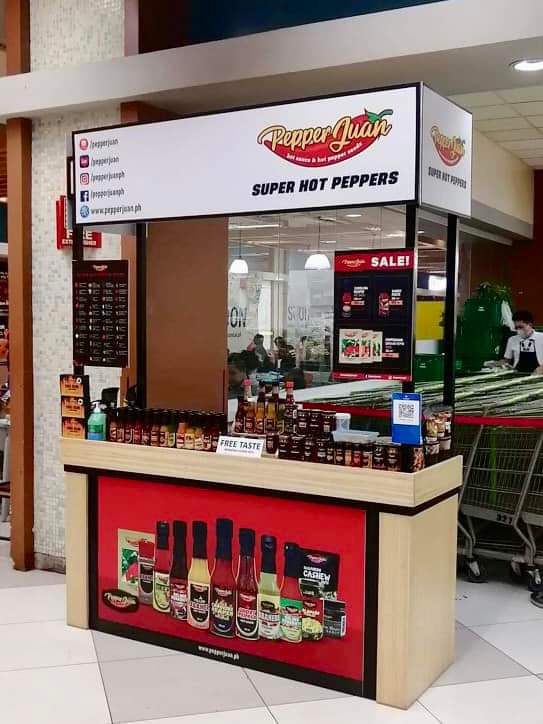 Pogi Lazatin said what he likes most about his father was that the late former mayor-congressman had prioritized the welfare of the poor.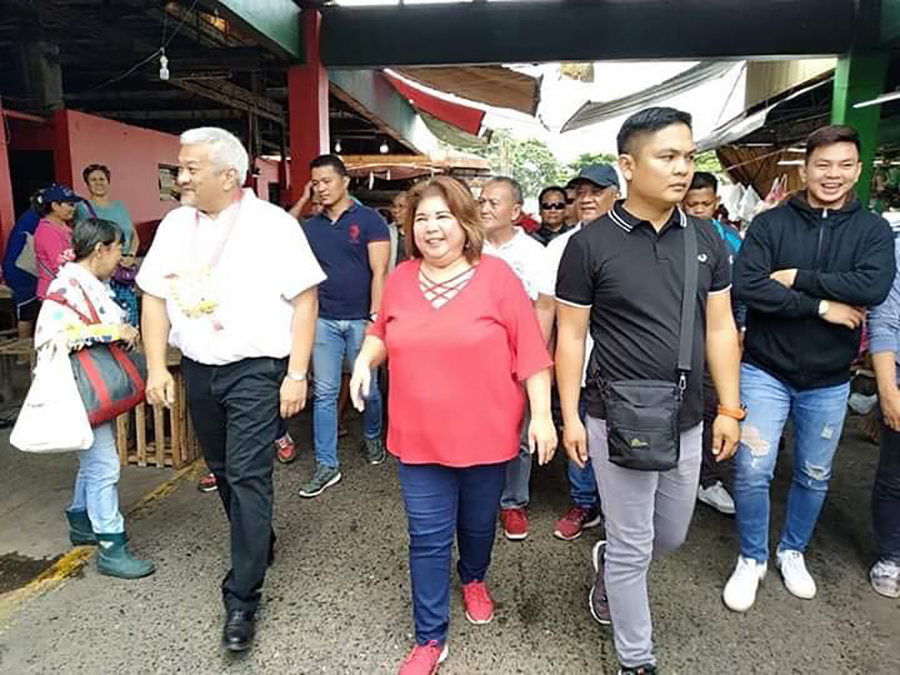 "We are prioritizing the improvement of Ospital Ning Angeles because the poor are the ones that will greatly benefit from it. Most rich people in Angeles do not patronize ONA but the poor people do," said Pogi Lazatin. He vowed to expand the services and capacity of ONA.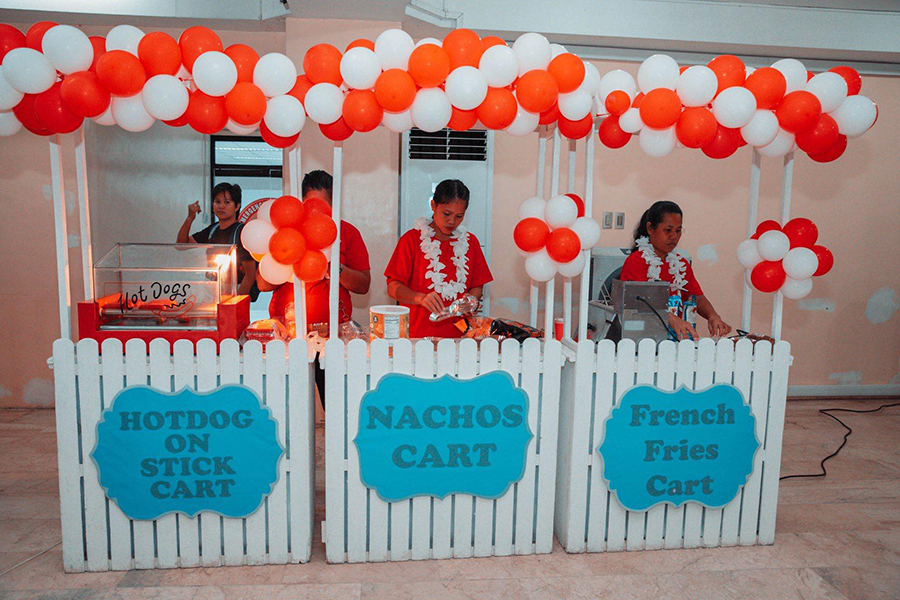 Pogi Lazatin also vowed to improve education, most notably at the City College of Angeles.
"Education is key to success. A son or daughter who finished college can make a huge difference in their respective family," he said.
Meanwhile, it was simple birthday celebration for the first-term mayor. The public and employees were treated with free cotton candy, hotdogs and French Fries at the ground floor of the city hall.
The vendors and officers of the Pampanga Public Market hosted a lunch for the mayor. He was joined by Vice Mayor Vicky Vega-Cabigting and other councilors.
A simple family dinner was also held for the birthday celebrant .
It was attended by Luming Lazatin, the mayor's mother, Dr. Vic Lugue, Executive Assistant IV Reina Bella Manuel, PDEA's IC Calaguas and few
other friends and relatives.