ORANI, Bataan — Orani Mayor Efren Dominic Pascual Jr. lifted today the total lockdown imposed in Barangay Pacar after some residents tested positive to the coronavirus disease (COVID-19).
Pascual clarified that some households in the said barangay, where suspect cases for the disease are residing, will remain to be under strict monitoring.
"There will still be homes which shall be continuously observed by barangay officials together with the police, as persons residing there will be monitored by our Municipal Health Office to ensure that they will not have any close contacts as we await for the results of their swab test," Pascual explained in a statement.
The rest of the households in Pacar will return under the categorization of Modified General Community Quarantine as implemented in the rest of the barangays in Orani and the entire province of Bataan.
Still, residents of the barangay are encouraged to practice home quarantine by staying at their respective houses and are discouraged from going out, except in reporting to work, doing business, attending to basic necessities, and medical emergencies.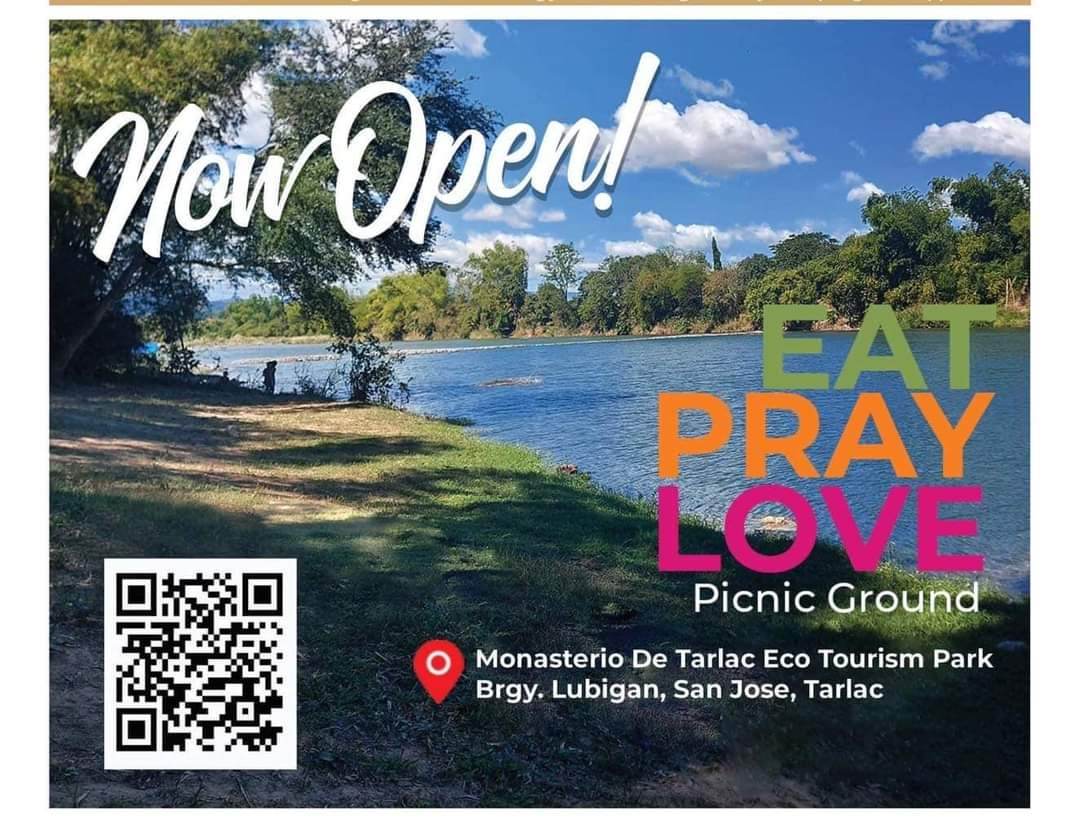 All non-residents are now allowed to enter Pacar but wearing face masks and observing physical distancing are required at all times as health safety measures.
The local chief executive assured that within the total lockdown period, they have complied with the proper parameters such as contact tracing, swabbing of close contacts, case management, among others.
He also revealed that from the past weeks, 21 residents in the barangay were confirmed to have caught the virus, but they are now isolated and confined in hospitals in Bataan, while some have recovered.
"Out of the overall total of 21 confirmed COVID-19 Pacar residents, 10 already recovered and cleared by the Department of Health, hence, as of this date, only 11 COVID-19 confirmed patients are still recovering from the hospitals," he furthered.
In the entire town, 43 confirmed COVID-19 cases were recorded, wherein 25 patients in total have recovered and one died.Barangay Pacar was first placed under lockdown on June 25, but it was lifted four days after. The lockdown measure was imposed again last July 1, which lasted for 14 days.