"Ang honesty sa SM ay normal na lang, it's a way of life para sa kanila," Mayor Rolen Paulino said during the flag raising ceremony last Monday, May 8, 2017 at Rizal Triangle covered court.
It can be recalled that several Honesto citation have been awarded to SM personnel since Paulino launched the "Honesto ng Olongapo"campaign, a program that gives recognition to residents of the city who have shown noble act to every citizen.
This time Honesto from the security agency and an elevator attendant made it to the long list of awardees. They are: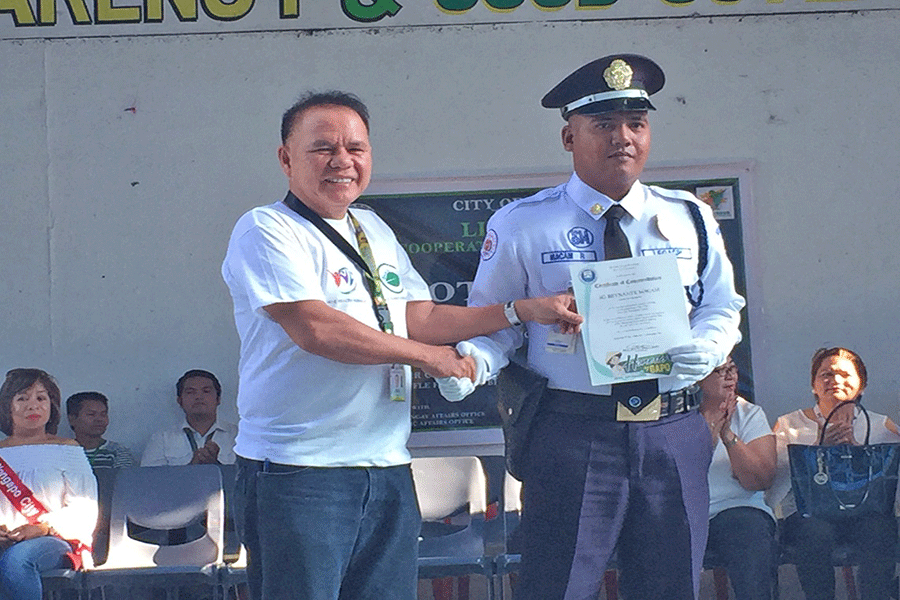 SG REYNANTE MACAM of Legaspi Security Agency recovered personal items at 5th level carpark with approximate value of P4,900 on December 7, 2016.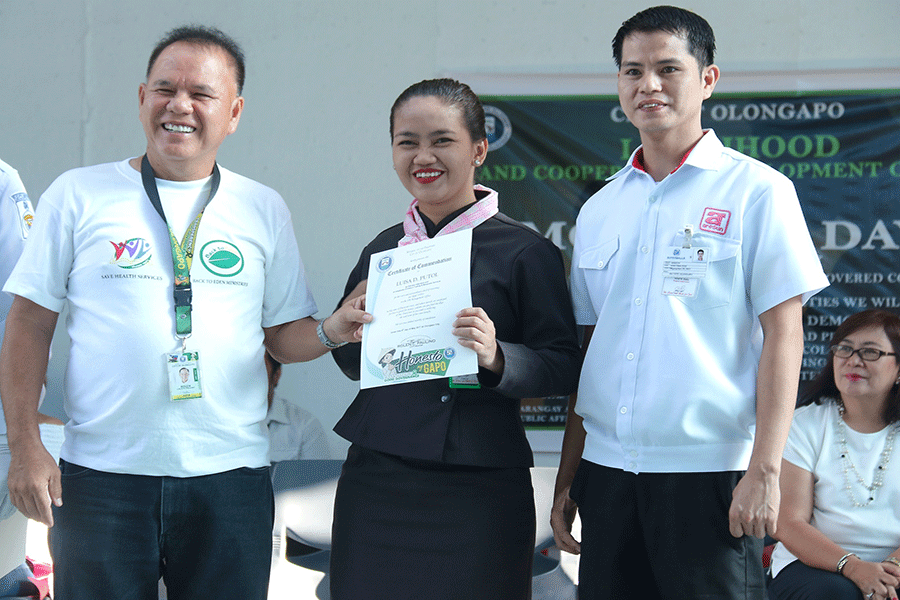 Elevator Attendant LUISA D. PUTOL of ARESUN Trading and Manpower Services recovered an Ipad unit at 3rd floor restroom on March 25, 2017 with approximate value of P35,000.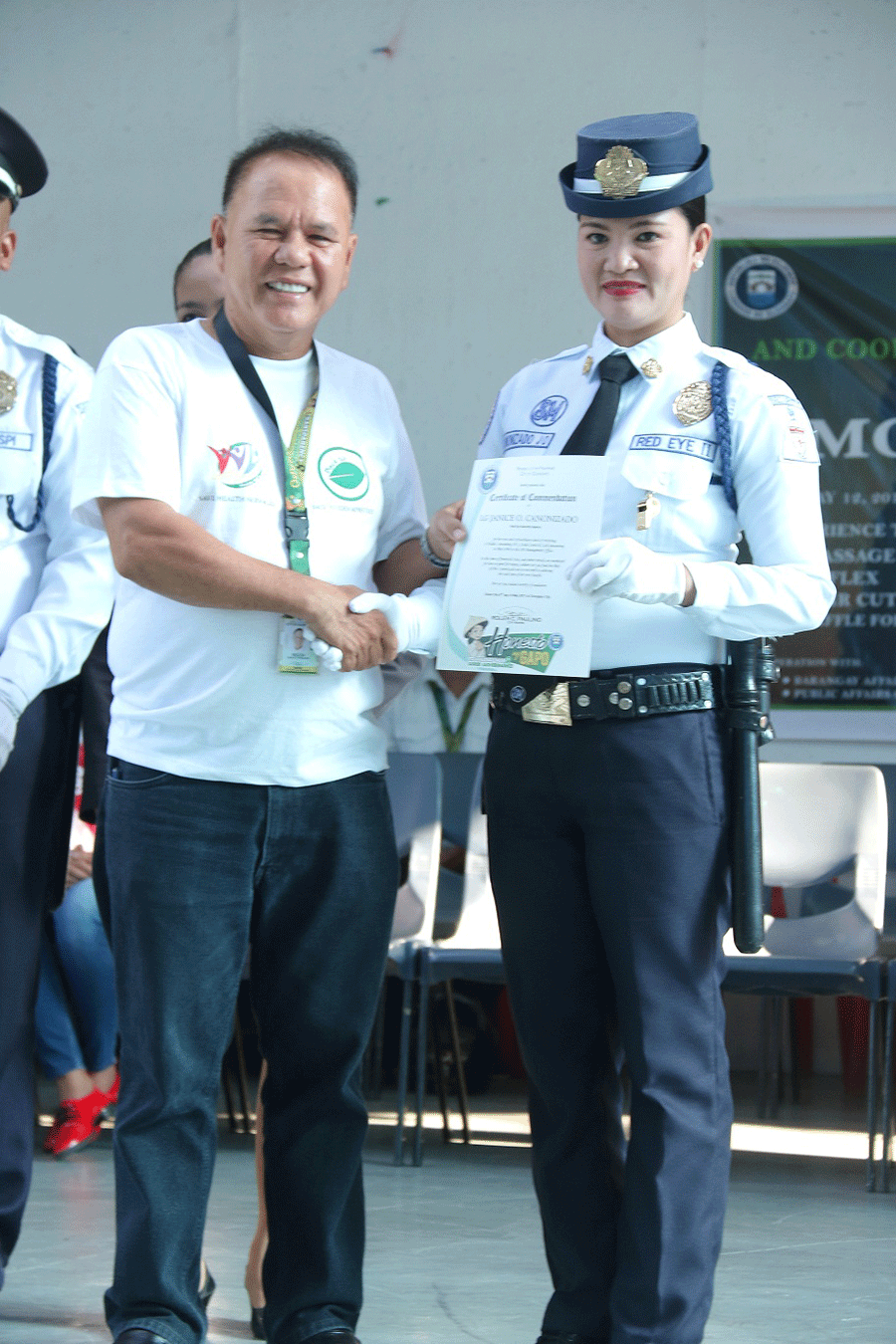 LG JANICE O. CANONIZADO of Red Eye Security Agency, recovered a brown wallet containing assorted credit cards and ID's with cash money amounting to P6,900 at Cinema restroom on March 31, 2017.
It's true when they say that the things that we do are more important than what we say or what we look like. People are remembered for the things that they do. Deeds are like large structure or monument made of stone, only instead of being made of stone our deeds are made of memories people remembered. (PR-SMOL)