MANILA, Philippines — Property giant Megaworld is embarking on a company-wide program to 'future-proof' its developments around the country through the creation of 'iTownships.'
Following its 28-year leadership in pioneering the LIVE-WORK-PLAY concept of property development in the Philippines which gave birth to the so-called 'Townships," the company is elevating the standards of its developments by incorporating digital technology, design innovations and connectivity into its townships.
"We have assigned teams to study how we can seamlessly integrate smart technology and innovations into our townships. In this fast-changing digital world, we see the importance of aligning our developments to quickly adapt to the disruptions, which we perceive as opportunities," says Kevin L. Tan, senior vice president, Megaworld.
Among the projects to be implemented under the program include the digitization of customer service and payment processes, integration of smart home technology in residential units, utilization of digital technology and energy-efficient materials in structural designs, creation of Township Operation Centers across all developments which maximizes 24/7 security and safety monitoring and emergency response in every township, urban art installations and creative pedestrian crosswalks, smart parking system including provision for electric vehicle charging in mall developments, among others.
Green and sustainable features will also be at the core of the program. Some of the initiatives that will be implemented include the conversion of old streetlights to LED and solar-powered lights, green roofing for office buildings, provision of vertical green spaces across developments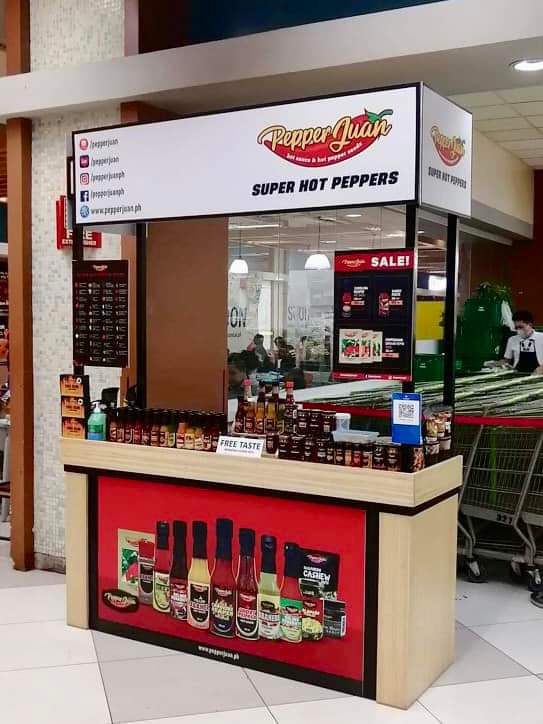 "iTownships will become our new brand in 'creating the townships of the future.' It is about innovation, integration, internet and interconnectivity. Having these features in our townships does not only make our developments 'future-ready', but it also allows us to take greater steps towards sustainability and environmental responsibility," explains Tan.
During the last 28 years, the Megaworld Group has already built over 660 residential developments, 54 office towers and 15 lifestyle malls in 22 townships and integrated lifestyle communities across the Philippines.