Mekeni Food Corporation (MFC) has expanded its exports to the Middle East, Japan and Australia as it continues to reach its goal of becoming a truly world-class food processor.
Prudencio "Pruds" S. Garcia, MFC president, said that they are now exporting to Saudia Arabia, Bahrain, Qatar, Kuwait, United Arab Emirates (UAE), Australia and recently to Japan.
"We are the first Filipino food-processing company to be accredited by the Japanese government," Garcia said. He added that MFC likewise passed international standards for Halal food. Canada, New Zealand, United States and other European countries are also being eyed by the company in expanding its global operations.
Garcia joined other guests during the Pampanga Press Club's (PPC) regular press conference dubbed as "Talk Widus" at the Widus Hotel and Casino here on Wednesday.
According to Garcia, the company already reached P1.2 billion total sales last year. He said that part of the company's direction is to achieve a 40-percent exports share on the total sales in the next two years. At present, their exports only account to less than three percent of their sales.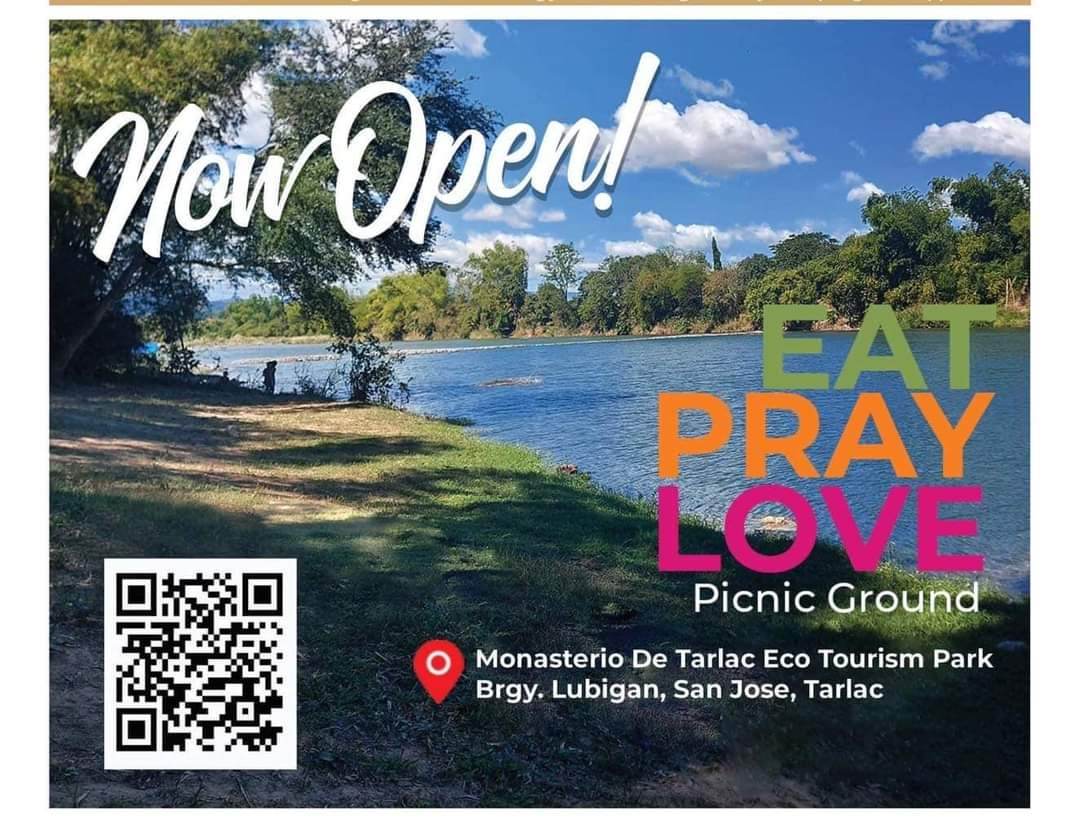 Garcia said MFC continues to innovate, both in improving its state-of-the-art facilities and producing value-added and high-quality products.
"We go beyond what we have accomplished. We were known before only for hotdogs and tocino, but now we have introduced sausages, bacon and other internationally accepted products including processed seafoods like squid, fish balls and more," Garcia said.
MFC started on a P5-million capitalization and has grown into a company valued at P800 million. It produces at least 100 tons of processed meat daily, strictly following international standards. It was certified for food safety management ISO 22000, making it the first in the Philippines and the first in Asia.
Garcia added that they are also focusing more on the production of healthy foods, with less sodium and less fat products. "We value the cost of health. We guarantee that our products have no antibiotic residues and no chemical tenderizers. We are committed to offer only the highest quality of processed food that is affordable to all Filipino families, as well as our clients abroad," Garcia said.
Garcia also said that MFC is not after the profit of doing business. He said the company's commitment is to help Filipino families, provide quality food and employment. From a small number of workers in early 2000, MFC now employs 1,800 workers.