Following the success of the first Midori Clark Hotel's Japanese Nights Buffet last August, the gastronomic voyage continues around Asia this September!
Toscana Dining – Midori Clark Hotel's main dining outlet is all set to sail the food crawl of the earth's largest continent with the Weekend Buffet's Explore Asia.
All weekends of September will highlight the epicurean prides all over Asia such as the flavorful staples and roasting of China, spicy edgy foods of Thailand, savory curries of India, fiery "K food" of Korean cuisine, a variety of Japanese delights, go local with the Filipino dishes or try the most coveted dishes of Southeast Asia.
Each palate is set to be satisfied as Explore Asia buffet will feature more than 50 of Asian cookeries. In addition, Asia's food crawl will also provide a level up experience of dining with the wagon stations of Congee, Satay or Mongolian bbq.
Headed by the Midori Clark Hotel and Casino's Executive Chef, Marcos Dungca, each wagon stations is manned by a high caliber Chef to provide an authentic zest of the Explore Asia buffet.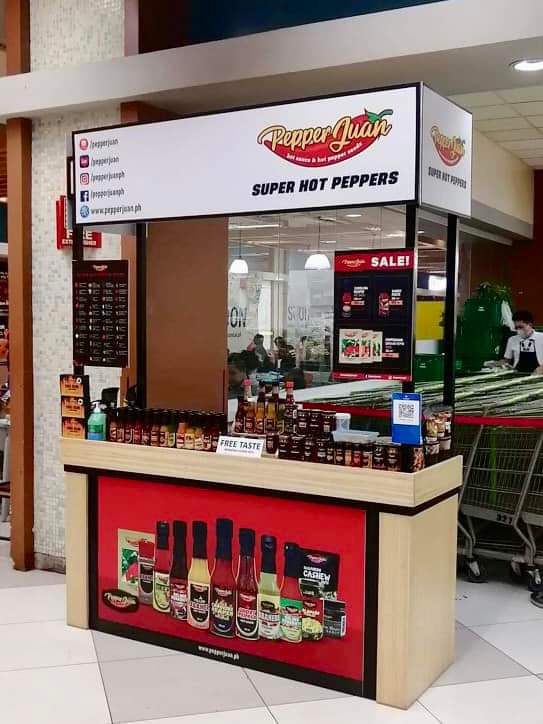 Buffet staples of Cold Appetizers, Salads, Live Seafood Cooking, Dim Sum Station, Pasta, Hot and Cold carvings and confectionary goodies are also available on the side. Explore Asia buffet also comes with UNLIMITED DRINKS, WINE, and BEER.
Explore Asia Dinner Buffet opens every Friday, Saturday and Sunday from 6 p.m. – 10 p.m.
Priced at P1,199+ for adults and P600 for kids 4 ft. and below.
Never miss out on this journey! Reserve a ticket or should we say, a seat! You can email us at restaurants@midorihotel.com or give us a call at 045 308 8888 / 09178682217.
Don't miss out on any updates from Midori Clark Hotel and Casino! Visit www.midorihotel .com, we love you to be connected with us! Like our page at www.facebook.com/midoriclarkhotel, follow us on Twitter @midoriclark and @midorihotelcasino on Instagram.