Songs that acquired their implications perverted and misconstrued—and the original intentions put forth by the artists who wrote them.
1. "Closing Time" // Semisonic
Semisonic frontman Dan Wilson predicted the second life of the band's only big hit; in 2010, Wilson told The Hollywood Reporter, "I really thought that that was the greatest destiny for 'Closing Time,' that it would be used by all the bartenders." But when Wilson penned lyrics like "Time for you to go out to the places you will be from," the song's focus was more an emphasis on the miracle of childbirth than an ode to kicking late-night barflies to the curb.
In 2010, Wilson admitted to American Songwriter that he had babies on his mind partway through writing Semisonic's gangbuster breakout hit, stating, "My wife and I were expecting our first kid very soon after I wrote that song. I had birth on the brain, I was struck by what a funny pun it was to be bounced from the womb."
2. "Imagine" // John Lennon
When Rolling Stone named the former Beatle's ubiquitous hit the third greatest song of all time, Lennon's hallmark lyrics were described as "22 lines of graceful, plain-spoken faith in the power of a world, united in purpose, to repair and change itself." But the feel-good sentiments behind the song Jimmy Carter once said was "used almost equally with national anthems" have some serious Communist underpinnings.
Lennon called the song "virtually the Communist manifesto," and once the song became a hit, went on record saying, "Because it's sugarcoated it's accepted. Now I understand what you have to do—put your message across with a little honey."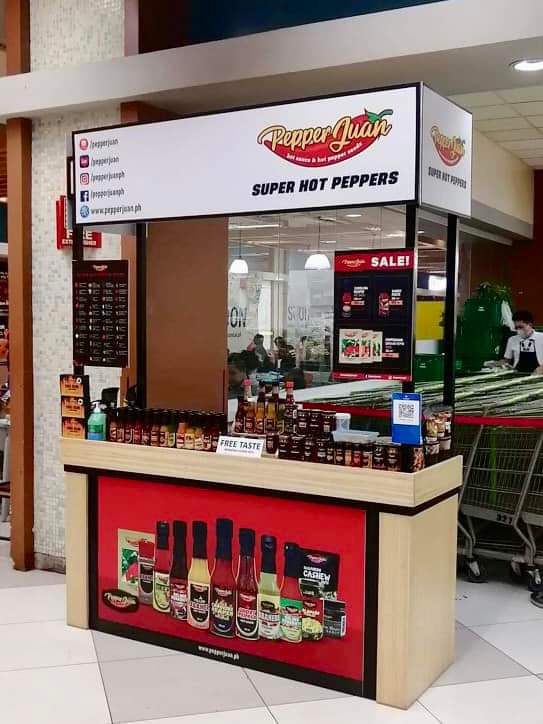 4. "Just Like Heaven" // The Cure
Entertainment Weekly recognized The Cure's synth-slathered love song as the 25th Greatest Love Song of All Time, but also questioned, "Just what is this scream/laugh/hug inducing trick?" Turns out, the lyric that threw most fans of The Cure for a loop just refers to a sudden shortness of breath.
The only thing that might be more oblique than the lyrics to what Smith told Blender is "the best pop song The Cure have ever done" is Smith's explanation for the love song's cryptically esoteric poetry. In the same 2003 interview with Blender, Smith said "Just Like Heaven," inspired by a trip with his girlfriend to Beachy Head in southern England, was "about hyperventilating—kissing and falling to the floor."
Smith's dissection of the song's opening lines ("Show me, show me, show me how you do that trick") is less obvious. According to the singer, the line is equal parts a reference to his affinity for performing magic tricks in his youth and "about a seduction trick, from much later in my life."
5. "Summer of '69" // Bryan Adams
Born in the winter of 1959, Bryan Adams would've only been 10 during the eponymous summer of one of his best-known hits, released in 1985. But "Summer of '69" isn't so much Adams waxing nostalgic over the dog days of 1969 as much as it is a reference to the sexual position of the same name. In 2008, Adams told CBS News that "a lot of people think it's about the year, but actually it's more about making love in the summertime. It's using '69 as a sexual reference."
Parts of the song are still steeped in hints of truth, though: Adams has gone on record saying that he picked up his second-ever electric guitar at a pawn shop, and that his fingers indeed bled while he was "totally submersed in practicing." Other facts are indisputably wrong; Adams' first band, Shock, formed when the singer was 16, and "Summer of '69" co-writer Jim Vallance stands by the song as a wistful trip in the wayback machine.
6. "The One I Love" // R.E.M.
When the Georgia natives unleashed their first Top-10 single in concert, R.E.M. guitar-slinger Peter Buck felt baffled by audiences' romantic reactions. Said Buck: "I'd look into the audience and there would be couples kissing.Yet the verse is … savagely anti-love … People told me that was 'their song.' That was your song?"
Singer Michael Stipe echoed Buck's emotions in a 1992 interview with Q magazine, admitting that he almost didn't even record the song, calling it "too brutal" and "really violent and awful." After five years of "The One I Love" going out to loved ones as dedications over the radio waves, Stipe took a complacent stance on his song's misconstrued fate, saying, "It's probably better that they think it's a love song at this point."
Source: Erik Van Rheenen January 5, 2016 mentalfloss.com