Marie Joyce "Mj" Marfori, 19, of Barangay Dolores is set to showcase the true beauty and wit of a Mabalaqueña to win the coveted Mutya ng Pilipinas 2016 crown.
Marfori is a senior college student taking up Bachelor of Science in Business Economics at the University of the Philippines at Diliman, Quezon City.
"One of my preparations aside from having the right diet is that I ask advice from some of the previous candidates of Mutya. I also have undergone trainings from Kagandahang Flores for a few days and I always make sure that I'm updated with the current events," she said.
Currently, Marfori is holding the titles Miss Mabalacat City 2016-1st princess and Miss Silka Pampanga 2016-2nd runner up.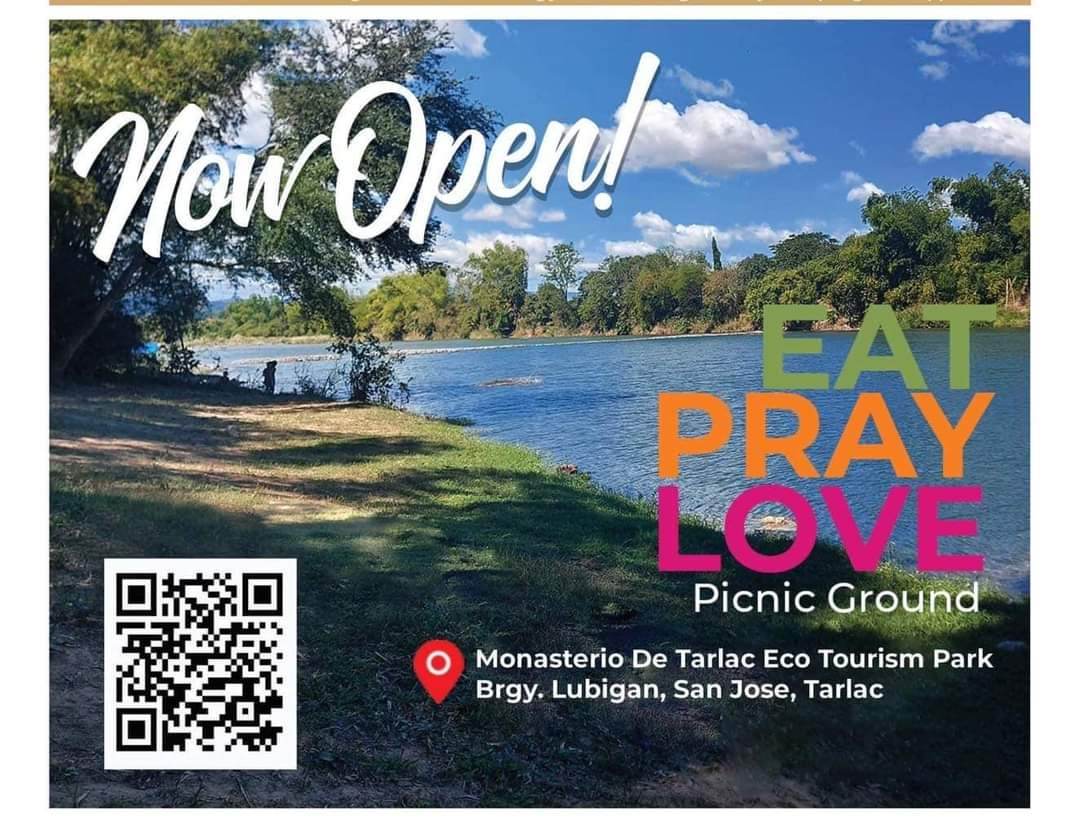 "What you can expect from me is that I will always bring pride and honor as I wear the sash of Mutya ng Mabalacat City. I will do my best as I represent and showcase the true beauty of a Mabalaqueña," she added.
Titles at stake in this year's pageant are Mutya ng Pilipinas – Asia Pacific, Mutya ng Pilipinas – Tourism International and Mutya ng Pilipinas – Overseas Communities.
The pageant is scheduled on July 30, 7p.m. at Resorts World Manila