OLONGAPO CITY— Some 60 Indigenous Peoples children from an Aeta community in Bangka-bangkaan, Barangay Gordon Heights became the latest beneficiaries of the My Rolling Paaralan Humanitarian Advocacy (MRPHA) project held Saturday, February 25, 2023.
The project dubbed "Spread the love for the Children", wherein Aeta children were given school supplies, slippers and bags of rice for their families.
During the event MRPPA also conducted storytelling activity entitled "Ang Gamo-gamo" and drawing lesson from teachers of Sergia Esteban Elementary School and SBCI Caregivers.
The MPRHA is a family advocacy group, which aims to reach-out children from the marginalized sector from far-flung areas in this city.
Ms. Elsie "Mommy Sie" Cabral, a member of the Soroptimist Region-A, founded the group in September 21, 2011.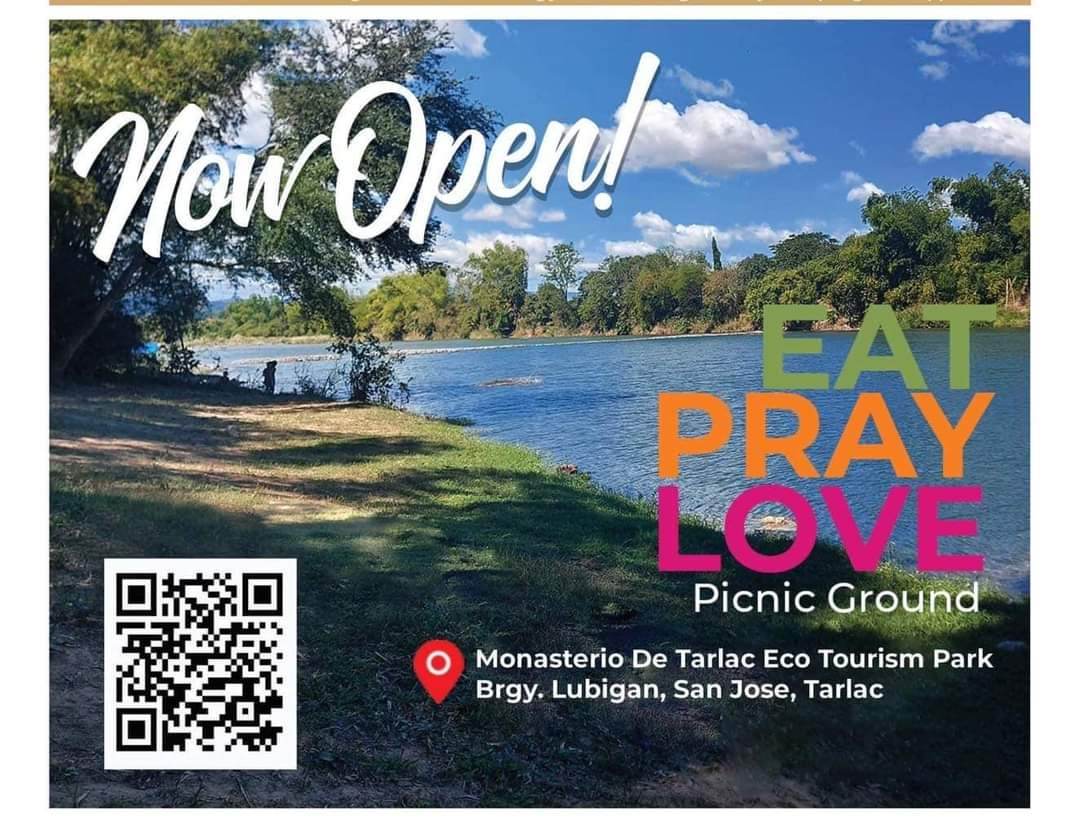 The Philippine Senate also recognized Cabral as one of the Top Ten Unsung Women and later as a "Makabagong Bayani" awardee by the School Division Office of Olongapo City last on March 2022.
According to IP representative Councilor Jimmy Lamyo thanked MRPHA in behalf of his fellow IP's in helping the children of Bangka-bangkaan community.
The project is supported by some donors the likes of Gordon Heights BCPC-VAWC office, Subic Tambuli Lions Club. "Everytime I conduct the event may heart is overwhelmed when I see those children are willing to learn" Cabral said. (Dante M. Salvana)