The search for the Most Outstanding Kapampangan is on.
The provincial government and the Arts, Culture and Tourism Office of Pampanga (ACTOP) on Wednesday officially opened the submission of nominees for the Most Outstanding Kapampangan Awards (MOKA).
The search concides with the 445th founding anniversary of Pampanga.
Qualifications for nominees are as follows: must be Kapampangan by blood or by birth; have personal accomplishments and/or body of work/s that have contributed to the betterment of Kapampangan race; and have overwhelming achievements in chosen field in which enhances the honor and reputation of the Kapampangan people.
There are 16 categories for MOKA: law enforcement, education, parenthood, sports, government service, business and entrepreneurship, religion, arts, culture, agriculture, science and technology, mass media, youth service, judicial service and social services.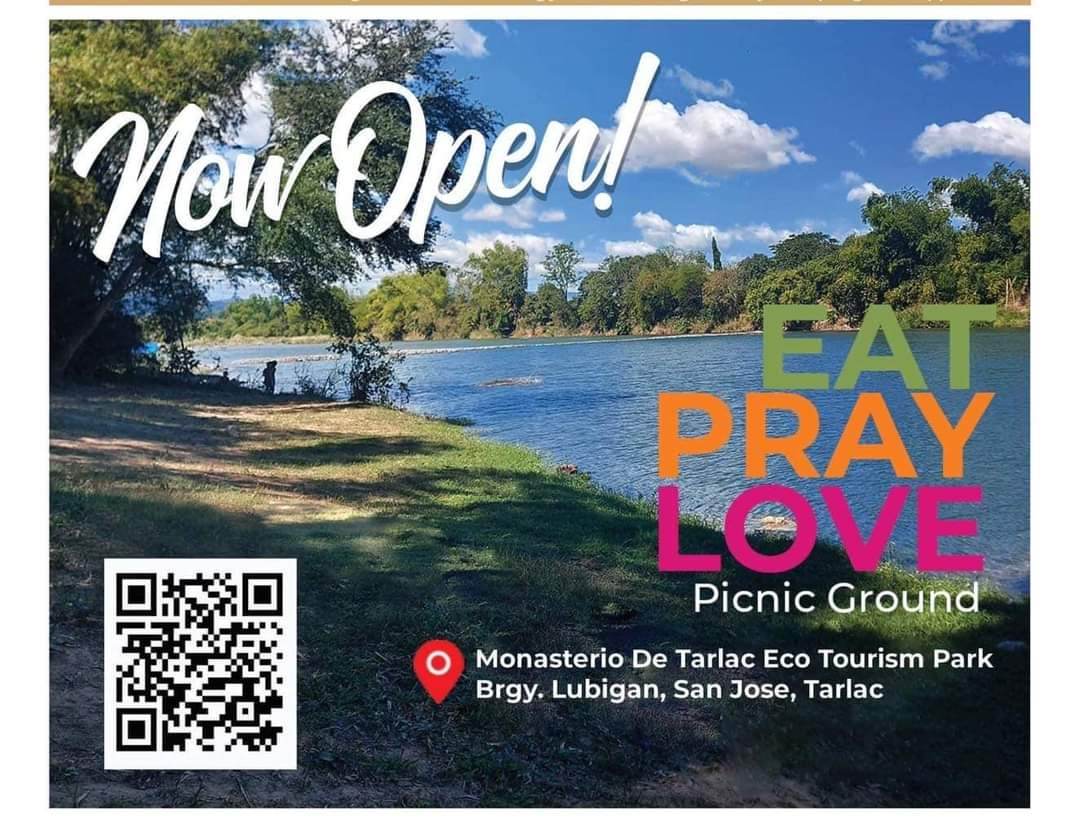 Also part of the category is the Outstanding Honorary Kapampangan award that will be given to one deserving non-Kapampangan every year who has rendered remarkable services in the province.
Copies of the nomination forms can be acquired from ACTOP or through their facebook page at facebook:/Most-Outstanding-Kapampangan-Awards to download the nomination form and flyer.
Deadline of submission is on October 31, 2016.
For more inquiries look or call for Arwin Paul Lingat @ (045) 963~0107 or Annette Dizon @ 09179629389.