Monsoon rains have displaced about 25,851 families or 113,529 persons in 173 barangays in Central Luzon, according to records of the Regional Disaster Risk Reduction and Management Council (RDRRMC).
"Some 3,140 families or 13,485 persons currently seek temporary shelter in 104 active evacuation centers," RDRRMC Chair and Office of Civil Defense Regional Director Josefina Timoteo said.
As of 5 p.m., RDRRMC has confirmed one casualty, 74-year-old Rufino Placido Lozada of Barangay Upig in San Ildelfonso, Bulacan who died of drowning; and one missing, 18-year-old Joseph Mendoza Cepeda of Barangay Poblacion, Sta. Maria, Bulacan who was swept by strong river current.
Moreover, there were 10 reported totally and three partially damaged houses in Hermosa town in Bataan and another three partially damaged in San Luis, Pampanga.
In terms of assistance from RDRRMC member-agencies, the Department of Health has so far distributed P43,221 worth of doxycycline in the provinces of Bataan, Bulacan, Pampanga, Tarlac, and Zambales.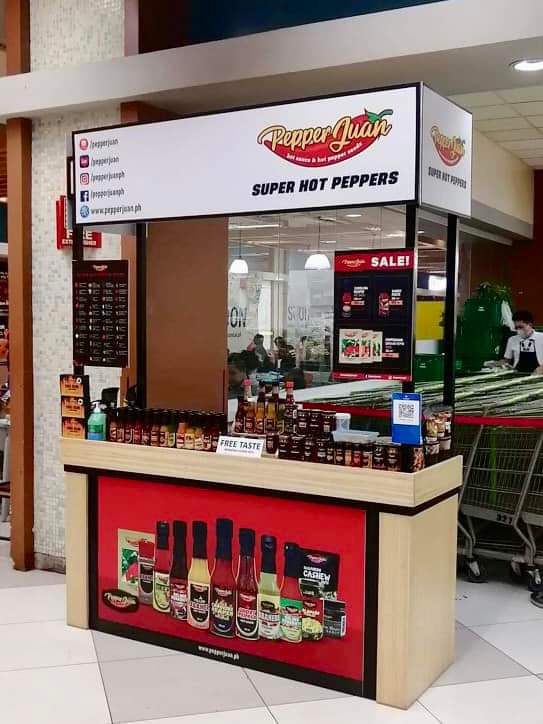 Moreover, the Department of Social Welfare and Development has provided P1.85 million worth of assistance to affected families.
Rescue teams from the Philippine National Police and Philippine Army are also on standby for possible deployment. (PIA 3)