MABALACAT CITY – Mayor Marino "Boking" Morales has created a Task Force and Action Unit (TFAU) to address inquiries regarding investigations conducted by government agencies.
This, amid the ongoing probe of the Department of Justice (DOJ), Bureau of Immigration (BI), Philippine Amusement and Gaming Corporation (Pagcor) and the Clark Development Corporation (CDC) on the alleged irregularities at the Fontana Leisure Park and Casino.
On November 24, government authorities discovered an illegal online gaming facility within the Fontana resorts owned by Chinese gambling lord Jack Lam of Macau. Some 1,316 Chinese nationals were arrested.
A manhunt was ordered on Lam, who reportedly slipped out of the country last November 29 aboard a Cathay Pacific flight to Hong Kong.
Executive Order No. 32, series of 2006, which created the TFAU said the "creation of the aforesaid unit will result in a mutually cooperative and efficient co-existence with other government units and done so in a timely and appropriate manner."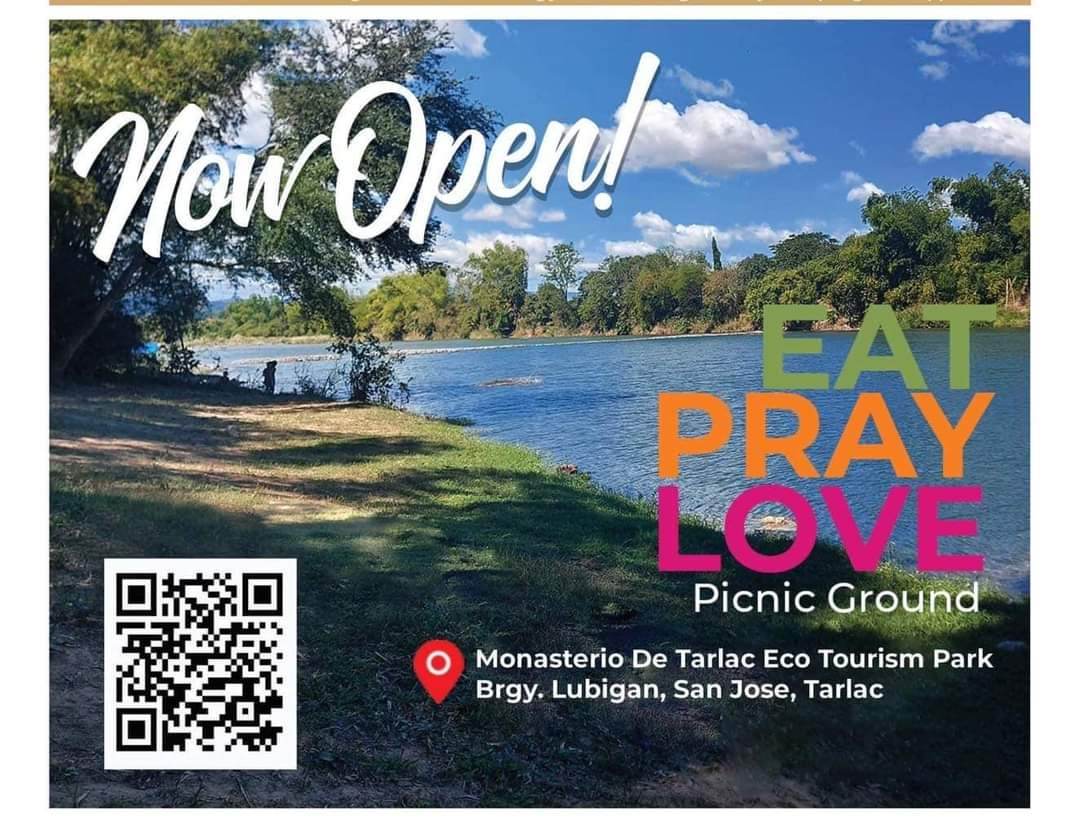 It said "whenever criminal and civil investigations conducted by local and national agencies need to be clarified with utmost priority in order to determine as to which government agency has the jurisdiction and responsibilities to handle the matter at issue, the TFAU shall provide its view/opinion in a clear and orderly fashion and will provide assistance to any on-going inquiry if requested to do so."
The Task Force and Action Unit is composed of Atty. Rene C. Fernando, Chairperson and Atty. Jena Mae M. Yumul, Vice-Chairperson. The TFAU members are Atty. Maria Victoria R. Gilera, Mr. Bernard Delos Reyes, Mr. Benjamin Pangan and Mr. Diosdado Pangilinan.
At least 90 percent of the Clark Freeport Zone is within the territorial jurisdiction of Mabalacat City.