The Association of Local Colleges and Universities-Commission on Accreditation (ALCU-COA) has recognized Mabalacat City Mayor Marino "Boking" Morales as "2016 Model Local Chief Executive" for his "outstanding contribution to the growth and development of responsive and relevant higher education."
Morales received the ALCU-COA award on Monday during the 9th ALCU-COA National Conference at the Mini-Theater, University of Makati. The ALCU-COA event has the theme "Understanding Assurance in the Context of Local and International Standards and Practices."
"I am profoundly grateful to the Association of Local Colleges and Universities for choosing me as a Model Local Chief Executive," said Morales who was behind the realization of the Mabalacat City College.
"When I became mayor, I never really planned or dreamed of reaping awards like this. From Day One, I vowed to make a positive impact on the lives of our people. I kept reminding myself that I entered politics "para maglilngkod at hindi para paglingkuran," according to Morales.
Morales further said: "As someone who is fortunate to have spent a good number of years abroad, I knew that the impoverished lives of my townmates needed to be addressed. I knew that for as long as they remain powerless, they will never be able to get out from the vicious cycle of poverty. I knew too, too, that while giving dole-outs and subsidies have short term benefits, what was needed in the long run were solutions that would enable our people to stand on their own someday. And one of those key solutions that I strongly believed would change their lives for the better was providing our children and our youth access to quality education."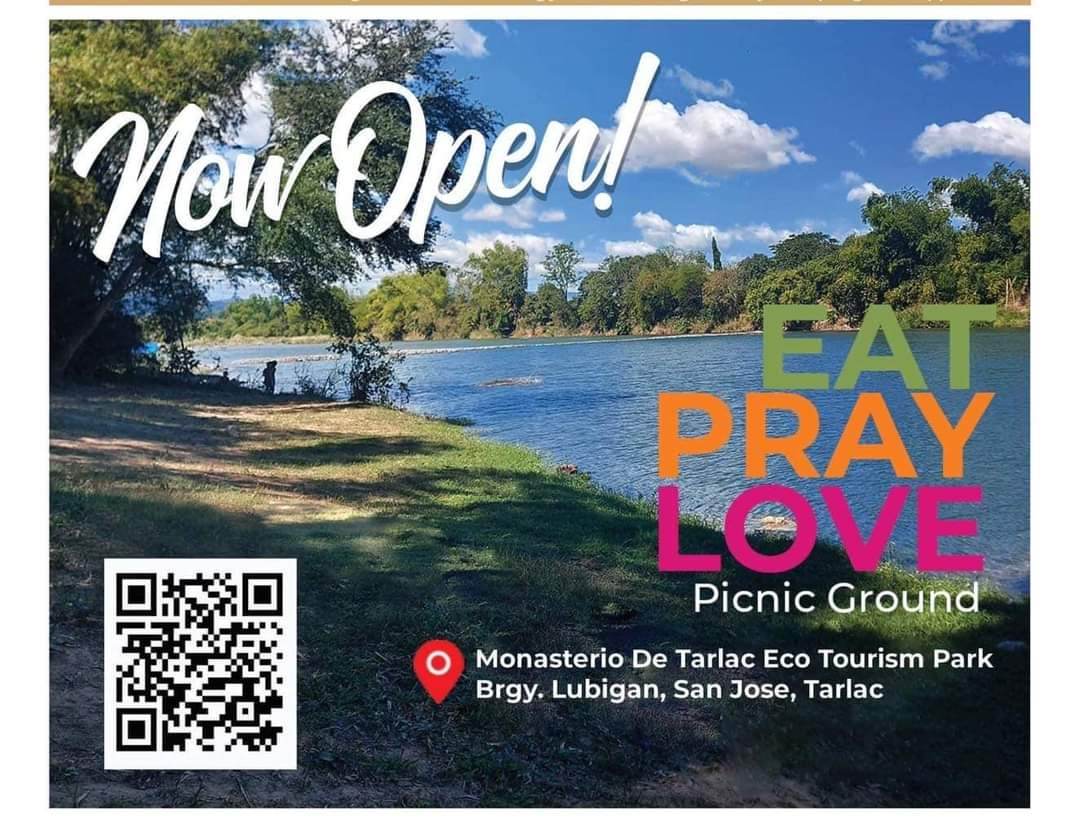 After being elected during his first term, Morales established the Mabalacat City National High School and a year later established the Mabalacat City College.
"I and my friends and partners from the private and public sectors did all these in spite of our meager resources because they too were convinced that by adequately and properly educating the less privileged segment og our population, we can ultimately empower them and make them productive members of our society," said Morales.
"Today, I am proud to share with you that our graduates are gainfully employed at home and overseas," he added.
The Mabalacat City College offers the following courses: BSE-Major in English, BSE-Major in Filipino, BSE-Major in Mathematics, BSE-Major in Biological Science, BSE-Major in MAPEH, BEED-Generalist, BEED- Pre-School, BS in Hotel and Restaurant Management, BS in Tourism, and BS in Information Technology.