Angeles City — More than 2,000 bikers from all over Luzon joined this city's first Biketoberfest held at the Infinity Grounds, Saturday (October 28).
Co-presented by the Angeles City Tourism Office (ACTO), participating bike groups and organizations exhibited their owned brand of motors and showed off their uniquely designed customized bikes.
According to Angeles City Tourism Officer John Montances, the event was held to build connection and camaraderie among different bike motorists in the country, especially in Luzon.
He further added that the event was endorsed by Vice Mayor Bryan Nepomuceno and Councilor Joseph Ponce to be part of the month-long Fiestang Kuliat festivity.
"One of the purposes of this event is to attract tourists. A huge number of attendees will surely check-in on our hotels specially our foreign delegates," said Montances.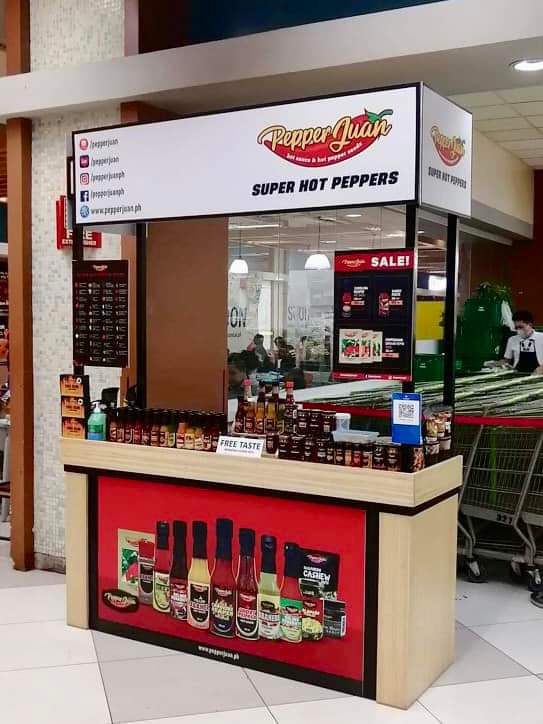 The event, which was held simultaneously with the second day of the Tigtigan Terakan Keng Dalan (TTKD), also featured a halloween costume party, bike shows and a unity bike ride from The Infinity to the Bayanihan Park in Balibago.
According to Lei Loianco, head of Mio motorist club in Pampanga, this is the group's "first time to have a ride in the province since the organization was founded. Loianco further added that the event will help expand their group by building new teams in Pampanga.
Oliver Meneses, a big bike owner, expressed that the event is an opportunity for bike-lovers to show their collections.
"I am with my big bike today and I registered it for the bike show. Because of my enthusiasm with and love for bikes, I customized a design for my own and modified it in my own way", said Meneses.
"We are overwhelmed by the number of attendees and participating bikers. We will try to have it as a regular event in our annual Fiestang Kuliat," Tourism officer Montances said. (AC-CIO with reports from Maria Cassandra Z. Agapito)