"When it rains, it pours" – this adage is once again proven with the extraordinary feat of a 7-year-old boy from Reformista, Limay when he singlehandedly swooped seven medals (5 gold, 2 silver) and the coveted Most Outstanding Swimmer trophy (7 yr old category), beating representatives from 13 different countries in the recently concluded 12th SICC Invitational Swimming Championship held at the Singapore Island Country Club last August 6 & 7, under the Philippine Swimming League.
The 4th child of Dennis and Lorielyn Janda, Master Charles started wimming only last year, when he practically forced his mom to sign him up for a swimming competition in his school at St. Francis Catholic School. Hence Lorielyn had to teach her son the rudiments of swimming.
From there, Charles was introduced to two more swimming instructors, Kaka Tunying and Coach Mar and started reaping medals from different swimming competitions nationwide such as in Manila, Baguio, and Boracay to name a few.
A precocious boy, Charles' favorite subject is Mathematics and dreams of becoming an architect like his dad, who works at Petron Bataan. But for now, swimming will remain as his passion, which he is resolved to pursue up to the age of 30, after competing in the Olympics.
When asked why he will stop competing at the age of 30, he said: " Kase po napanood ko sa TV, pag daw 30 years old na ang swimmer, humihina na ang katawan".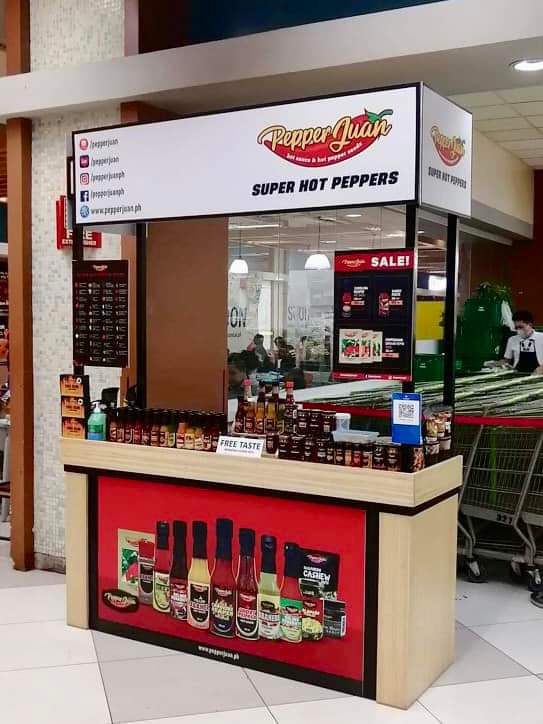 Come September 8, Charles is looking forward to going back to Singapore to compete in the Midget Meet (Little Olympians) and with a smile that borders on being impish – sheepish, he said he hopes to meet his "idols" Michael Phelps and Joseph Schooling.
He gamely posed for photos wearing all seven medals ( Gold – 100m backstroke, 50m butterfly, 100m butterfly, 4x200m freestyle medly, 200m individual medley relay; Silver – 50m backstroke, 100m freestyle) and his Most Outstanding Swimmer trophy. – 1bataan.com