PILAR, Bataan – The Mt. Samat Flagship Tourism Enterprise Zone (Mt. Samat FTEZ) was formally launched yesterday during the commemoration of the 76th Anniversary of the Araw ng Kagitingan or Day of Valor at the Dambana ng Kagitingan, Mt. Samat in Barangay Diwa here.
The launching of its logo and groundbreaking were administered by Executive Secretary Salvador Medialdea who represented President Rodrigo R. Duterte, DND Sec. Delfin Lorenzana, Undersecretary Ernesto Carolina, BGen. Restituto Aguilar of PVAO, Bataan Governor Abet Garcia, TIEZA COO Pocholo Paragas, Pilar Mayor Alice Pizarro and Mt. Samat FTEZ Administrator Francis Theodore B. Initorio.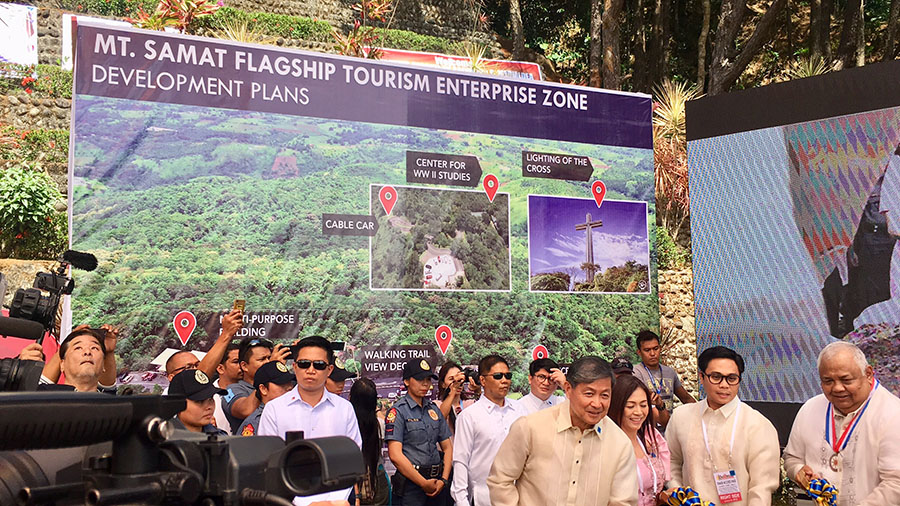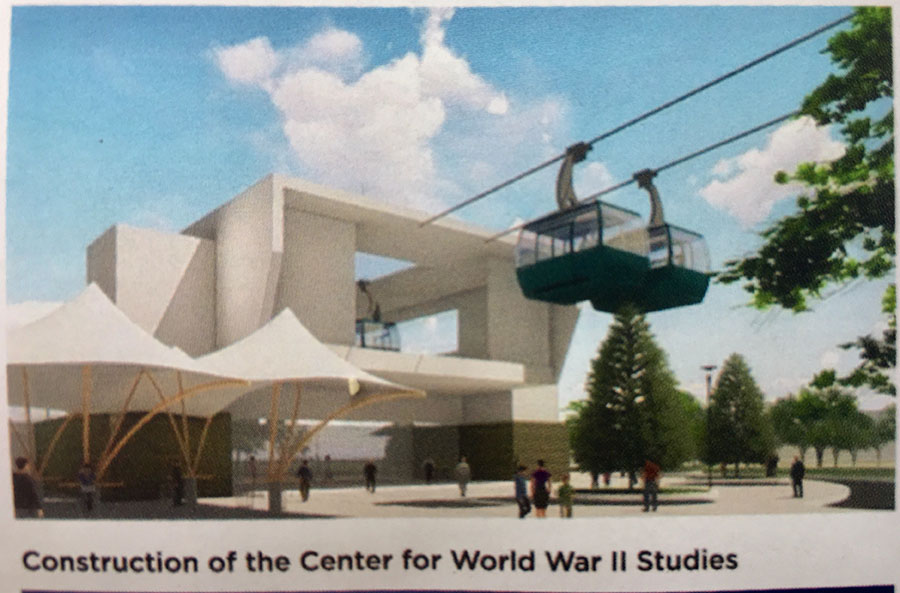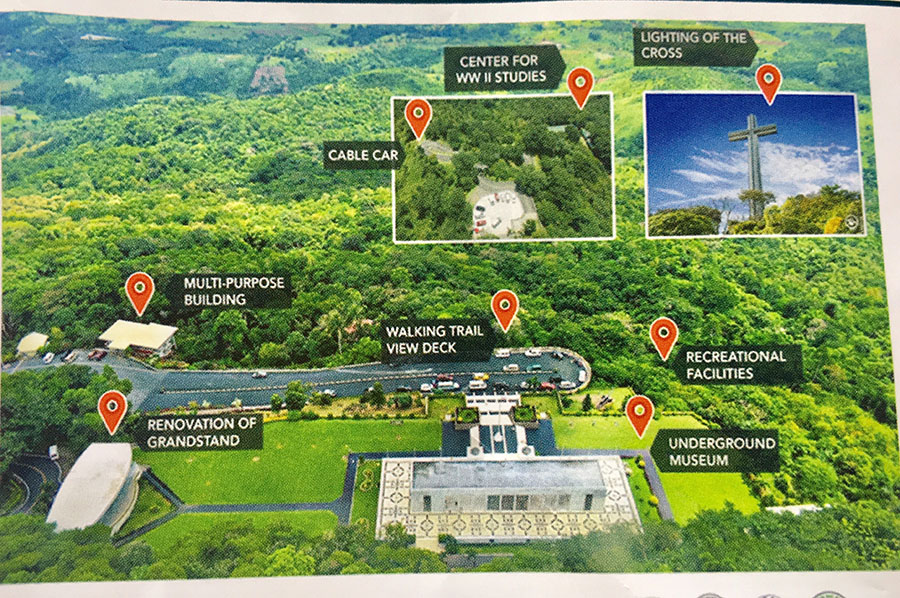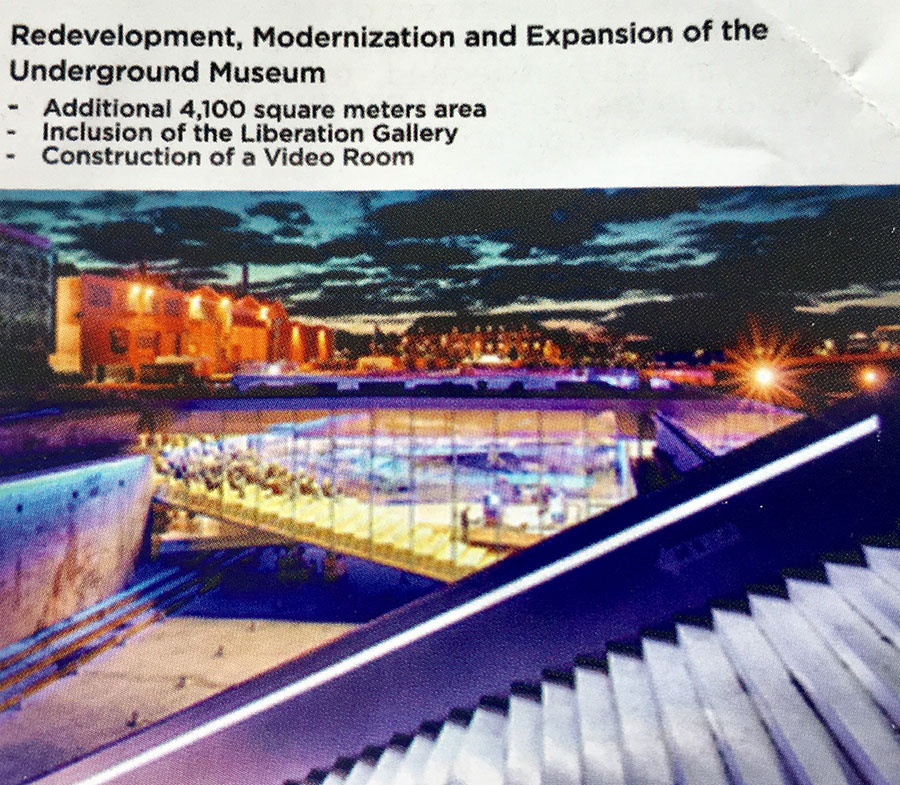 The ceremonial groundbreaking marks the commencement of the development of the Mt. Samat Shrine of Valor as a premiere tourism, historical, and heritage site. All the developments will be facilitated by Tourism Infrastructure and Enterprise Zone Authority (TIEZA), Philippine Veterans Affairs Office, Provincial Government of Bataan and the Municipality of Pilar.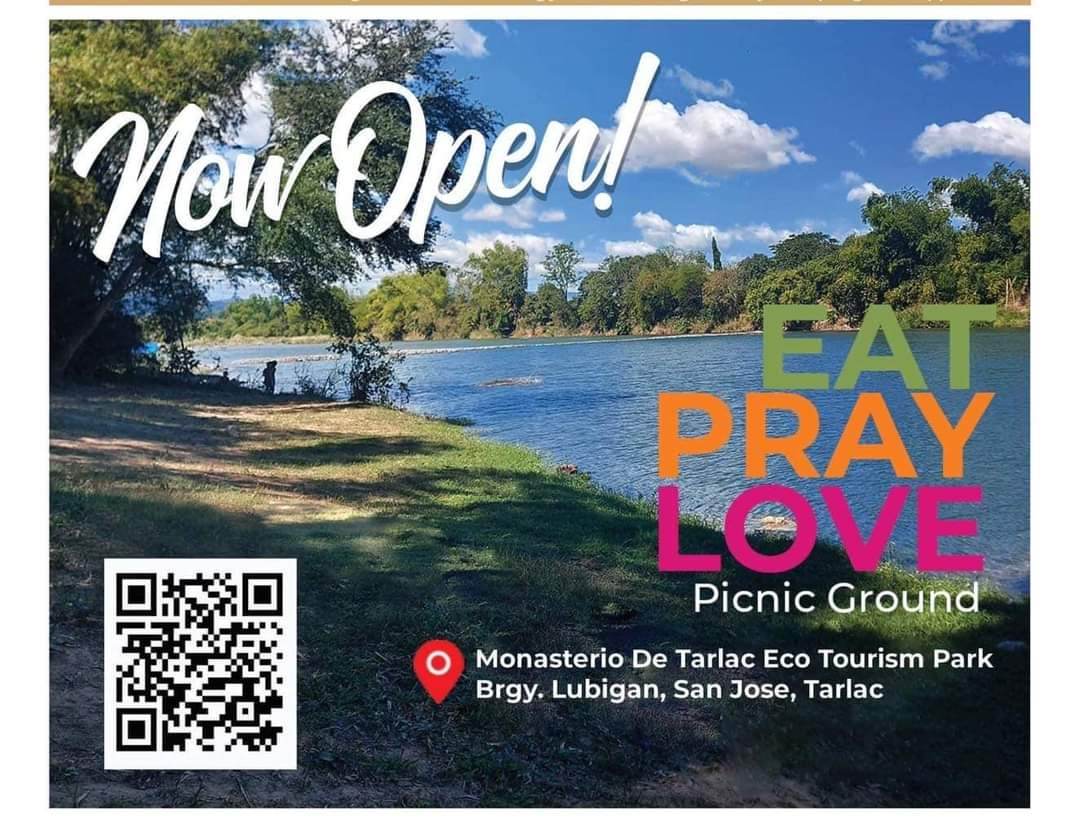 During the press conference after the said event, Governor Garcia told the press that this project is in line with the mandate of the national government to promote the sustainable development of tourist spots in the country, especially the cultural and heritage sites.
Garcia named the major development projects in the area according to its proposed Comprehensive Tourism Masterplan on the development of the 15-hectare National Park of the Shrine Site namely: the expansion and improvement of the underground museum; multi-purpose building/ visitor center; Lighting of the Cross; Center for World War II Studies; recreational facilities; walking trails and view deck; cable cars and green transportations and landscaped memorial.
In October 25, 2015, the Mt. Samat Shrine of Valor was officially designated as a Flagship Tourism Enterprise Zone (FTEZ) through the inter-agency partnership of the Philippine Veterans Affairs Office (PVAO), TIEZA, Provincial Government of Bataan and the Municipal Government of Pilar.
The four government agencies were declared as the technical working group and stakeholders of the Mt. Samat FTEZ.
As part of the designation, TIEZA approved a Comprehensive Tourism Master Plan (CTMP) for the development plans in the Mt. Samat Shrine Site. The Stakeholders has since then expressed strong support for the implementation of the CTMP.
Through the CTMP, the Mt. Samat FTEZ is bringing in investments to develop its area as one of the primary tourism hubs in the Philippines. It will build on its historical and cultural value contextualized not only in the Philippine history but also in the World History concerning World War II. As it is pivotal in the ending of the World War II in the Asia Pacific, it holds distinction in the Asia Pacific Region and is mentioned in the annals of Japanese and American History. Because of this invaluable significance, the Mt. Samat FTEZ could be enrolled in the list of United Nation Heritage Sites.
As the Mt. Samat also symbolizes the valor of the Filipinos who fought and died for our country's independence, the FTEZ will source its tourists from both the domestic and international front.