ORANI, Bataan — A leading and progressive village here is all set to celebrate its annual Barangay Fiesta from May 16-19.
Mulawin village chief, Punong Barangay Marvin Dela Cruz, said they have prepared various activities for his constituents and visitors to enjoy on these dates as follows:
May 16- at 4:00 p.m.Free Zumba for All with raffle draw; May 17 at 4:00 p.m.there will be a Santacruzan for Kids and at 7:00p.m.on the same date they will have a talent competition for MULAWIN GOT TALENT which is open only for all Mulawin residents only. 
On May 18 at 6:30 p.m.there will be a "Santacruzan for Momshies" and at 8:30 am there will be a Miss Gay International and finally on May 19, there will be a mass at 5 am followed by a Pasayaw at 7 am and at 11am a colorful street-dancing competition open only for Mulawin residents.
At 4 pm there will be a Palaro followed by a Grand Santacruzan and it will end with a grand fireworks display.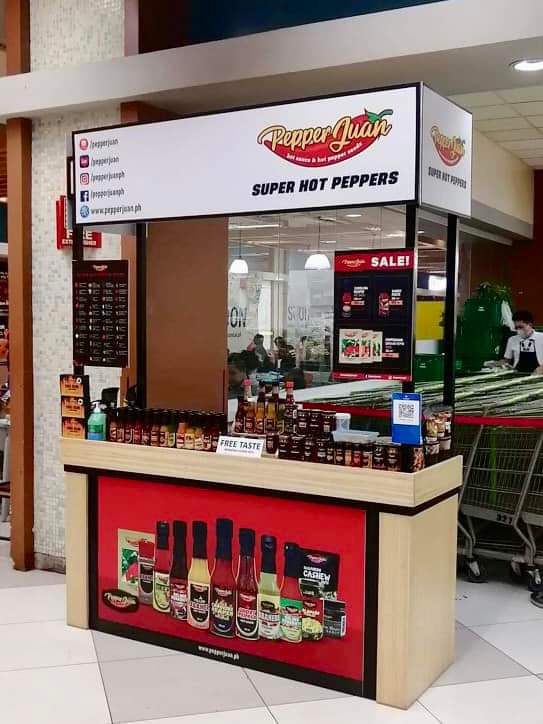 Meanwhile, Dela Cruz said they will also have their "raffle for a cause" and he is inviting everyone to buy tickets at the Mulawin Barangay Hall. The price of each ticket is P20.
The prizes at stake are: 1st prize HONDA TMX motorcycle; 2nd prize 42″ flat screen colored television; 3rd prize is a refrigerator; 4th prize is 1 sack of rice, plus 10 consolation prizes.
Barangay Mulawin is one of the six villages of Orani which recently received the most coveted Barangay Seal of Good Local Governance from the Department of Interior and Local Government.