Museo Mabalacat finally opens—not in a physical building—but on an online platform of Facebook just this May 2020.
The repository of Mabalacat-related artifacts, memorabilia, virtual exhibits, and informative memes aims to tell aspects of the city's history, culture and tradition—one post at a time. Conceived and put up by retired adman Alex R. Castro, member of the Mabalacat Tourism, Arts and Culture Council and a museum curator of Holy Angel University, Museo Mabalacat has so far been "visited" by nearly 2,500 followers and 2,400 likers.
The historical tidbits are even made more interesting with never-before seen vintage pictures of Mabalacat and Pampanga. Popular posts include the origins of the names of Mabalacat barangays, list of Mabalacat town leaders and past parish priests with accompanying portraits, and notable events that transpired in the town, from the time of the Spanish conquest, the American regime, to fairly recent incidents. A "This Day in Mabalacat History"post, which looked back at the 2002 jet plane crash in Mabalacat Elementary School reached over 17, 300 people, generating 3,700 engagements and more than a hundred shares.
Castro, who provides the content (he also authored the Mabalacat book "Scenes from a Bordertown" in 2006), said the response to the virtual museum has been very encouraging, indicative of the heightened level of interest in our background and history. The posts, he observes, become catalysts not just for memory, but for conversations, feedbacks, story-telling and historical discourses.
The plan to put up a museum for Mabalacat using the old municipio building was initiated during the term of Mayor Marino Morales. The plan fell through because the building continued to be occupied by several LGU units, including the police station. The vision to have a city museum was revived by current Mayor Chris Garbo as part of his cultural heritage program initiative. Work on the restoration of the municipio had begun but the Covid pandemic put the project on hold.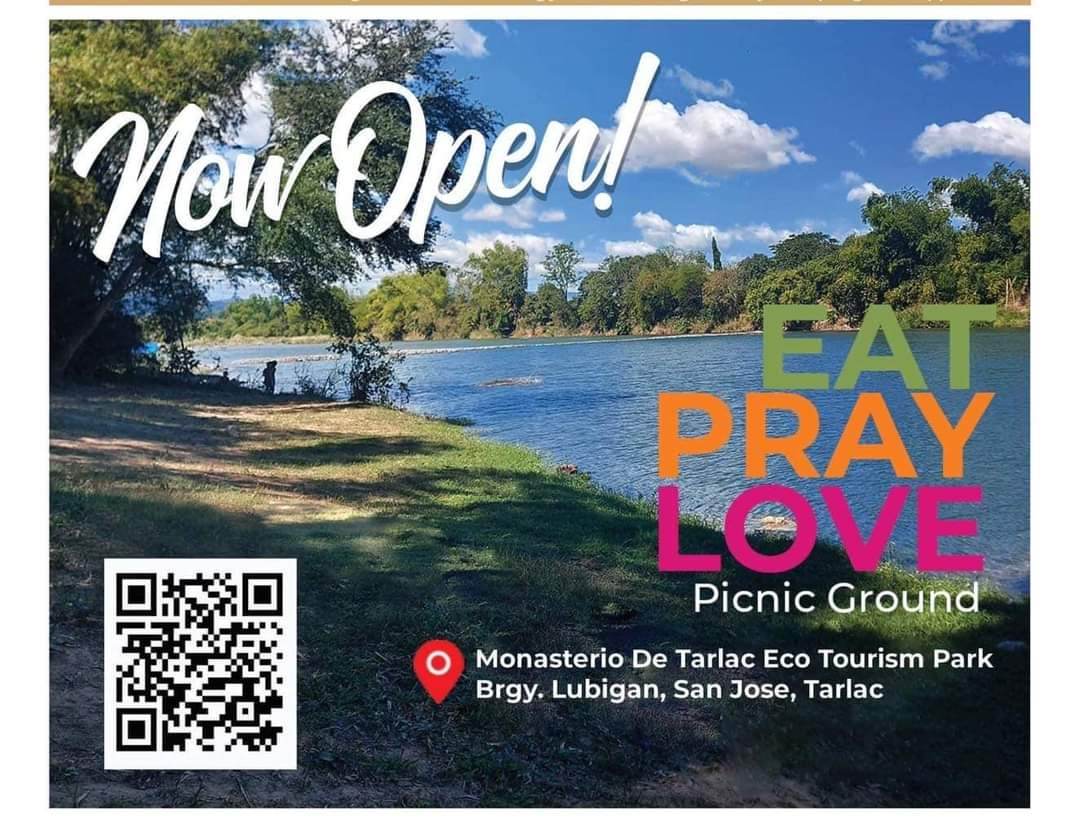 In light of the current worldwide health crisis, the online Museo Mabalacat presents an alternative to an actual museum experience, offering a rich cultural and historical tour of Mabalacat, all with a click, all for free—without ever leaving home.
Check out Museo Mabalacat here: Facebook