On November 15, 2016, "Yo! Sa UP 2016" will be celebrating its 28th Anniversary at the Lewis Grand Hotel with the theme "Rebolusyon!" which is focused on the stand of UP students regarding some of the most pressing issues in the country expressed through a dance routine.
The music celebration will include best male dancers showdown, best female dancers showdown and the Dance Competition proper. It is open to all organizations in UP Clark who would like to express their opinions and ideologies in a dance routine.
According to the organizers of the event, "Yo! Sa UP" started in 1988 with the purpose of uniting the students through music and dancing. Since then it has been held with different themes that were applicable at that time, concerning social, political and economic issues.
Previous themes were: 2012- Vidyo! Games: Extreme Control, 2013 – FilipinYO!: Ating Balikan, Sayaw ng Kasaysayan, 2014 – Knock YO! Out: Throw 'em hard, Strike 'em all!, 2015 – YO! In Control.
Music celebrations are often used to express ideas, unite people for a cause, celebrate a victory or occasion and thus making these significant events or opinions more meaningful and colorful. This is the aim of the organizers in order to cultivate camaraderie among the students and build a productive manifestation of their opinions about current issues in our country.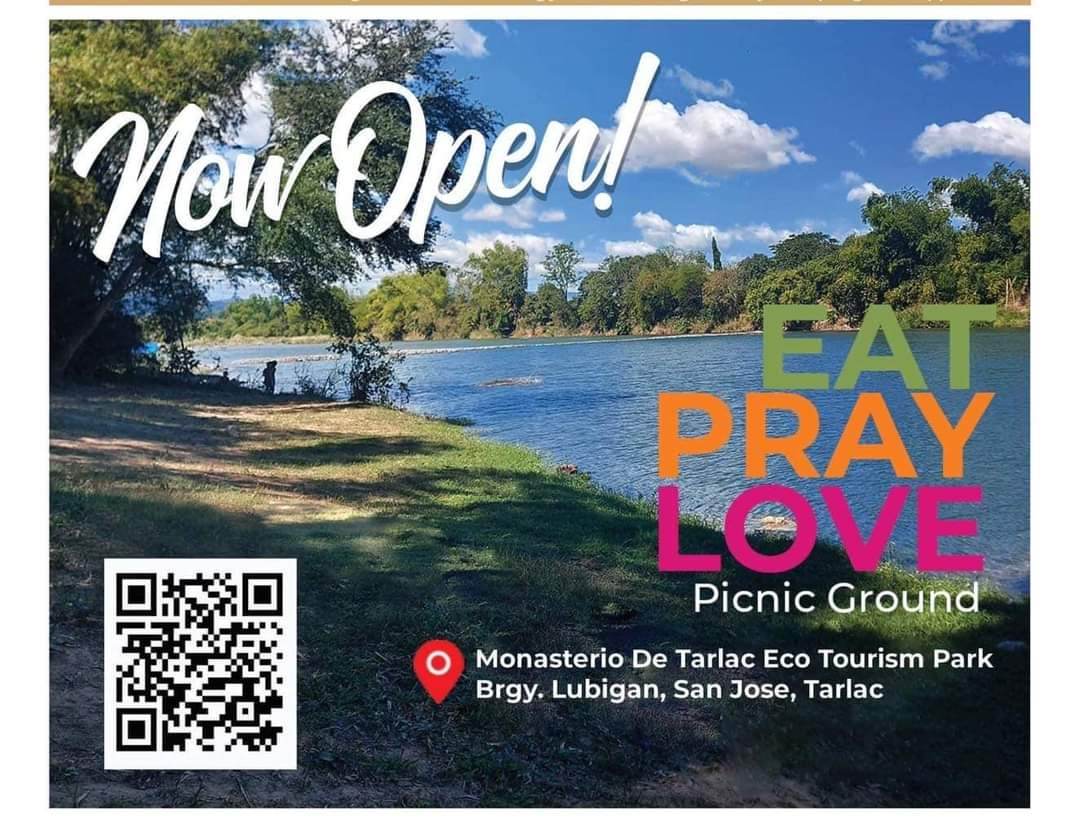 Organizers are from the UP Tau Gamma Phi/ Tau Gamma Sigma: Janina Coronel, Nina Macalino, Carmel Gerong, Kathleen Gonzales, Janine Catanghal, Jan Antonette Magpayo, Angeli Macapagal, Mico Guadalupe, Johnsi Roque, Rodde Robles, Cristoffer Iverson Nunag and Matthew Fernandez.
Celebrate Music! Celebrate Life!